Food Drinks
31 Dover changes name to Spirit.ed – The Spirits Business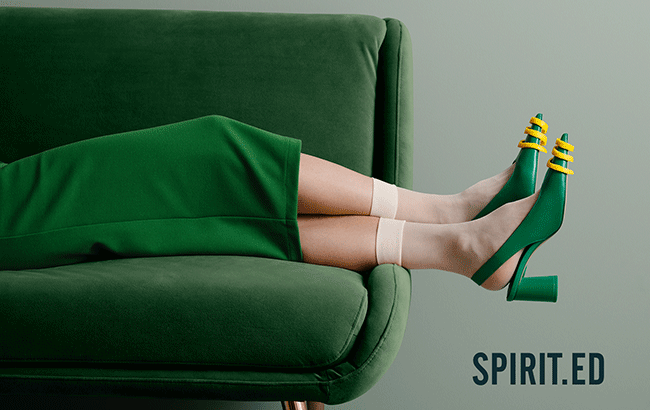 Daily News Post
||
Food
:
UK-based drinks company 31 Dover has relaunched as Spirit.ed in an effort to emphasise its focus on premium products.
As part of the brand refresh, the firm has given its website a new look.
"We are updating our website, including new imagery, so that the drinks buying experience can be as enjoyable as other aspirational consumer categories such as fashion and homeware," explained CEO Charlotte Jefferies.
The business was founded in 2012, and has grown to include three branches. Its online retail platform features about 300 drinks available for next-day delivery, and won The Spirits Business' Retailer of the Year award in both 2021 and 2020; its wholesale arm supplies an inventory of 1,000 products to both on- and off-trade customers; and its agency – shortlisted for Distributor of the Year at The Spirits Business Awards 2021 – acts as the UK distributor for a portfolio of brands.
"We're delighted with the range of brands who have entrusted their agency business to us, including Lady A Rosé, Portofino Dry Gin, Nuet Aquavit, Noam Beer, Xamán Mezcal and Suncamino Floral Rum, and our team are focused on launching and growing these brands through our online and trade businesses," said Jefferies.
The spirits company worked with branding agency Household to come up with the name Spirit.ed.
"We wanted a name that both reflected our team's energy, as well as being more closely associated with our focus on selling premium drinks," Jefferies commented.
"We felt Spirit.ed hit this dual brief and would be memorable for both our online consumers and Central London trade customers. We have built up an excellent reputation for innovation and service across all three parts of our business and we wanted a name that reflects the company as we are now."
The business can now be found at www.drinkspirited.co.uk and @drink_spirited on Instagram.
Latest Food Drinks News Today Headlines Check More Links