Food Drinks
Alcohol-free off-licence seeks £25,000 – The Spirits Business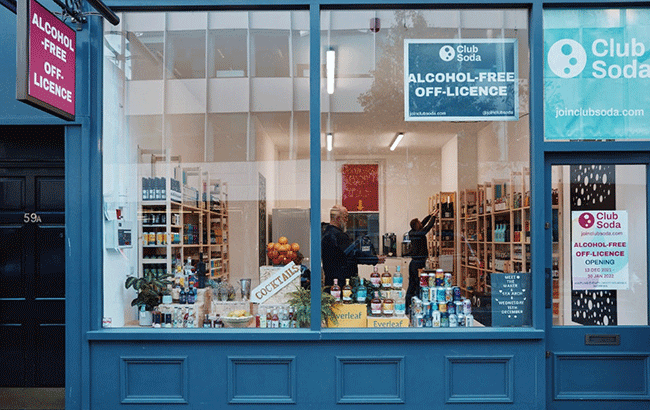 Daily News Post
||
Food
:
After seven years of operating as a pop-up shop, alcohol-free off-licence Club Soda is crowdfunding for £25,000 (US$28,600) to open its first permanent venue.
Club Soda was inspired by the rise in low- and no-alcohol drinks and since its inception, the concept has featured at 10 festivals.
The crowdfunding campaign will run until 21 October. The money will be used to establish a permanent venue for Club Soda in Drury Lane, London.
The space will house a tasting room, shop and bar, offering guests the chance to sample alcohol-free drinks under the guidance of mindful drinking experts.
Laura Willoughby MBE, Club Soda founder, said: "The success of our pop-up store in January bowled us over.
"People loved having the chance to sample alcohol-free drinks and pick the right ones for them. And so many people asked us to stay open for longer.
"So we wanted to create a home for low-and-no in the capital, putting in-store sampling front and centre in our offer. With the support of Club Soda's members and friends, we want to create a place to drink more mindfully and live well."
Club Soda's new location will have space for events, workshops and masterclasses. These will include the continuation of the trade masterclasses launched in early 2022.
The bar space will serve cocktails created by an in-house bartender.
Furthermore, the library will offer reading materials to help people establish more mindful drinking habits.
Eventually, Club Soda would like to offer hot-desking space for up-and-coming low-and-no brands.
More details on the crowdfunding campaign can be found at crowdfunder.co.uk/joinclubsoda.
Latest Food Drinks News Today Headlines Check More Links