Food Drinks
Australian agave distillery project seeks AU$35m – The Spirits Business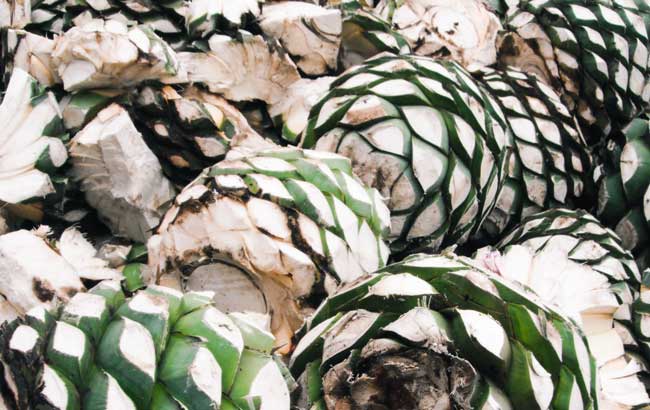 Daily News Post
||
Food
:
Melbourne-based producer Top Shelf International (TSI) is aiming to raise AU$35 million (US$26.3m) to build a distillery to produce Australian agave spirits.
TSI's Australian Agave Project seeks to establish a category for Australian agave spirits, which has been more than 10 years in the making.
According to an Australian Securities Exchange (ASX) listing, TSI is hoping to raise the funds to deliver the country's first branded agave spirit portfolio and integrated distillery.
The company is also aiming to 'aggressively expand' its route-to-market strategy for Ned Whisky and Grainshaker Vodka. Furthermore, the company will invest in its digital, data and direct-to-consumer capabilities, as well as increase efficiencies across the supply chain.
According to TSI, Ned Whisky and Grainshaker Vodka are the fastest-growing whisky and vodka brands in Australia.
The company owns a 430-hectare farm in north Queensland, Australia, which is currently home to more than 50,000 blue agave plants. It has the capacity to grow up to one million agave plants.
The new facility is scheduled to open in mid-2023. It will have the capacity to harvest, distil and package more than 1.5m bottles of agave spirit per year.
According to IRI data cited by TSI, the Tequila and mezcal category grew by 32% MAT in 2020 in Australia.
The firm believes it has the potential to become a AU$100m annual business.
Latest Food Drinks News Today Headlines Check More Links