Food Drinks
Breakthru targets 'new frontiers' with appointment – The Spirits Business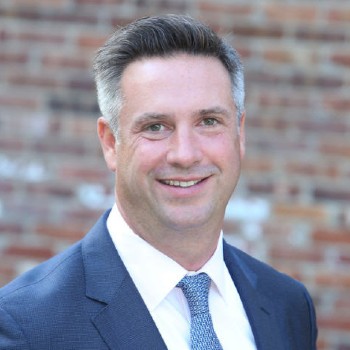 Daily News Post
||
Food
:
Distributor Breakthru Beverage Group has named Chad Stone as vice-president, business transformation and new frontiers.
Stone officially stepped into the position on 1 January 2022.
He will help to develop Breakthru's strategy hub, focusing on new and emerging areas of growth relating to how consumer tastes change.
Breakthru Beverage noted a number of key trends brought on by the Covid-19 pandemic, including: the 'rapid' advancement of omni-channel purchasing, next-generation e-commerce, direct-to-consumer solutions, CBD beverages, corporate venture capital initiatives, and 'other disruptive trends'. The company said these changes had created 'new frontiers' for the industry.
With Stone in his new role, Breakthru said it hoped to continue to enhance and expand its capabilities by staying aligned with consumers.
Maggie Lapcewich, EVP, chief growth officer at Breakthru, said: "Chad brings a wealth of experience and a proven track record of success to this creator role.
"He is a transformational leader who has been instrumental in the development and execution of our long-term strategic plan.
"His insights, understanding of evolving markets and innovative leadership put us in a great position to further expand Breakthru's capabilities and relevance."
Breakthru Beverage Group is the third-largest wine and spirits wholesaler in the US, after RNDC and Southern Glazer's Wine & Spirits.
Earlier this year, Breakthru Beverage agreed to acquire alcohol wholesaler Major Brands to expand its North American footprint.
In October last year, the US distributor welcomed Tom Bené as president and CEO, succeeding former CEO Greg Baird.
Latest Food Drinks News Today Headlines Check More Links