Food Drinks
Brockmans Gin unveils tube campaign – The Spirits Business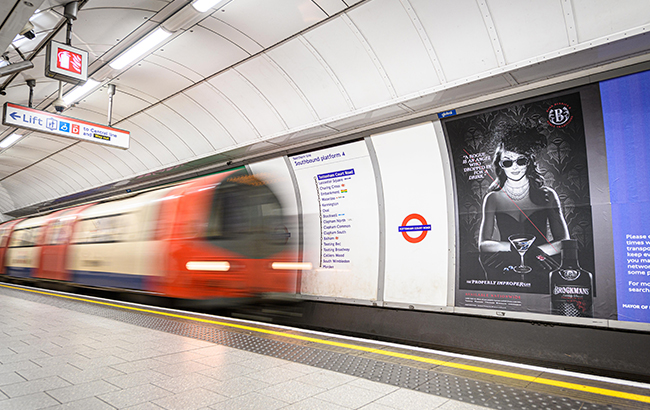 Daily News Post
||
Food
:
English brand Brockmans has revealed a new advertising campaign across London's central tube stations.
The Properly Improper Gin campaign is being rolled out from now (21 September) until 11 October, and is valued at £80,000 (US$109,513).
It is part of the gin brand's £3 million (US$4.1m) global marketing investment.
Rob McArdle, marketing controller for Brockmans Gin, said: "We were excited about launching our advertising campaign with its banner of The Properly Improper Gin earlier this summer. This has primarily been a social media programme until now.
"This tube campaign, a first for our brand, is a positive step forward in further enhancing awareness of the popular Brockmans Gin brand."
Sixteen poster advertisements will be displayed across 250 platforms throughout the Jubilee, Piccadilly, Northern, Central and Bakerloo lines.
The brand is aiming to reach 2.6m commuters with this placement strategy.
Brockmans Gin is available in 55 countries, including the US, UK, Spain and Canada.
The brand recently unveiled a gift pack, and also submitted a planning application to build a distillery on the site of founder Neil Everitt's farm in Cambridgeshire.
Latest Food Drinks News Today Headlines Check More Links