Food Drinks
Hangar 1 Vodka to shut distillery – The Spirits Business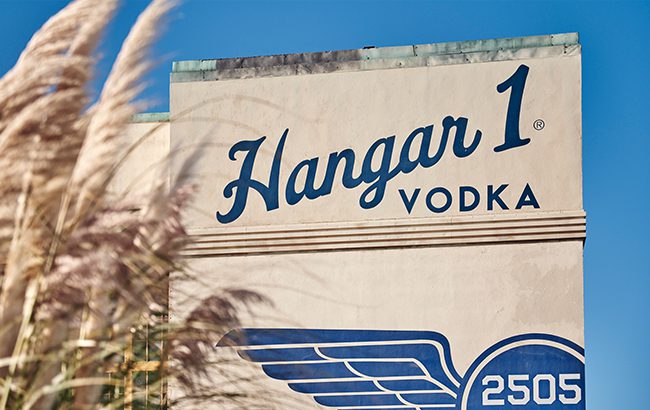 Daily News Post
||
Food
:
California-based vodka brand Hangar 1 will close its distillery and tasting room in Alameda later this month.
In a statement, the distillery confirmed it will remain open to the public until 18 December 2022. Production of the brand will move to an undisclosed partner distillery.
"This has been a difficult decision for the team but unfortunately it is required to meet the changing needs of the business," the company said in a statement.
"Hangar 1 Vodka will continue to be made at our partner distillery in the Bay Area, using the same production methods and ingredients."
In addition to vodka, the distiller has produced gin, Bourbon, liqueurs, whiskey, rum, absinthe, and even balsamic vinegar.
The distillery's operations were initially based in St George's distillery in Hangar 1, a 2,000-square-foot World War Two-era hangar at the old Alameda Naoval Air Station, before expanding to a 60,000-square-foot hangar in Alameda in 2004.
The tasting room offers an expansive view of the runway, the Bay Bridge, and San Francisco skyline.
Hangar 1 was founded in 2001. The brand has been by owned by Proximo Spirits, the US arm of Jose Cuervo producer Becle, since 2010.
The company recently revealed a partnership with Blue Ridge Spirits & Wine Marketing to accelerate the growth of some of Proximo's spirits brands across the States.
Blue Ridge will act as Proximo's marketing, sales and distribution management partner for Hangar 1 Vodka, Boodles British Gin, Matusalem Rum, Owney's Rum, Old Camp Whiskey, Wolf Moon Bourbon and Agavero Liqueur.
Proximo's portfolio also includes Stranahan's Rocky Mountain Single Malt Whiskey, Proper No. Twelve Irish whiskey, Great Jones Distilling Co, Kraken rum, Tincup American Whiskey and Gran Coramino Tequila.
In other news, English gin producer Burleighs was put up for sale last month, several weeks after the Leicestershire-based distillery temporarily closed.
Latest Food Drinks News Today Headlines Check More Links