Food Drinks
Top 10 marketing moves in November 2021 – The Spirits Business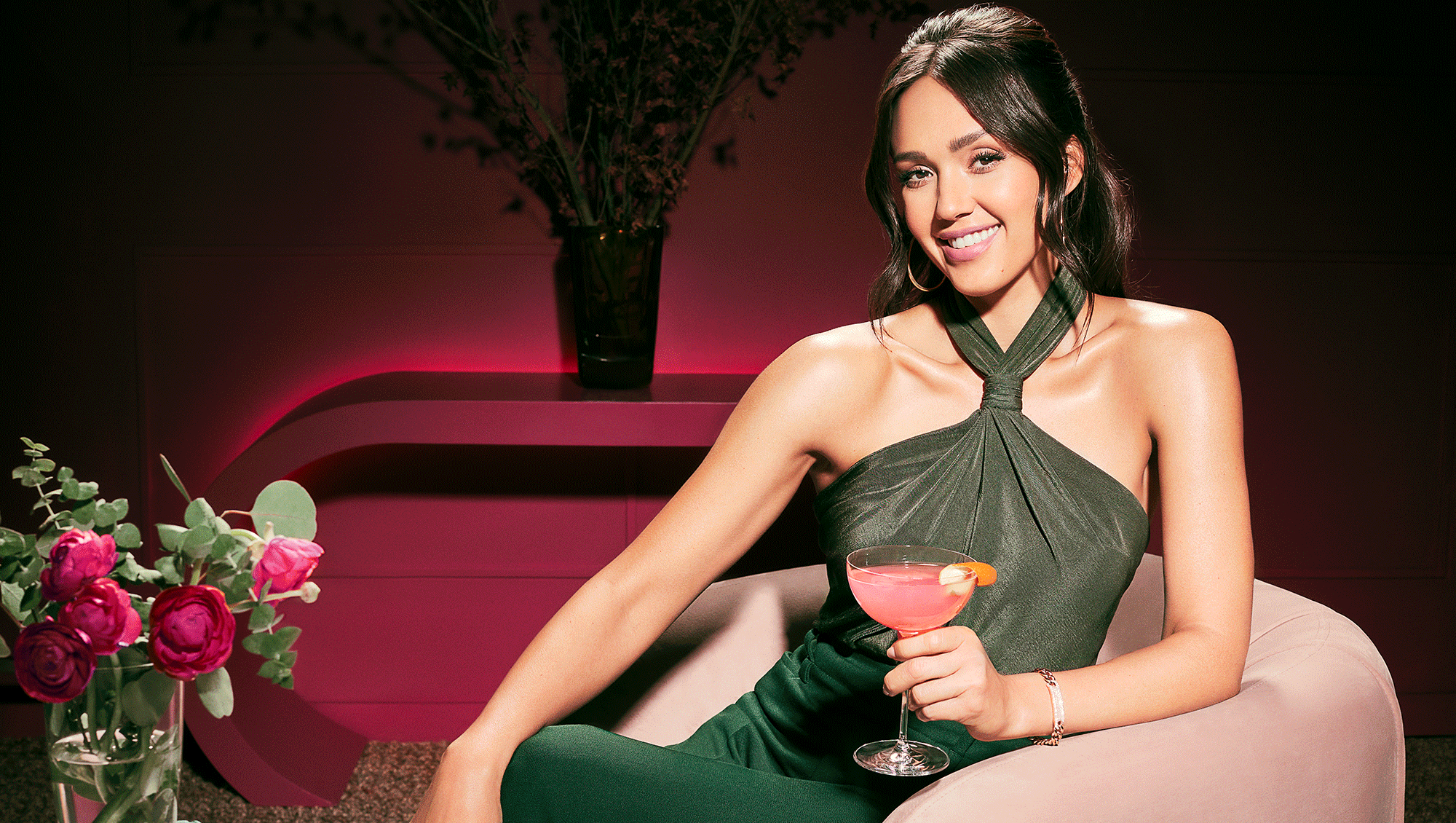 Daily News Post
||
Food
:
From Cointreau's partnership with actor Jessica Alba to artistic video campaigns from Grey Goose and Hennessy, we showcase November's spirits marketing highlights.
How did spirits brands step up their advertising game last month? The classic strategy of tapping into some serious star power always works a treat, and orange liqueur Cointreau did just that by teaming up with actor Jessica Alba for its new Cosmopolitan cocktail kit.
Other brands sweetened their marketing approach through partnerships with dessert makers: Scotch producer Loch Lomond worked with a chocolatier on a limited edition collaboration, while liqueur brand The King's Ginger joined forces with Pophams Bakery to craft boozy mince pies.
Meanwhile, Glenmorangie and Gordon & MacPhail made moves towards sustainability and conservation, and Grey Goose and Hennessy launched high-profile video campaigns.
Read on to discover 10 of the best marketing projects to launch in November – and for more advertising moves, check out our list from October.
---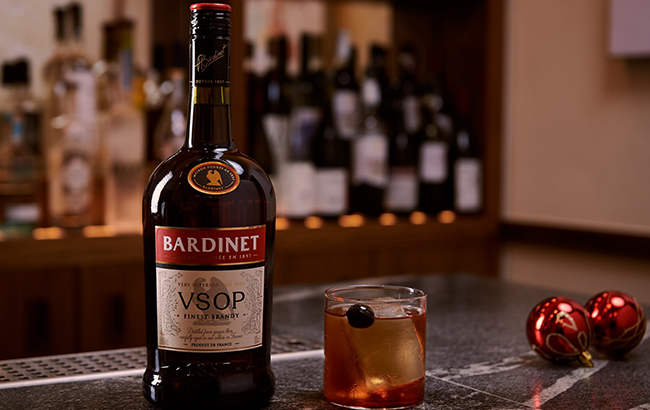 Bardinet brandy has teamed up with three writers in the UK to create a new festive marketing campaign.
Drinks blogger Susan L Schwartz, Paris‐based lifestyle writer Marissa Cox and Love French Style blogger Katie Anderson have collaborated with Bardinet to provide cocktail recipes, style tips and home décor to bring 'French passion and style' to Christmas in the UK.
"The roaring '20s epitomised French joie de vivre, so I have drawn inspiration for each of my creations from an iconic woman from the flapper era," said Schwartz. Schwartz has provided recipes for three classic cocktails using Bardinet. The campaign will be supported by the brand's new microsite featuring content from the three partners.
---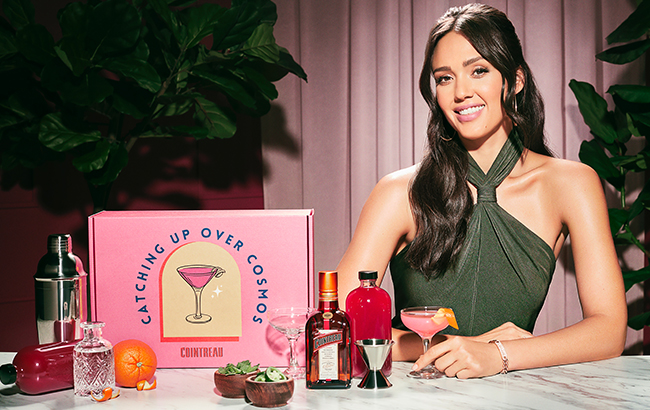 Actor Jessica Alba has partnered with orange liqueur brand Cointreau to launch a cocktail kit for making Cosmopolitans.
The Catching Up Over Cosmos kit contains everything needed to make a classic Cosmopolitan, as well as the Uptown Spice, a spicy twist on the original vodka‐based serve. Each set includes a 375ml bottle of Cointreau; a 375ml bottle of vodka; pre‐batched bottles of the two cocktails; mint, jalape.o and an orange for garnishes; a jigger; two cocktail glasses; and a recipe card.
Alba said: "The holidays are right around the corner and I'm looking forward to celebrating with friends and family while I sip a Cosmopolitan – one of my favourite classic cocktails. That's why I'm excited to partner with Cointreau."
The cocktail kit is available from sourcedcraftcocktails.com/CointreauCosmos, and retails for RRP US$75.
---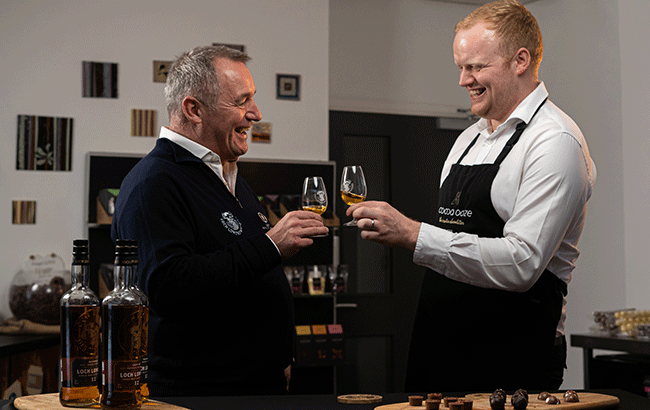 Scotch distiller Loch Lomond has partnered with luxury chocolatier Cocoa Ooze to produce whisky-pairing chocolates.
Chocolate business owner Jamie Hutcheon handcrafted the limited edition truffles to complement three 12‐year‐old expressions by Loch Lomond Whiskies, with each presenting the distillery's signature fruit, honey and soft smoke flavour profiles. The milk chocolate and apricot truffle has been designed to match the Loch Lomond 12 Years Old. Meanwhile, Loch Lomond 12 Years Old Inchmurrin is to be paired with the milk chocolate, orange and cinnamon iteration, and the Loch Lomond 12 Years Old Inchmoan is to be enjoyed with the dark chocolate and sea salt truffle.
Released just in time for Christmas, each 700ml bottle of whisky is available to buy for RRP £40 (US$53.68), with free paired truffles included. All three expressions are bottled at 46% ABV.
---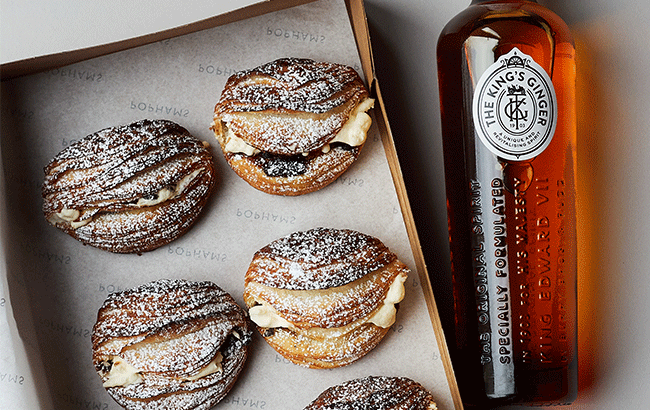 The King's Ginger has collaborated with Pophams Bakery to produce mince pies made with its liqueur during the month of December.
The festive pies will be available to buy from the bakery outlets in London's Hackney and Islington. To create the pies, mincemeat filling was steeped in King's Ginger, a ginger‐ and lemon‐based liqueur, for six weeks. London‐based Berry Bros & Rudd created the liquid for King Edward VII in 1903. "We're delighted to team up with The King's Ginger on our mince pies this Christmas," said Ollie Gold, founder of Pophams.
"Mince pies are a quintessential part of the festive season in Britain, and we think being able to use the winter flavours of The King's Ginger in our bakery has taken them to a new dimension."
---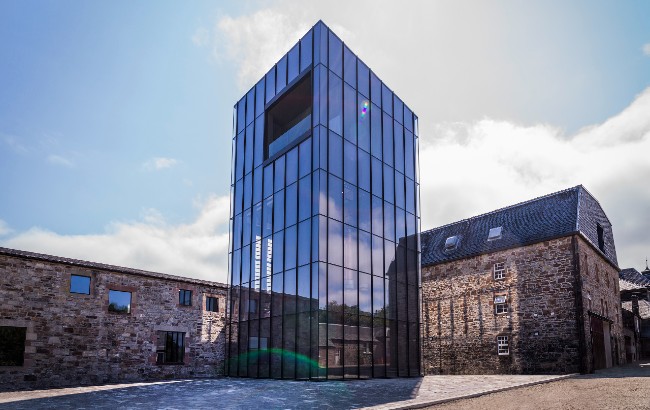 Scotch producer The Glenmorangie Company has joined forces with Solar Impulse Foundation (SIF) to demonstrate how the whisky industry can become more sustainable.
The partnership has produced a 200‐page Solutions Guide, which SIF presented to the Scottish government and The Glenmorangie Company last month at the 2021 United Nations Climate Change Conference in Glasgow.
The Solutions Guide details the technologies and processes that could help Scotland and the whisky sector reduce their carbon footprints, and the technologies that could enable Glenmorangie to reach its environmental objectives. The commitments set out by the guide align with Mo.t Hennessy's pledge to reduce its carbon footprint by 50% by 2030.
---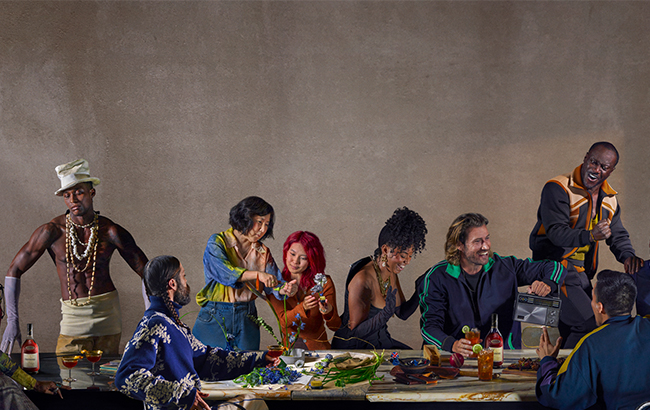 LVMH-owned Hennessy Cognac has launched a new chapter aligning with its 'Never stop. Never settle' mantra.
The video ad, called More Is Made By The Many, aims to highlight the union of people from different walks of life, presenting the notion that hearing another's point of view and changing seats at a dinner party is all it takes to feel inspired. The spot was produced in collaboration with advertising agency Droga5. The video features musicians, voguers and other artists gathered around a table, drinking Hennessy VSOP.
Ultimately, the brand said, the people in the scene are 'made better by one another'. More Is Made By The Many will be rolled out on broadcast, digital and social platforms.
---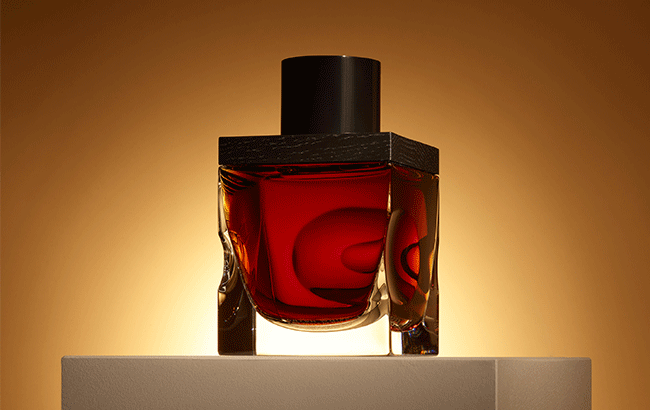 Independent bottler Gordon & MacPhail has pledged £80,000 (US$106,900) to the Trees for Life charity after selling its 80‐year‐old whisky at auction.
The Gordon & MacPhail Generations 80 Years Old, from The Glenlivet distillery, sold during a Sotheby's Hong Kong auction for US$193,000 last month. Launched in September 2021, the bottling is the world's oldest single malt Scotch.
Trees for Life is a Scottish charity with a goal to rewild the Caledonian forest. The charity will use the donation to help fund its tree nursery at Dundreggan, near Glenmoriston in Inverness‐shire.
---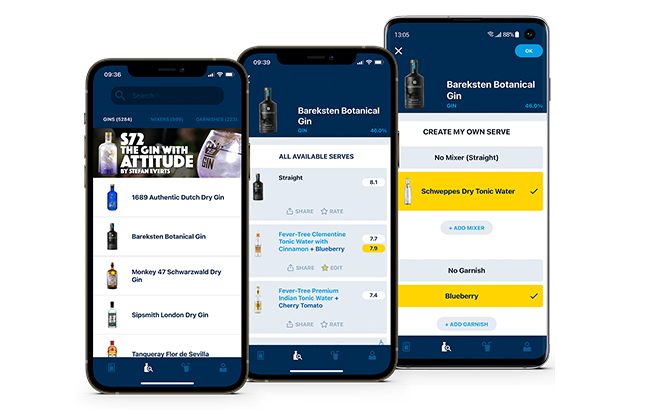 Gin and tonic app Ginferno has reached more than 5,000 gin listings from 2,400 distilleries since its launch in October 2020.
Ginferno now boasts 5,250 gins on its app, along with 1,000 mixers, 220 garnishes and thousands of recipes. The app provides multiple features to lead the drinker to their 'perfect serve'. German gin enthusiasts created Ginferno after many gin and tonic apps stopped being updated or disappeared from app stores entirely.
Ginferno has partnered with shops in Australia (The Gin Boutique), Austria (Vinospirit), Germany (Wacholder‐Express), Italy (Ginshop.it) and more. It is free from the Apple App Store and Google Play.
---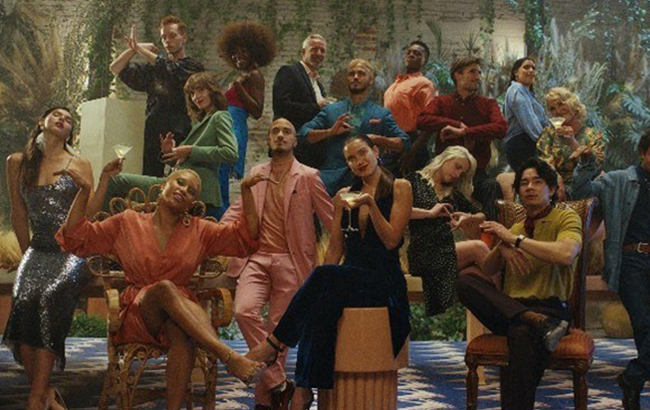 Bacardi-owned Grey Goose has launched a party‐themed marketing campaign showcasing its vodka Martini cocktail.
The vodka brand teamed up with marketing agency Mullen Lowe for Vive Le Martini, a 30‐second spot highlighting the brand's classic serve.
The ad opens with the tagline 'Do the 'Tini', as the camera pans to party guests performing dance routines to mirror the moves of a bartender crafting a Grey Goose Martini. The advert displays the names of the dance moves during the spot: Le Chill, La Goose, Le Stir and Le Twist, before concluding with the words 'Vive Le Martini'. The campaign will be aired on TV and on social media.
The brand's global vice‐president, Martin de Dreuille, said: "The vodka Martini is one of the most iconic cocktails in the world."
---
Gin brand Martin Miller's has revealed its five female 'rising stars' in collaboration with Association of Women in the Arts.
The recipients were announced at AWITA's fifth‐anniversary event in London. They will be signed up to a sponsored 12‐month membership programme paid for by the gin brand. The programme was launched to provide financial support for those building careers in the arts.
The rising stars include Elizabeth Dellert (pictured), former director of the UK Affordable Art Fair; Daisy Gould, who has worked at the Tate, and Hayward Gallery; Destinee Ross‐Sutton, the creator of the Black Voices exhibition in New York; Lindsey Mendick, co‐founder of gallery Quench, in Margate, Kent; and Abi Shapiro, assistant curator at The Hepworth Wakefield.
Latest Food Drinks News Today Headlines Check More Links