Food Drinks
Top Shelf unveils Australian Agave NFT – The Spirits Business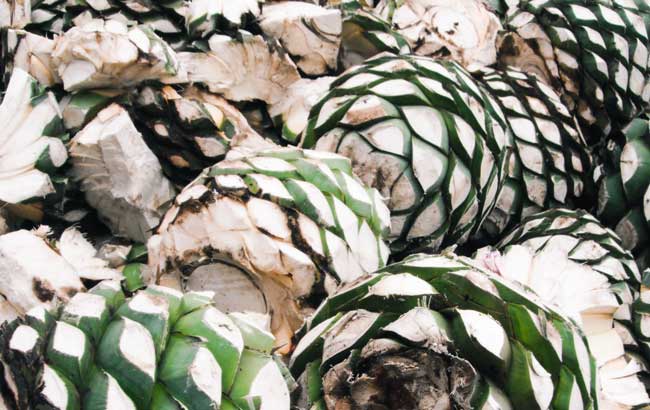 Daily News Post
||
Food
:
Melbourne-based producer Top Shelf International (TSI) has launched an Australian Agave NFT.
Described as a 'one of a kind' offer, NFT owners will become members of an exclusive programme, with rights to a bespoke, hand-distilled Australian agave spirit.
Each NFT token will be allocated 10 agave plants, selected by the Australian Agave Project's chief agronomist at TSI's Eden Lassie farm in the heart of The Whitsundays, Australia.
Plants will be looked after at the farm until they are ready to be distilled for the owner via a micro-batch process.
Bought through blockchain technology, owners of an Australian Agave NFT will be able to choose from one of four fields at the farm to grow their agave plants, and will receive updates on their progress.
TSI's Australian Agave Project hopes to establish a category for Australian agave-based spirits, and has been more than 10 years in the making.
Drew Fairchild, TSI CEO, said: "This NFT is unlike anything else that is currently available in the global spirits industry. To be able to purchase a token, have individual plants nurtured on your behalf, and then receive the ultra-premium spirit from these plants positions the Australian Agave NFT at the forefront of innovation and creation.
"Only the owner's personal agave plants will be used in their bespoke distillation, thus meaning each batch will never be re-produced. It is the ultimate expression of personalisation and this represents the first step in our ambition to forge a new frontier for agave spirits globally.
"We are also leveraging the security blockchain technology to manage contracts digitally and provide potential liquidity for token holders.
"The launch of the Australian Agave NFT is the first demonstration of how technology will play an increasingly important role in TSI's overall strategy and its ambition to connect consumers with its portfolio of brands in progressive ways."
TSI is aiming to raise AU$35 million (US$26.3m) to build a distillery to produce Australian agave spirits.
Latest Food Drinks News Today Headlines Check More Links