Entertainment
21 red lipsticks that will complement your dark skin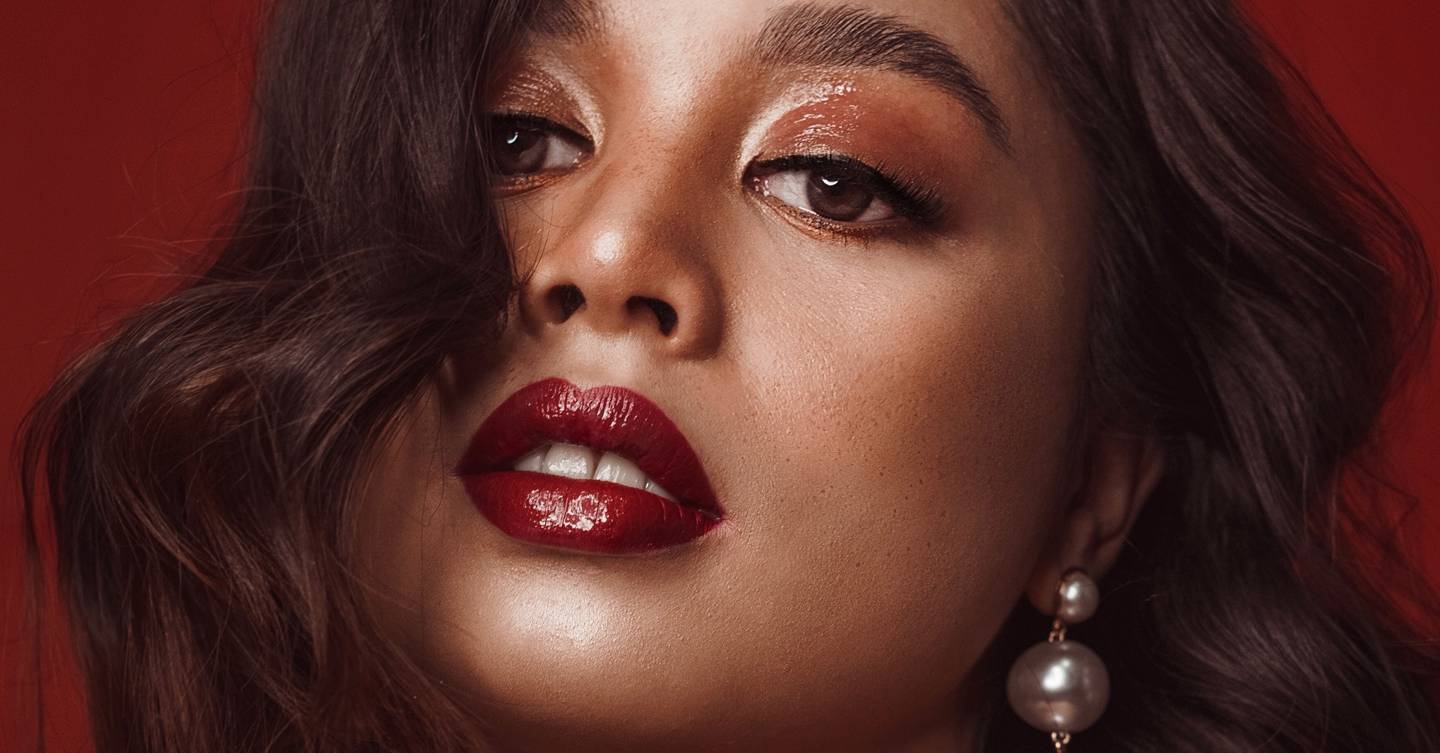 Entertainment
:
Welcome to Beauty History 101, today we will be digging into the beauty archives to understand how and when women became so obsessed with the iconic red lipstick.
Did you know that Ancient Sumerians in 3500 BC southern Mesopotamia are believed to be the first inventors of lipstick? They managed to stain lips by crushing red rocks and smearing them across their pouts!
Fast forward a couple of centuries to the suffragettes movement. History books tells us that in 1912, when thousands of supporters of the women's rights movement marched past the New York salon of Elizabeth Arden, the cosmetic brand founder (of two years at the time) handed out tubes of bright red lipstick to the marching women in allegiance to the protest.
Along the centuries, red lipstick has had many meanings but it has popularised by being a powerful symbol of glamour, rebellion and liberation; very on brand for any strong and independent woman out there wanting to make a statement.
We are well aware that there is still a lockdown, but trust us, now more than ever you will want to stock up. You don't have to wait for the streets to open up in order to rock a statement red lip, even if for a Zoom Quiz or a Microsoft Teams work meeting, it's time to get the red pout out.
There is a plethora of hues of red out there but the modern day woman of colour might sometimes still struggle to find her perfect shade, as not all brands understand undertones and not all shades can cater for those of us with duo-coloured lips. After all, if we want to make a statement, we require the perfect fit for our melanated lips.
GLAMOUR spoke to Emolyne Ramlov, founder of Emolyne Beauty, about the best ways to find the perfect shade for red lipstick for all the melanin queens out there who want to sport a fiery red so bad, without spending money on an ashy or inadequate finish.
Q How to find the perfect red lipstick shade for dark skin?
A Emolyne says: "People with darker skin can wear pretty much any reds, from deep, rich shades to blue tones. Fiery reds are great to make a statement, but wine and berry reds are extremely flattering for every day. Consider your skin's undertone as this will help you discover your ultimate shade, but also feel free to play around with the shades you like the look of and take advantage of the fact that you can rock the look, no matter the shade!"
Q Is there a specific rule of thumb on what shades of red suit what specific skin undertones?
A In short it depends. Emolyne tells GLAMOUR: "Yes and no. Generally, we find that blue-toned reds work best on skin with cooler undertones, while warmer skin can get away with most shades of red, from orange hues to intense, wine tones." However, it appears that the choosing the perfect hue process is not a one-size-fits-all situation. "Skin tone differs so immensely from person to person, but also through the seasons which people often forget, and who are we to say if you can or can't wear a shade that you love? That's why we like to say 'Your shade your rules'. Confidence is the key to looking striking in any shade!" she added.
What once would be a formula consisting of red rocks crushed into a powder to tint the lips red has evolved into the smoothest and most hydrating formulas for your ultimate power lip.
We tried a load of red lipsticks in order to find the best ones for the darker skin babes out there, so you won't have to. Here you will find 21 reds with a variety of undertones and formulas, covering the gloss finishes, mattes, to the most non-transfer mask friendly options etc. All you need to do is click buy and smize…

Latest Entertainment News Today, Trending Celebrity News Gossips & Headlines
Today News Post || Breaking News || Entertainment News || Movies || Movie Review || Celeb Gossips || Tv Shows

Source