Entertainment
American Idol: Lionel Richie Said This Singer's Voice Only Comes "Once in a Generation"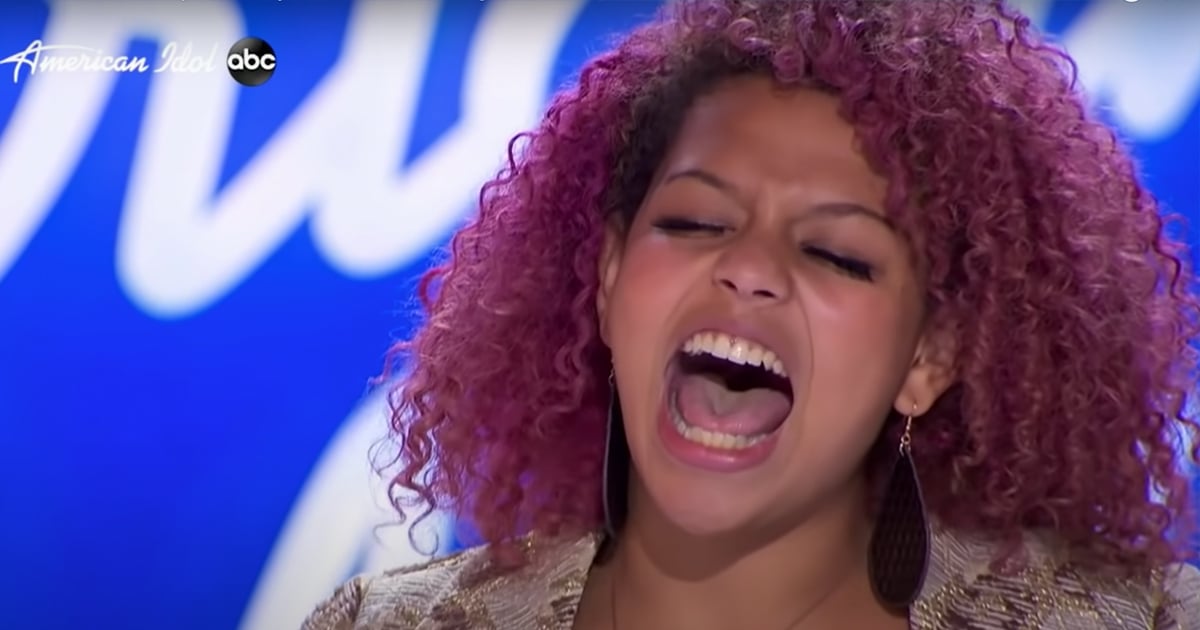 Entertainment
:
Every now and then, an American Idol contestant will have their Kelly Clarkson moment where the judges can't help but rave over the fact that they've just discovered a star. On March 7, Lionel Richie, Katy Perry, and Luke Bryan experienced such a discovery when Alyssa Wray from Perryville, KY, stepped into the audition room to cover Jennifer Hudson's "I Am Changing." "Lionel, how hard is that to find?" Bryan said of Wray's powerful voice during the audition. "Once in a generation! You understand what I'm saying?" Richie replied, unable to stay seated in his chair from excitement. "I'm so happy! . . . How lucky are we to finally say we knew you when, and we had something to do with it?"
Ahead of her audition, Wray explained that she'd always felt different from those around her. "Growing up, I kinda did always stand out," she said. "I'm a 6'2″ Black woman who has an outspoken voice and I've just always been colorful and outside-the-box . . . When I was younger, being different felt like a disadvantage and as I started to get older, I started to use what made me different and kind of make it my superpower." That superpower earned her three resounding "yes" votes from the judges. With so many fierce competitors this year demonstrating stunning vocal talent, Wray is headed into a tight competition.
Following the incredible audition, the judges continued to praise Wray on Twitter. "U felt like an alien cause singing on a stage is where you belong @itsalyssawray," Perry wrote. "Park your space ship from Perryville and join the rest of us weirdo artists." Bryan said, "Wow I feel like I just became a part of history. This girl is going places." Richie chimed in to add, "You had us out of our seats! @itsalyssawray that is how you close the show!" Check out Wray's astounding audition above.

Latest Entertainment News Today, Trending Celebrity News Gossips & Headlines
Today News Post || Breaking News || Entertainment News || Movies || Movie Review || Celeb Gossips || Tv Shows

Source