Entertainment
Katy Perry Says Declining to Work With a Young Billie Eilish Was a "Big Mistake"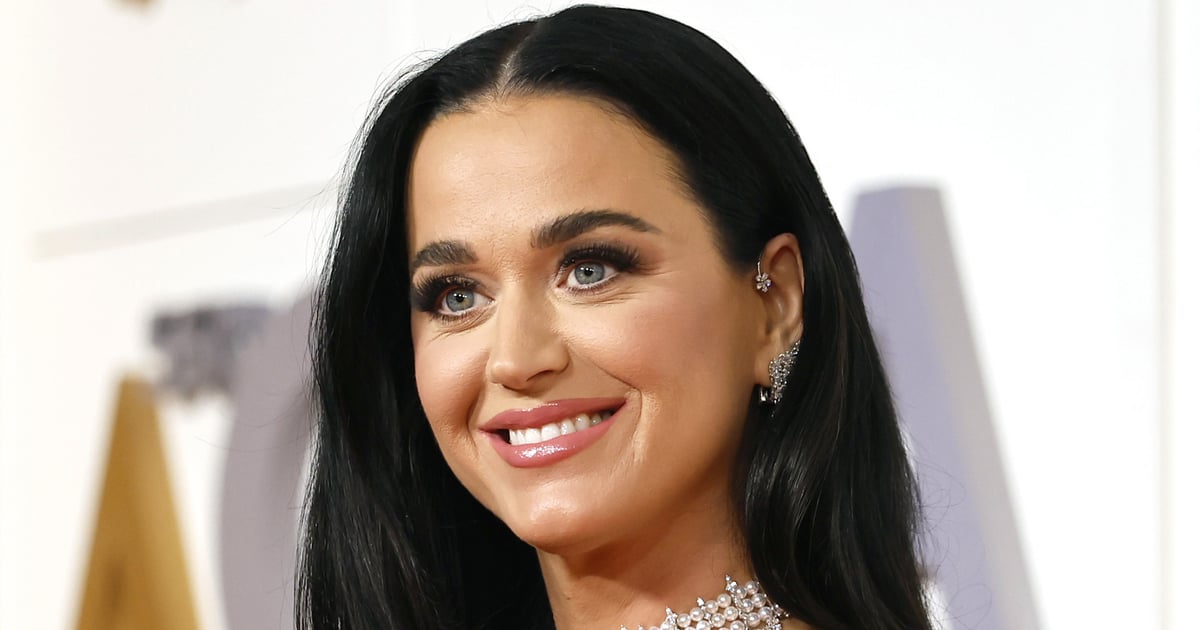 Entertainment
:
In hindsight, Katy Perry really wishes she hadn't written a young Billie Eilish off as "just a blonde girl." On Friday, 102.7 KIIS FM shared a TikTok of Perry seemingly at an intimate concert recounting a story to her fans about how she had a chance to work with the 21-year-old Grammy winner before she was famous. The "Fireworks" singer ultimately passed, which is a mistake she regrets so much she had to quote "Pretty Woman."
"She sent me an email one time that was: 'Hey, check out this new artist. I'd really like us to work with her because she was working with me for Unsub [Records]," Perry said of an unknown person she was working with at the time. "It was a song called 'Ocean Eyes,' and it was just a blonde girl. And I was like, 'Meh, boring.'"
Perry then widened her eyes and dropped the most famous line from Julia Roberts's "Pretty Woman": "Big mistake. Huge mistake." She went on to add, "Don't let this hit the internet."
The clip did hit the internet, but it's all good. Even though Perry passed on working with Eilish when she heard the then-14-year-old's early song "Ocean Eyes," the two have since gone on to become friends. Their first meeting was captured on film in the documentary "Billie Eilish: The World's a Little Blurry." At the time, Perry congratulated the "Bad Guy" singer on her success and offered to give her advice on navigating the business as a young person.
"Congrats, I'm so proud of you," Perry told her. "I wanted to say, this is going to be wild for 10 years. If you ever wanna talk . . . 'cause it's a weird ride."
In the doc, Perry also introduced Eilish to her then-fiancé, Orlando Bloom — but the young singer didn't immediately recognize the actor. However, when her brother, Finneas, told her Bloom was Will Turner in the Pirates of the Caribbean movies, she immediately wanted a do-over of their meeting. "That guy?! That was him?!" she said. "No way! Bring him back. I want to meet him again. He kissed me on the cheek. I did not know that was him. I thought that was just some dude Katy Perry met."
Happily, Bloom obliged, and Eilish received a hug from him before going on stage — which means she recognized her Hollywood mistake way before Perry did.

Latest Entertainment News Today, Trending Celebrity News Gossips & Headlines
Today News Post || Breaking News || Entertainment News || Movies || Movie Review || Celeb Gossips || Tv Shows

Source