Entertainment
Lorde's Banger "Royals" Was Almost Ruined by a Record Label, and Now I'm Upset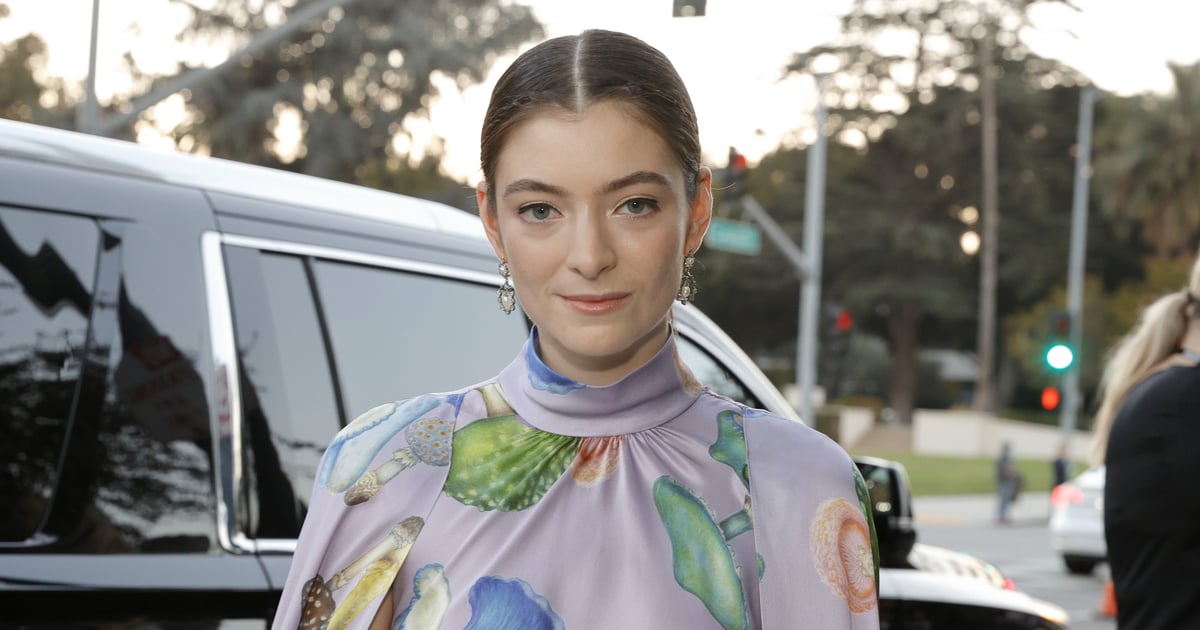 Entertainment
:

Image Source: Getty/ Amy Sussman
Lorde's chart-topping hit "Royals" is a clapping song even the most rhythmless people can follow, and that's part of what makes it special. In a recent interview with Rolling Stone, Lorde shared that although she considers herself to be "more maximal" with instrumentation on the Solar Power album, "Royals" was always meant to be stripped down. "When I released 'Royals' on my SoundCloud just for free, I quickly heard from an American record company, and they were like, 'For the real version, you might need to put a bit more into it,'" she recalled, adding that her immediate response was, "Oh, this is the real version!"
First of all, I would have never forgiven the producer if the angsty song about eating the rich was changed in an unnecessary uptempo studio edit. Secondly, the 44 weeks it spent on the Billboard Hot 100 list peaking at No. 1 and the two Grammy Awards she won for the song confirm Lorde made the right call. Her songwriter-producer Joel Little previously told Billboard, "We came out with a song that was just a voice and a minimal backdrop. That made people [realize] there's power in telling a story that way," and he's exactly right! I hope the record company in question feels forever embarrassed about the comment. Lorde, honey, give us a name.

Latest Entertainment News Today, Trending Celebrity News Gossips & Headlines
Today News Post || Breaking News || Entertainment News || Movies || Movie Review || Celeb Gossips || Tv Shows

Source