Entertainment
Original Wednesday Addams actress Lisa Loring dies aged 64
Entertainment
:
Actress Lisa Loring, who is best known for her role as the original Wednesday Addams in the '60s series of The Addams Family, has died aged 64.
A close friend of Loring's, Laurie Jacobson shared in a Facebook post that the actress was taken off life support following "a massive stroke."
"It is with great sadness that I report the death of our friend, Lisa Loring," the post, which was shared on January 28, began. "4 Days ago she suffered a massive stroke brought on by smoking and high blood pressure.
READ MORE: Why Helena Bonham Carter says The Crown shouldn't 'carry on'
READ MORE: Adele responds to claims she's skipping the Grammys
"She had been on life support for 3 days. Yesterday, her family made the difficult decision to remove it and she passed last night.
"She is embedded in the tapestry that is pop culture and in our hearts always as Wednesday Addams. Beautiful, kind, a loving mother, Lisa's legacy in the world of entertainment is huge.
"And the legacy for her family and friends – a wealth of humor, affection and love will long play in our memories. RIP, Lisa. Damn, girl… you were a ton of fun."
READ MORE: Mosquito zappers that will save your skin this summer
Loring only played the role of Wednesday Addams for two years, but left a mark on audiences and influenced the many versions of the character that were yet to come.
Loring was born in 1958 and began modelling at the age of three. Her first television appearance came in 1964, in an episode of the NBC medical drama Dr. Kildare.
Having spent a chunk of her childhood on The Addams Family set, Loring spoke fondly of the environment there, likening it to a family.
"It was like a real family – you couldn't have picked a better cast and crew," Loring revealed in a 2017 YouTube interview at Monsterpalooza. "Carolyn Jones, John Astin – Gomez and Morticia – were like parents to me. They were great."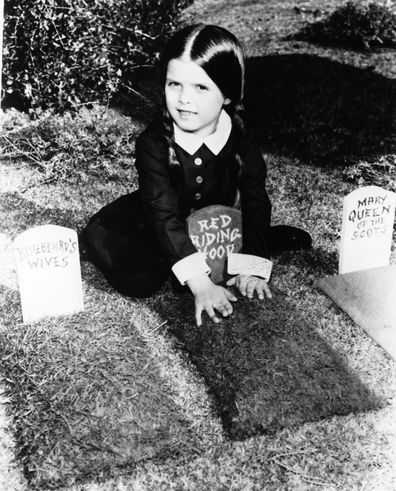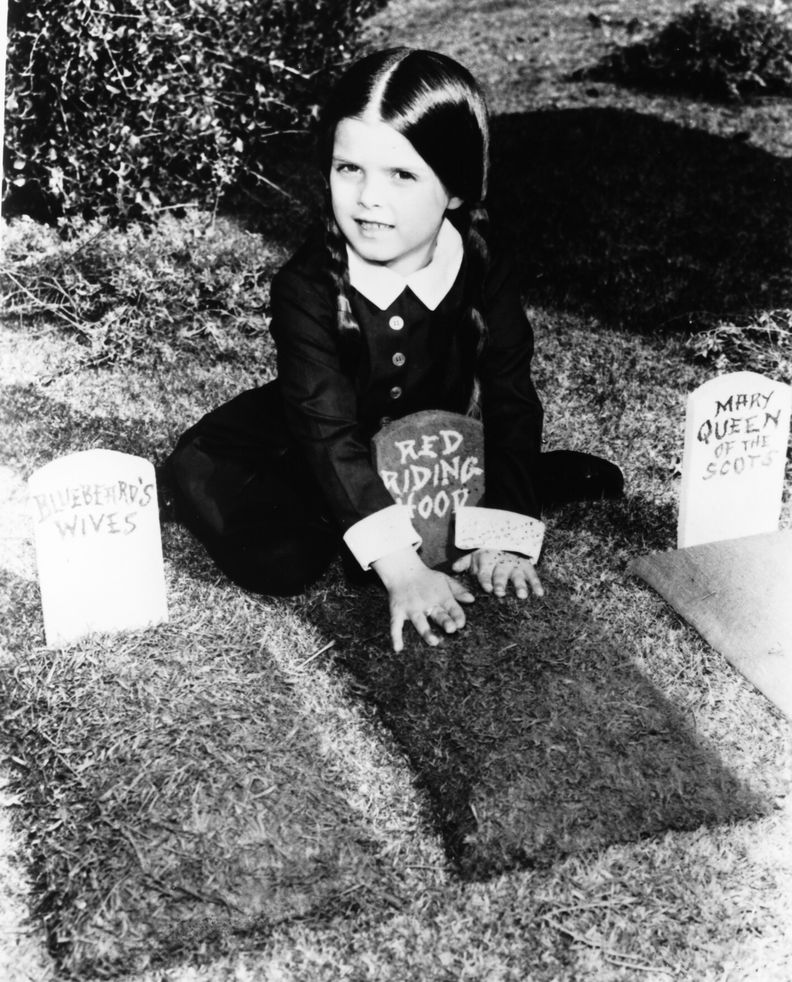 READ MORE: Michelle Williams opens up on being 'watched' after Heath's death
After the prime of the show, Loring took on a few other roles as a child star, but her career soon stalled.
At the age of 15, she married her childhood sweetheart Farrell Foumberg. The following year, she had her first child.
Tragically, that same year her mother Judith died of chronic alcoholism. She was just 34.
She later took on roles in the shows Halloween with the New Addams Family, Fantasy Island and Barnaby Jones.
By the late 1980s she bagged roles in slasher films like Blood Frenzy and Savage Harbor and then Iced. Sadly, her foray into the film scene was shortlived due to a troubled personal life, which saw her struggle with heroin addiction.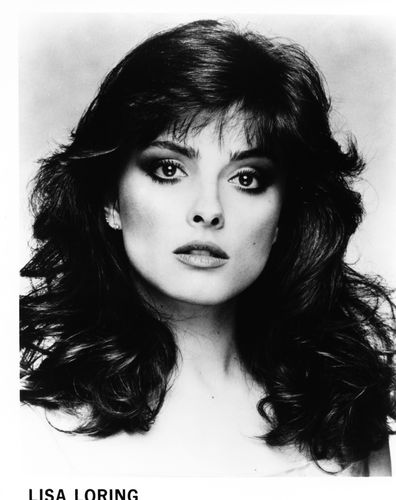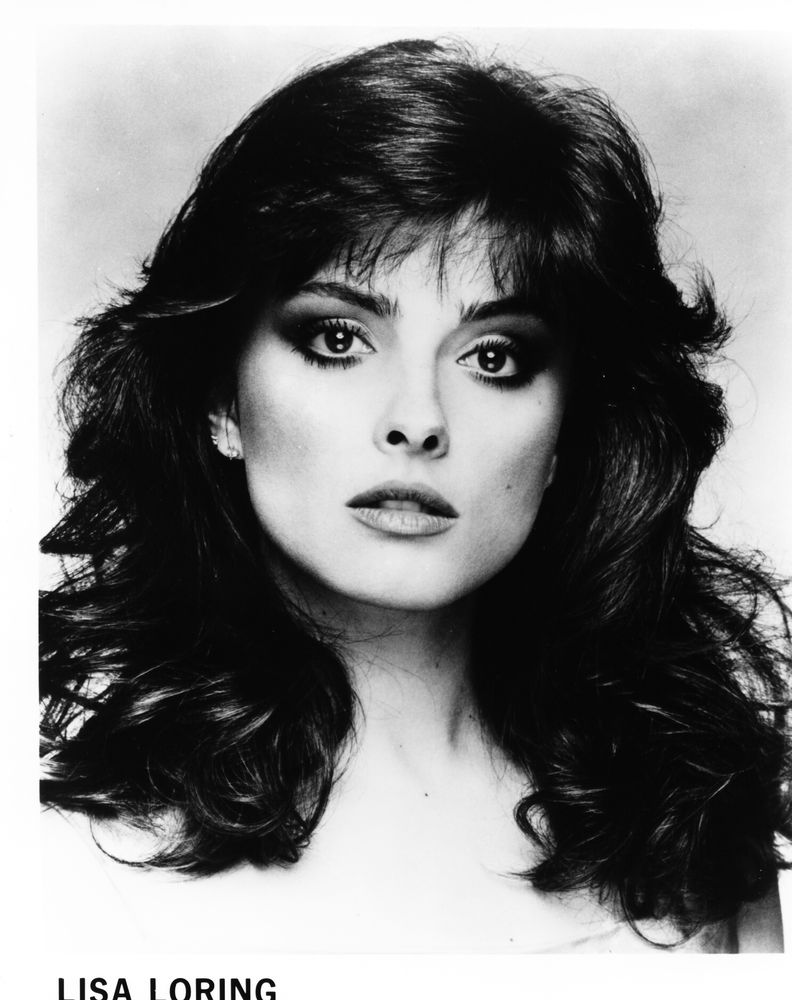 Loring's first marriage to Foumberg ended in 1974. She then married Search for Tomorrow actor Doug Stevenson in 1981.
In 1987, she married adult film star Jerry Butler. Her relationship with Butler porved troubled – Butler had married promising Loring he would end his time in the adult film industry.
However, Butler secretly continued appearances in adult films, which brought a strain to their marriage, resulting in their divorce in 1992. In 2003 she married Graham Rich, and the pair divorced in 2014.
Loring has two children, Vanessa, 49, and Marianne, 39, who reportedly held her hands in her last moments.
Latest Entertainment News Today, Trending Celebrity News Gossips & Headlines
Today News Post || Breaking News || Entertainment News || Movies || Movie Review || Celeb Gossips || Tv Shows

Source