Entertainment
Taylor Swift Announces Rerecorded Fearless Album, and It Includes 6 Brand-New Songs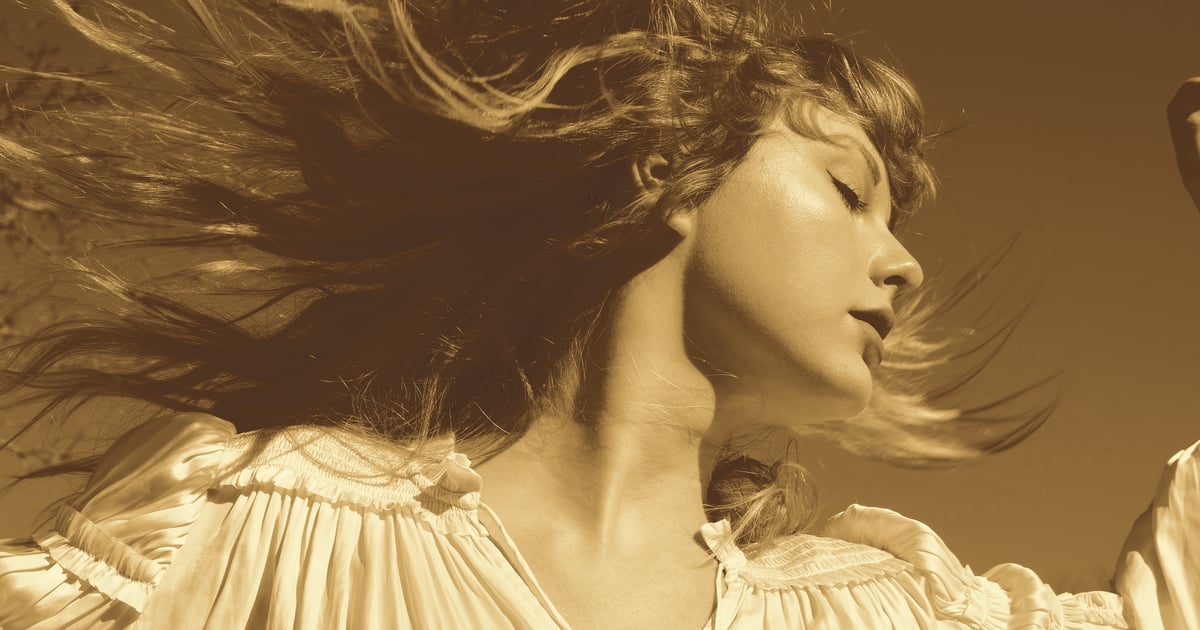 Entertainment
:
I don't know how it gets better than this, because Taylor Swift is finally sharing her rerecordings with us. During an appearance on Good Morning America, the singer announced that she's releasing her new version of her hit single "Love Story" on Friday, just in time for Valentine's Day weekend. As if that wasn't exciting enough, she's also releasing Fearless (Taylor's Version) very soon, which will include 26 songs, including six never-before-released tracks from the vault.
"Only I know which songs I wrote that almost made the Fearless album," Swift wrote on Instagram. "Songs I adored, but were held back for different reasons. I've decided I want you to have the whole story, see the entire vivid picture, and let you into the entire dreamscape that is my Fearless album. This process has been more fulfilling and emotional than I could've imagined and has made me even more determined to rerecord all my old music."
Though Swift didn't announce a release date for the rerecorded album, fans have already found a huge Easter egg in her post (because, of course). Just like Swift included hidden messages in her lyric notes by capitalizing specific letters in her older albums, the singer included a hidden message that when spelled out says: April Ninth. And what does nine plus four equal? Her lucky number 13.
Swift first announced that she was rerecording her first five albums in August 2019 in an attempt to own the masters to her original music amid her ongoing music battle with Scooter Braun. In 2020, she got to work as she literally and figuratively took back her voice. In December 2020, she unveiled the first glimpse of her rerecorded "Love Story" in a Match.com commercial written by Ryan Reynolds. Needless to say, we can't wait to hear the full version!
Image Source: Beth Garrabrant

Latest Entertainment News Today, Trending Celebrity News Gossips & Headlines
Today News Post || Breaking News || Entertainment News || Movies || Movie Review || Celeb Gossips || Tv Shows

Source