Politics
Head of the College Board says new AP curriculum for African American Studies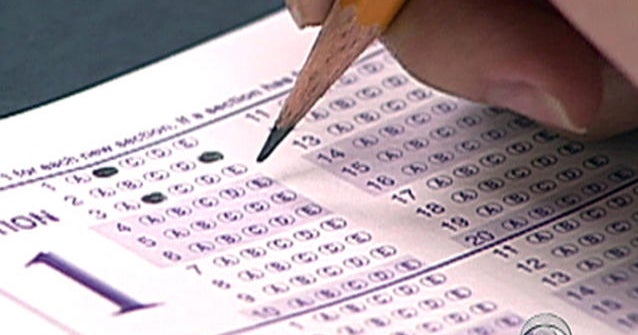 Today News Post
||
Latest News
On the first day of Black History Month, the College Board introduced the official curriculum for its new Advanced Placement course in African American Studies. 
The course was first announced last August but David Coleman, the head of the College Board, said that the board decided on the final framework after feedback from educators and students and principles that have guided and served as the ultimate foundation of AP courses. 
"This course hides from nothing, it sees everything," Coleman told "CBS Mornings." 
Along with teachers and students, the board worked with 300 professors of African American Studies from hundreds of colleges nationwide, including dozens of historically Black colleges. 
One group of people who the College Board did not speak to was state politicians. 
A leaked version of the 221-page framework — which included topics like Black Lives Matter, critical race theory, the inclusion of lessons on Black queer theory and the prison abolition movement — angered some politicians, including Florida Governor Ron DeSantis who said he would ban the curriculum for not meeting the state's standard in how race and sexuality are taught in public schools. 
The revised version that was released today does not include those topics but does include topics that explore African history, the Civil War and the civil rights movement. 
Coleman said the course will allow students to complete student projects that can examine several topics, including the ones that were on the earlier framework, if they choose to. 
College Board Director of AP African American Studies Brandi Waters created the course, which she said will explore a variety of fields including the arts, science, history, politics, and current events to give students a deeper understanding. 
"It's one where students have the opportunity to delve into the depth of African American experiences. They see the diversity in these communities and the broader connections between the U.S. and the African diaspora" Waters said. 
The course is expected to be available to all schools in the 2024-25 school year, according to the College Board website. 
Today News Post || Latest News || World News || US News || Health News || Technology News || Education News

Source