Technology
Antivirus alone is no longer enough to keep your devices protected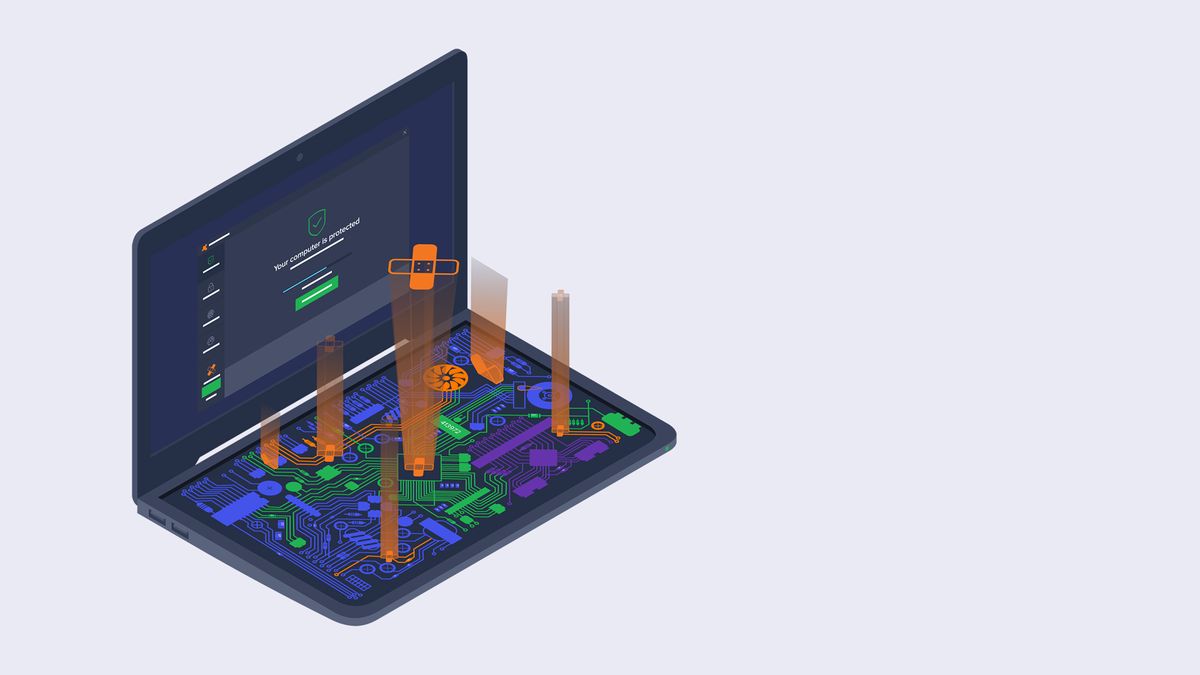 Tech News
||
Today, deploying a leading antivirus service is a fundamental part of protecting your devices from the full range of cyberthreats – from malware to email attacks, ransomware and more.
Unfortunately, however, an antivirus service in isolation is not enough to block off all attack vectors. Vulnerable applications, for instance, are known to provide lucrative opportunities for savvy cybercriminals and that's a problem antivirus is not designed to remedy.
For this reason, it's equally important to ensure you're as up-to-date as possible with the latest software patches, which minimizes the attack surface. And, thankfully, there are tools out there to help you optimize this patching process.
The killer combination
To reduce the possibility a hacker can use a software exploit to launch an assault on your machine, you'll want to pair a top antivirus service with an equally capable patch management tool.
It's important to remember that just one overlooked vulnerability is enough to open the door to an entire network, rendering all your other security protections redundant.
Avast Business Antivirus, for example, automatically scans devices and identifies threats as they appear, and also checks over all programs before launch to ensure they don't harbor any malicious content.
But for truly comprehensive endpoint security, you'll need to combine this service with the Avast Patch Management offering, which allows you to orchestrate a multitude of software patches via a single dashboard.
Dozens of different applications tend to run on any given machine, making it very difficult to ensure they are all up to day – especially given the frequency with which developers publish security updates.
With Avast Patch Management, however, checking for and installing missing patches, creating flexible deployment schedules and rolling back to previous software versions is made simple.
The tool also features rich reporting and analytics features that allow you to easily determine the health and security of your devices.
Security is about layered protection
Ultimately, optimal security is about layered protection. With antivirus and patch management tools working in harmony, your device is protected on multiple fronts, from multiple foes.
Exclusive to readers of TechRadar Pro, Avast is offering its Business Antivirus and Patch Management bundle (1 device/1 year) for just $43.83 – down from more than $50. That's total device protection for the equivalent of $3.65 per month, which is barely more than the cost of a cappuccino.
Not only can you streamline the process of protecting yourself by configuring multiple defenses using a centralized console, but you can also tweak the two services to work in harmony, depending on the contexts in which they are needed.
The greatest mistake is to rely on antivirus software alone for protection, because any single chink in your cybersecurity armor is enough to nullify all your hard work in shielding against malware-based threats. For total endpoint security, you'll need to expand your armory of tools.
For all the latest from Avast, keep up-to-date via Facebook and LinkedIn.
Tech News Today Latest Technology Headlines & Trends Link Below