Technology
Top AU weekend deals: LG OLED, Dyson V11, Sony headphones and more on sale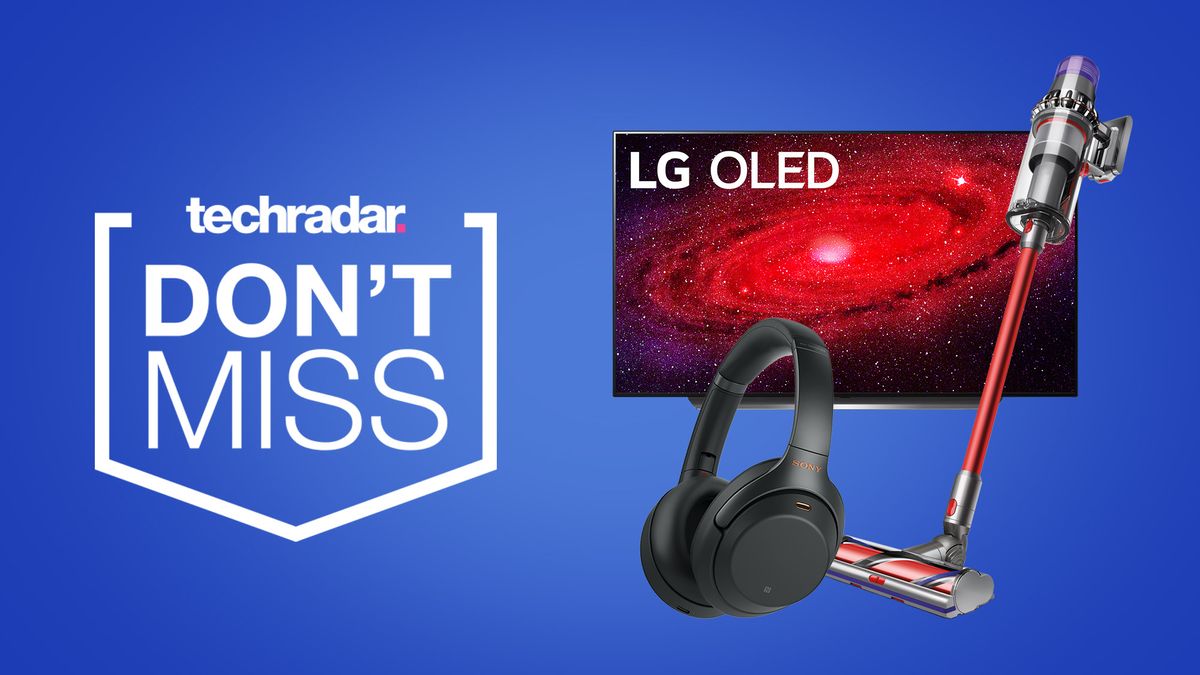 Tech News
||
We've been hunting down the best deals for you to check out this weekend, and today our list is stacked with offers from eBay. That's because the online marketplace has just launched 15% off The Good Guys' eBay store, including already reduced items. All these discounts are available to anyone, but if you're a Plus member, you can save up to 17%.
Some of our highlights include the wonderful LG CX OLED, which is as good as it gets in the OLED market. If you've been holding out for a great price on a Dyson vacuum, then one of our favourites from the latest range is also on sale. If you'd much rather kick back than do chores this weekend, why not check out the deal on our favourite coffee machine below.
There's many more home entertainment goodies on offer, from 4K tellies to streaming devices. And if you'd like to get your hands on a photography-focused smartphone, then we've dug up deals on the latest from Google's Pixel range.
Tech News Today Latest Technology Headlines & Trends Link Below