Technology
Windows 11 gets ability to view phone photos… just as Apple cans a similar feature for Macs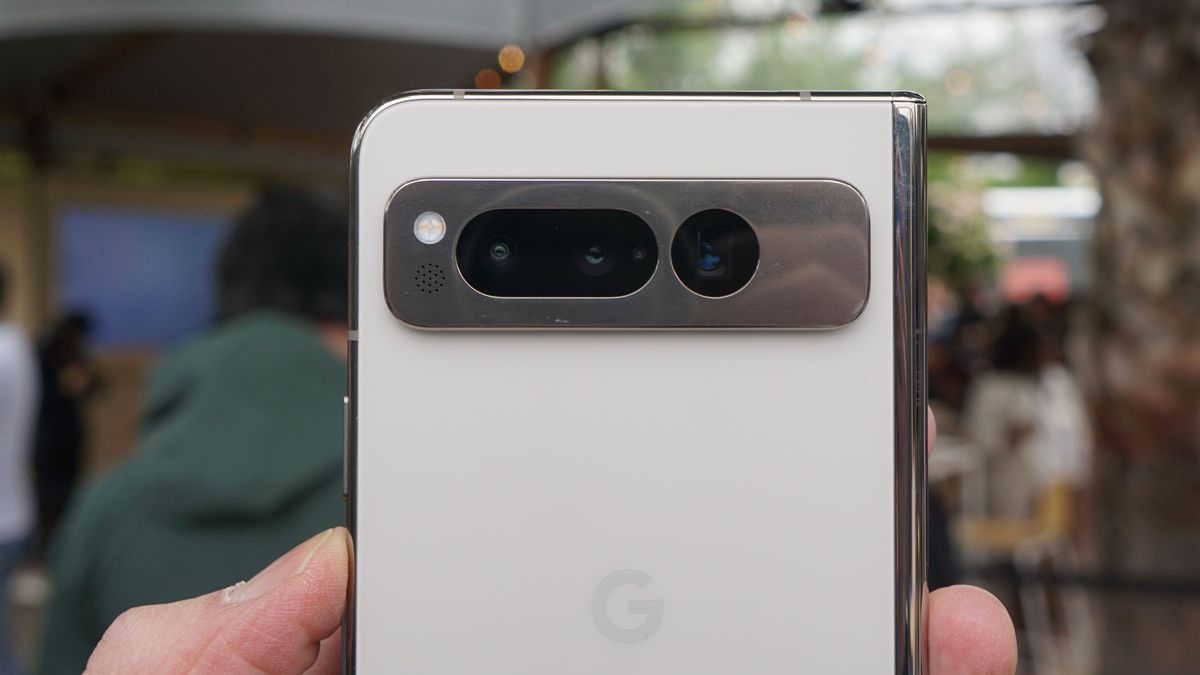 [ad_1]
Tech News
||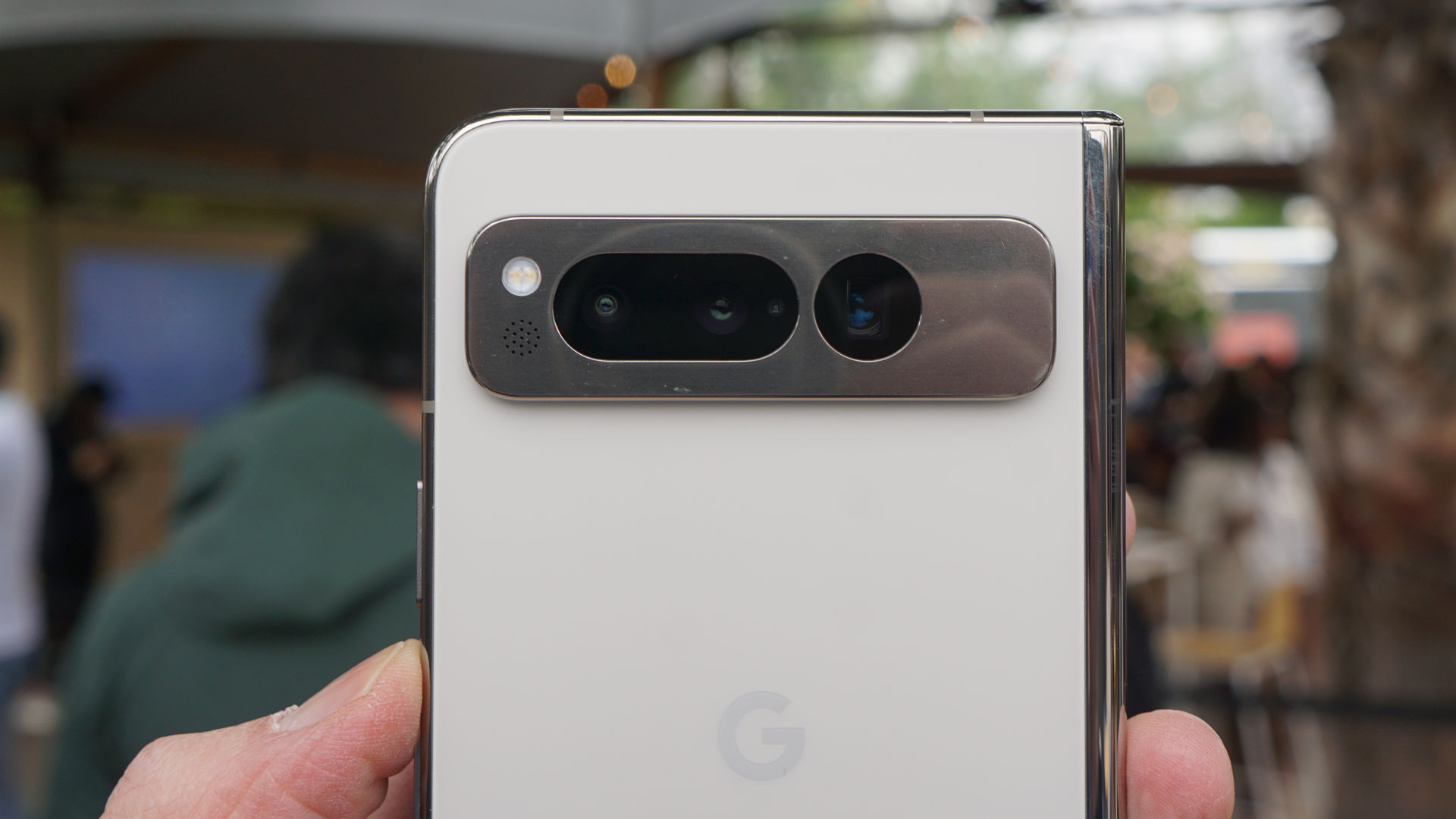 Windows 11 has just got a new preview version in the Dev channel which adds some smart features, principally the ability to view your phone photos right on the desktop.
As you may recall, a big project in testing right now for Windows 11 is the revamp of File Explorer, part of which is the addition of a photo gallery feature. What Microsoft has done here is to introduce a new button that lets users add their phone photos to the gallery.
Click the 'Add Phone Photos' button and you'll be given a QR code to scan with your smartphone, then you can set up the device to pipe photos across and view those mobile snaps in Windows 11's photo gallery.
There's other work on File Explorer elsewhere in preview build 23471, including some bug fixes, and another feature introduction – the ability to pop tabs out of windows (or merge them back), as you can with a web browser.
Note that the latter feature is an incremental rollout, so not every Windows Insider will see it yet. Microsoft did announce, though, that every tester in the Dev channel will now have the photo gallery in File Explorer (which has been a phased rollout, too, but one that's now finished).
For the full details of all the fixes and tinkering in preview build 23471, as ever you can immerse yourself in Microsoft's lengthy blog post.
---
Analysis: Microsoft adds while Apple takes away
The further work on File Explorer is welcome, and particularly the functionality allowing you to view phone photos right there on the Windows 11 desktop with a minimum of hassle.
There's some interesting timing here – though no doubt coincidental – as well, in that as Microsoft is introducing this new feature, Apple has just announced that its My Photo Stream offering is being shuttered. (It's now effectively on the chopping block, and will be shut down at the end of July).
Now, that might be an old service, and one not used much anymore, but it'll still be something of a blow when it finally shuts it doors for the diehard set of niche Mac owners who still use My Photo Stream to view their phone photos on the desktop.
Of course, as Apple points out, My Photo Stream has been long been superseded by ‌iCloud Photos‌, and you should turn that on instead. But some folks haven't set up iCloud Photos‌ because they don't want to (enjoying just seeing recent snaps automatically on their Mac, courtesy of Photo Stream, without having to sync an entire – possibly huge – photo library to iCloud).
There's also the fact that ‌iCloud Photos‌ requires payment (beyond the 5GB that you get free, a rather measly allowance these days), and some aren't happy about that, either – and the apparent financial motive for Apple to make this move.
At any rate, whatever your view of how redundant or pointless My Photo Stream is at this point – indeed, you may never even have heard of it – the fact remains that Apple is taking away one path for easily viewing your phone photos on the desktop (that at least some folks still use), while Microsoft is going in the opposite direction and adding one.
Tech News Today Latest Technology Headlines & Trends Link Below