USA News
Pennsylvania woman charged after her elderly parents were found shot and dismembered in their home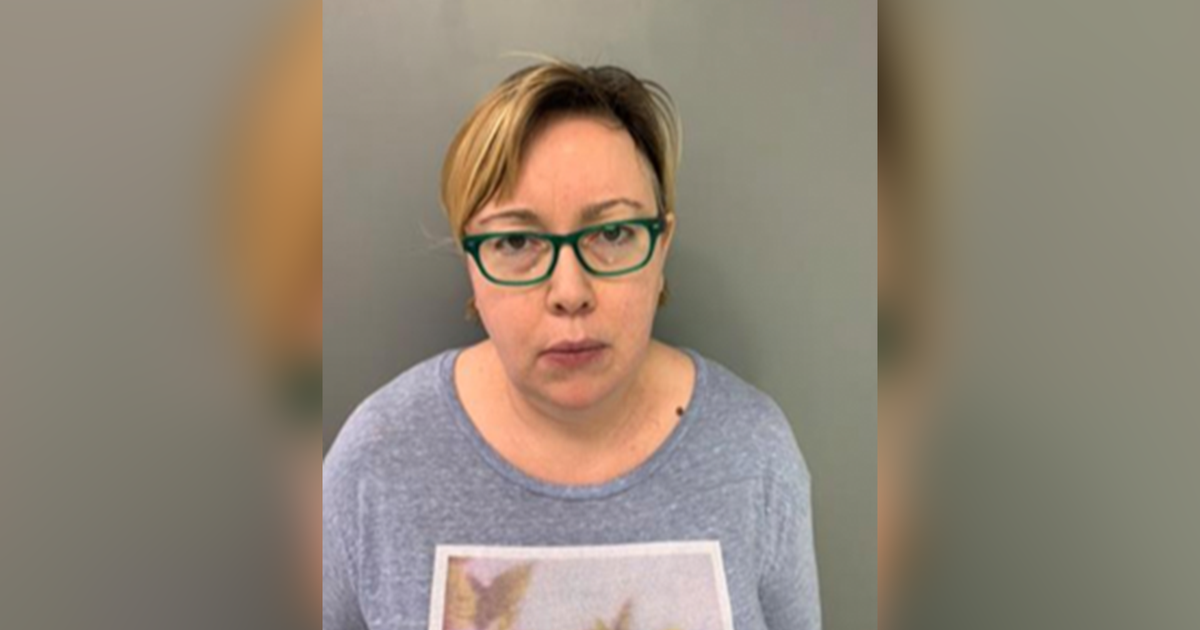 US HEADLINES
:
A Pennsylvania woman has been arrested and charged with murder after police found the dismembered bodies of her elderly parents in their shared home.
The District Attorney for Montgomery County Kevin Steele said that police conducted a welfare check on Tuesday in Jenkintown after a family member said they had not heard from the elderly couple in over a week. That's when they found their daughter Verity Beck inside, along with one body "tightly wrapped in a white bed sheet" and evidence of a second dead person. 
"There were signs of extreme trauma present," Steele said, adding that it was then that Beck, 43, was arrested. 
Authorities conducted another search of the home and found the bodies of Beck's 73-year-old father and 72-year-old mother. 
"A chain saw was located near one of the bodies, and both individuals were in various stages of dismemberment," Steele said. "Several firearms were recovered from the home as well."
It was soon determined that both individuals were killed by a gunshot wound to the head, according to the county coroner's office, and their deaths were ruled a homicide. Steele said that Beck, who also resided in the home, has been charged with two counts of first-degree murder and two counts of third-degree murder, the former of which makes her ineligible for bail. 
An investigation is underway and a preliminary hearing is scheduled for Feb. 1, according to court records. She is currently being held at Montgomery County Correctional Facility.
Thanks for reading CBS NEWS.
Create your free account or log in
for more features.
Latest US Breaking News & World News Today More Updates