China
2021 Shenzhen global investment promotion conference held in Belgium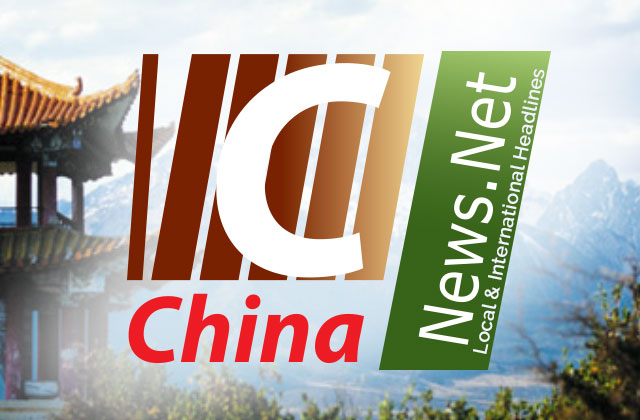 Today News
||
News Headlines
BRUSSELS, Nov. 16 (Xinhua) — A conference aimed at enhancing economic cooperation and bilateral investment between Shenzhen, a city in southern China's Guangdong province, and Belgium was held here on Tuesday.
The "2021 Shenzhen Global Investment Promotion Conference Brussels Session" was attended in person and online by up to 150 representatives of the EU and Belgian institutions, business associations, investment and financing institutions, companies and universities.
Besides the main venue in Shenzhen, parallel sessions, which are organized by the Shenzhen European Office, are being held in Brussels, Paris and London.
Xu Zhengbing, Economic and Commercial Counsellor of the Chinese Mission to the EU, told the conference that China had become EU's largest trading partner for the first time last year. "This year, China-EU bilateral trade has shown double-digit growth," he said.
He also noted that Shenzhen is at the forefront of China's reform and opening up and the city had created a "miracle" in economic development over the past four decades.
Bernard Dewit, Chairman of the Belgian-Chinese Chamber of Commerce said: "This (2021) is an important year since we are celebrating the 50th anniversary of diplomatic relations between Belgium and China."
Jian Zheng, Deputy Director of the Commerce Bureau of Shenzhen Municipality, said in a video: "On the occasion of the 50th anniversary of the establishment of diplomatic relations between China and Belgium, we look forward to further strengthening exchanges and cooperation with Belgium in the areas of innovation and development, talent cooperation, transportation and logistics, so as to achieve complementary advantages, information sharing, and win-win cooperation."
News Today || World News || Asia News || || Tech News || Education

Source