China
Algeria reports 222 new COVID-19 cases, 103,833 in total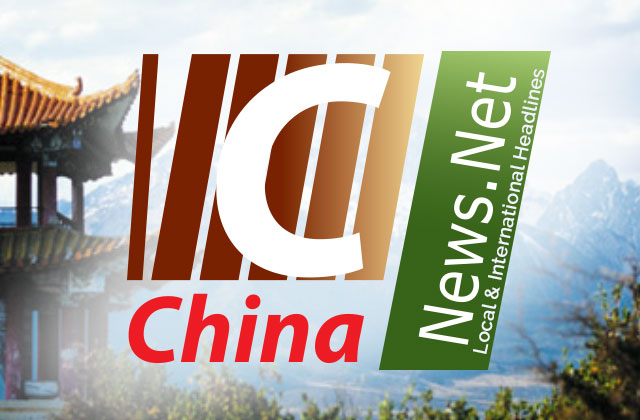 Today News
||
News Headlines
ALGIERS, Jan. 17 (Xinhua) — Algeria on Sunday reported 222 new COVID-19 cases in the past 24 hours, bringing the total infections in the North Africa country to 103,833.
The death toll from the coronavirus in Algeria rose to 2,836 after five new fatalities were recorded, said the Algerian Ministry of Health in a statement.
Meanwhile, 181 more patients recovered from the disease and were discharged from hospitals, bringing the total number of recoveries in the country to 70,614.
Djamel Fourar, the spokesperson of the Algerian Scientific Committee monitoring the spread of COVID-19, said on Sunday that Algeria will launch the training for the supervisors of the vaccination campaign against the COVID-19 from this week.
He added that Algeria will receive the first batch of 500,000 doses of the Russian vaccine Sputnik V in January.
China and Algeria have offered mutual help in the fight against the pandemic in 2020.
In February 2020, Algeria sent a medical donation to help China combat the coronavirus. In return, China sent several batches of medical aid to Algeria.
In addition, a Chinese medical expert team arrived in Algeria on May 14, 2020, for a 15-day mission to help fight the coronavirus, by sharing China's experiences in curbing the spread of the contagious disease.
News Today || World News || Asia News || || Tech News || Education

Source