China
China science, technology news summary — March 4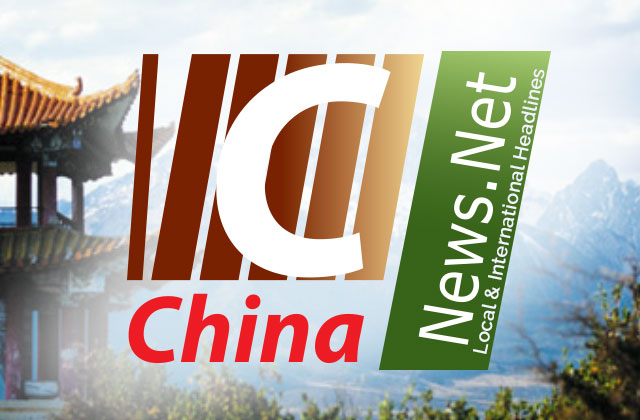 Today News
||
News Headlines
BEIJING, March 4 (Xinhua) — The following is a summary of published science and technology news of China.
NATIONAL TECH INNOVATION HUB
China's Ministry of Science and Technology has kicked off the construction of the national technology innovation hub and issued a regulation pertaining to the construction.
The innovation hub will focus on the research and development of key technologies to promote the industrialization of major research outcomes, according to the regulation.
HIGH-THRUST ROCKET ENGINE
A Chinese high-thrust oxyhydrogen engine designed for the Long March-5 carrier rocket has completed a 520-second test in Beijing in preparation for space station missions, the engine's maker said on Wednesday.
Developed by an institute under the China Aerospace Science and Technology Corporation, the engine is the most advanced cryogenic liquid rocket engine that has been put into use in China.
NEW COMMERCIAL ROCKET
Smart Dragon-3 (SD-3), the third member of China's Dragon series commercial carrier rockets family, will make its maiden flight in 2022, its developer said Wednesday.
With a maximum diameter of 2.64 meters and a takeoff weight of 140 tonnes, the rocket is capable of sending a payload of 1.5 tonnes to the solar synchronous orbit at an altitude of 500 km, according to the China Academy of Launch Vehicle Technology.
News Today || World News || Asia News || || Tech News || Education

Source