China
Crown Prince of Fujairah visits sculpture placed between the sunset and sunrise of Al Haniyah desert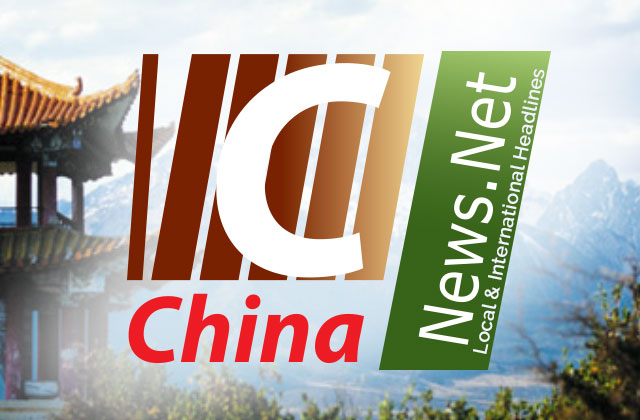 Today News
||
News Headlines
FUJAIRAH, 26th January, 2022 (WAM) — H.H. Sheikh Mohammed bin Hamad bin Mohammed Al Sharqi, Crown Prince of Fujairah, stressed the importance of creative arts in depicting human history and its development, building bridges of communication and tolerance between people and shaping their culture.
H.H. Sheikh Mohammed paid the visit to Al Haniya desert of the Emirate of Fujairah with his children, to view the art of Italian sculptor "Jago" entitled "Look here", which was recently moved to Al Haniya desert in Fujairah.
He listened to statements about the art piece, it's idea, and the journey of moving it from Italy to the UAE with the support of Fujairah Government. The artist conveyed his gratification the great media and society interest that the sculpture received after it was transferred from Naples, where it was exhibited previously for six months. It finally moved to its new tranquil home on the unique sands of Al Haniyah.
His Highness commended the efforts made to transfer the art installation to Al Haniyah desert in Fujairah, as this step constitutes the artistic and touristic importance of the emirate, and enhances the region's aesthetic and biodiversity value. The sculpture also led to capturing innovative and creative expressions by the people who settled, took the time to search for it and document it through social media and art.
The sculpture, which is in the shape of the infant, attracted the attention of visitors and artists from all over the UAE. Citizens, expatriates and tourists flocked to experience the art through photography, picnics and painting workshops, which made Al Haniyah desert a trending and unique tourist destination. This unique terrain that combines mountains and desert had a new element of beauty added to it through the concept of human art expression and merging of different cultures.
The art project was launched late November of last year as a unique and innovative tourism and art experience to unveil the hidden desert of Fujairah that little was known of. The sculpture was intentionally placed at the meeting point of mountains and desert anonymously. This led to it being discovered by tourists and visitors turning it to a first of its kind tourism experience that has art, experimentation and exploration at its core. Tourists posted and tagged the newly launched official tourism social media platform @discoverFujairah.
Italian artist Jago thanked His Highness the Crown Prince of Fujairah for his support to art and artists, and for facilitating the execution of this art project and adding it to the rich culture of Fujairah. Jago expressed his happiness with the great interaction and interest the art sculpture has received from the UAE community and looks forward to future collaborations.
News Today || World News || Asia News || || Tech News || Education

Source