China
Hong Kong finance chief warns of jobless rate spike as epidemic continues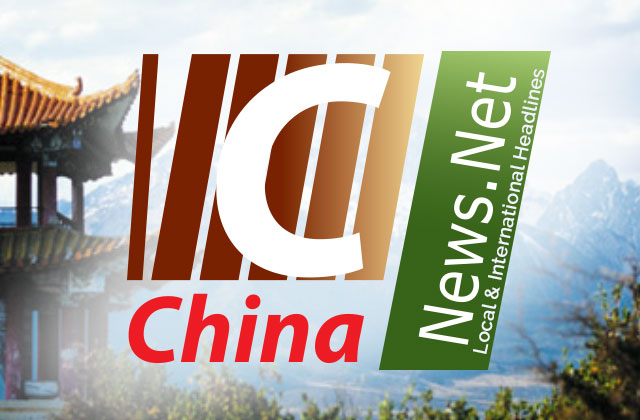 Today News
||
News Headlines
HONG KONG, Jan. 17 (Xinhua) — Paul Chan, financial secretary of the Hong Kong Special Administrative Region (HKSAR) government, said here on Sunday that the jobless rate in Hong Kong will climb further as businesses and workers are still struggling amid the COVID-19 epidemic.
Chan said in an online article that the unemployment rate during the Oct.-Dec. period will continue to spike and even surpass the 16-year high, a level reached recently.
Although the economy stopped shrinking in the third quarter last year and will likely return to the positive territory in 2021, the current situation has remained grim, Chan said, citing nearly 8,700 bankruptcies last year, the Purchasing Managers' Index back to contraction, and the pessimism in small and medium-sized enterprises.
As the traditional peak season for retailers and restaurants during the Chinese Lunar New Year will still be bleak, many business insiders were concerned that there could be many job losses and bankruptcies after the holiday that falls in mid-February, Chan said.
To help Hong Kong people weather out the hardship, Chan said the government has implemented a counter-cyclical fiscal policy, increasing investment and creating jobs, and has rolled out relief measures worth more than 300 billion Hong Kong dollars (38.7 billion U.S. dollars) in total.
Chan promised that the government, when compiling the Budget, will take into account people's needs and also make investment arrangements for the future so as to seize the opportunity in the epidemic to transform and upgrade the Hong Kong economy to a new height.
News Today || World News || Asia News || || Tech News || Education

Source