China
Swedish curling athlete tests positive for COVID-19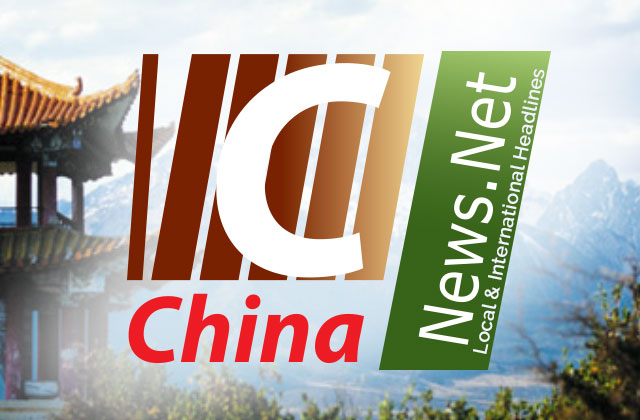 Today News
||
News Headlines
STOCKHOLM, Jan. 31 (Xinhua) — The Swedish women's curling team has been hit by COVID-19 only days before their departure to the Beijing Olympics, the Swedish Curling Association said on Monday.
In a digital press conference, Sofia Mabergs who tested positive on Thursday, expressed utter disbelief as she has taken precautions such as isolating herself to avoid being infected, Swedish Television reported.
"I have had food delivered to the door. I do not want to delve into how I ended up in this shocking situation."
"The only thing I think about is getting well, I do not want to think about anything else," said Marberg, who was on the winning team in PyeongChang 2018.
Faced with the news, the reigning Olympic champions had to make contingency plans.
"We have a plan A, B, and C that we started working on once the shock subsided," skipper Anna Hasselborg said in the same press conference.
The team is scheduled to fly to Beijing on Thursday. Should Mabergs leave three negative test, she will be allowed to go to the Olympics, otherwise she will be replaced by a reserve player.
Also on Monday, the Swedish Ice Hockey Association announced changes to the men's team lineup due to COVID-19.
After Emil Djuse and Erik Gustafsson tested positive, they have been replaced by Theodor Lennstrom and Philip Holm, and the team is scheduled to leave for Beijing on Wednesday.
Amidst the bad news, Swedish fans also received a positive announcement on Monday. Cross-country skier Leo Johansson, who was placed in quarantine when testing positive upon arriving in Beijing, has now tested negative twice and is allowed to compete, local media reported.
News Today || World News || Asia News || || Tech News || Education

Source