China
U.S. stocks end mixed as traders await Fed meeting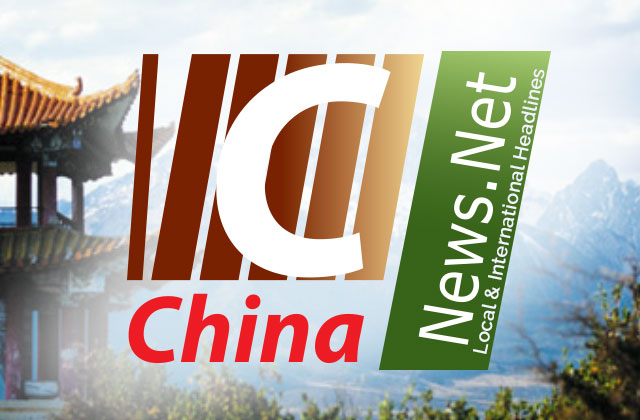 Today News
||
News Headlines
NEW YORK, June 14 (Xinhua) — U.S. stocks finished mixed on Monday, as investors awaited a key meeting of the Federal Reserve.
The Dow Jones Industrial Average decreased 85.85 points, or 0.25 percent, to 34,393.75. The S&P 500 increased 7.71 points, or 0.18 percent, to 4,255.15. The Nasdaq Composite Index rose 104.72 points, or 0.74 percent, to 14,174.14.
Six of the 11 primary S&P 500 sectors ended in green, with technology up 1.04 percent, leading the gainers. Materials slipped 1.28 percent, the worst-performing group.
U.S.-listed Chinese companies traded mostly higher with eight of the top 10 stocks by weight in the S&P U.S. Listed China 50 index ending the day on an upbeat note.
The Fed becomes a focus on Wall Street this week as its two-day policy meeting is slated from Tuesday to Wednesday. Fed Chairman Jerome Powell will speak to the press after the central bank issues its statement on Wednesday afternoon.
"This week's Fed meeting is highly unlikely to include any policy changes," Chris Low, chief economist at FHN Financial, said in a note on Monday.
"There will be an updated dot plot and a new economic forecast, however," he said, adding "we also expect Chair Powell will indicate there will be a taper discussion in July, though he will also remind us the Fed will provide ample warning between any decision on tapering and its execution."
For the week ending Friday, U.S. equities posted mixed results with the Dow dipping 0.8 percent, while the S&P 500 and the Nasdaq up 0.4 percent and 1.9 percent, respectively.
News Today || World News || Asia News || || Tech News || Education

Source