China
WCBA roundup: Sichuan, Jiangsu come out winners on opening day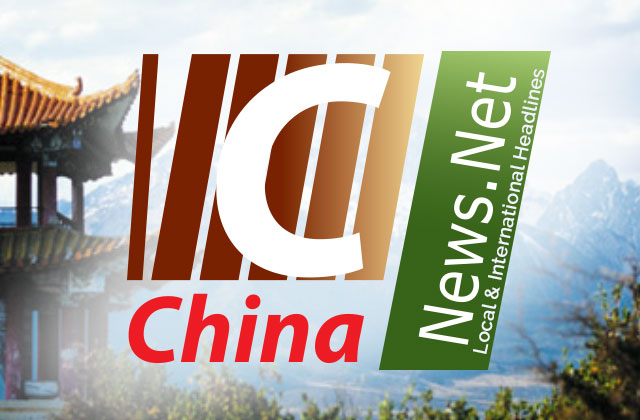 Today News
||
News Headlines
CHENGDU, China, Oct. 1 (Xinhua) — Sichuan pleased home crowds by shocking title contenders Xinjiang 87-81, while Jiangsu got off to a flying start with a 85-68 victory over Beijing as the 2020-21 Women's Chinese Basketball Association (WCBA) league kicked off here on Thursday.
Last season's WCBA league saw an earlier conclusion than originally scheduled due to the COVID-19 pandemic, and Thursday's first round matches ended a nine-month WCBA drought.
New recruits Shao Ting and Gao Song finished with 20 and 15 points respectively for Sichuan, who withstood Shao's earlier departure due to a foul-out. Zhang Wanglai stepped up to chip in 19 points.
In a tightly contested first quarter, the two sides saw many lead changes before it was knotted at 21-all.
Xinjiang center Han Xu made the most of her height to convert consecutive baskets. Her teammate Wang Lili followed in to score five points in a row, but Sichuan's Zhang stepped up to register 10 points in the first quarter.
Shao led the charge into the second quarter by scoring seven straight points and feeding Huang Ping-Jen's three-pointers thereafter. Xinjiang also attempted shots from the 3-point range, as Liu Tongyi, Wang Lili and Liu Xiao combined to help them compile a 50-49 lead going into halftime.
With the score tied at 68-all before the final quarter, Sichuan took charge of the last 10 minutes despite Shao's departure.
Wang Lili contributed a game-high 22 points. Han pocketed 16 points and nine rebounds. Wang Siyu and Liu each bagged 13.
Liang Jiamei started Jiangsu's attack with a three-pointer, followed by Xu Chenyan's second-chance basket. Jiangsu began to take charge of the game midway through the first quarter.
Beijing's Qi Yu stepped up by contributing a game-high 19 points, including seven in the opening period.
Former international Chen Xiaojia powered Jiangsu's offense through consecutive baskets as Jiangsu went up 23-18 at the end of the first quarter.
Jiangsu registered three-pointer shooting efficiency, with Gong Li and Liang draining shots beyond the arc on successive possessions to set up a 17-point advantage into half-time.
Chen's three-pointer extended Jiangsu's lead to 20 points early in the third quarter. Beijing never came closer than 15 points afterwards.
Jiangsu had five players scoring in double figures, led by Jiang Jiayin's 17. Liang and Gong scored 14 points apiece.
On the Beijing side, Shi Xiufeng and Ma Yina each contributed 14 points.
Also on Thursday, Shandong dominated from start to end en route to a 101-51 rout of Daqing.
News Today || World News || Asia News || || Tech News || Education

Source