China
Xinhua Middle East news summary at 2200 GMT, June 17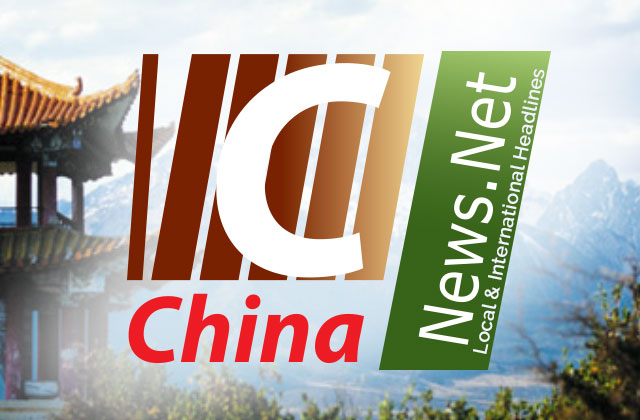 Today News
||
News Headlines
GAZA — Israeli warplanes struck on Thursday some military posts of the al-Qassam Brigades, the armed wing of Islamic Resistance Movement (Hamas) that rules the Gaza Strip, Palestinian security sources said.
Israeli media reported that the Israeli airstrikes on Hamas military facilities came in response to the launching of dozens of incendiary balloons into southern Israel from Gaza for the third consecutive day. (Israel-Gaza-Strikes)
– – – –
BAGHDAD — Iraq on Thursday signed a contract to drill 96 oil wells in the West Qurna-1 oil field located in the southern province of Basra to raise the oil field's production, according to a statement by the Iraqi Ministry of Oil.
The Iraqi national Basra Oil Company and the contractors for the West Qurna-1 oil field, ExxonMobil company and the U.S. Schlumberger International, signed the contract. (Iraq-Oil Wells-Contract)
– – – –
BEIRUT — Lebanon's General Labor Union held on Thursday a general strike across the country to protest the deteriorating political, living and economic conditions and demand the formation of a salvation government, the National News Agency reported.
Laborers and representatives of different economic sectors, both public and private ones, took part in the strike. (Lebanon-Labor-Strike)
– – – –
CAIRO — With a commanding view of the modern buildings sprouting up in the central business district (CBD) of Egypt's new administrative capital, guests from China and Egypt on Thursday held a topping-out ceremony for the 385-meter-high Iconic Tower, which will be the tallest building in Africa upon completion.
"This is the most important building in modern Egypt, which marks the latest achievement of our country," Egyptian Minister of Housing, Utilities and Urban Communities Essam el-Gazzar said at the ceremony. (Egypt-China-Iconic Tower)
News Today || World News || Asia News || || Tech News || Education

Source