China
Xinhua world economic news summary at 0900 GMT, Dec. 12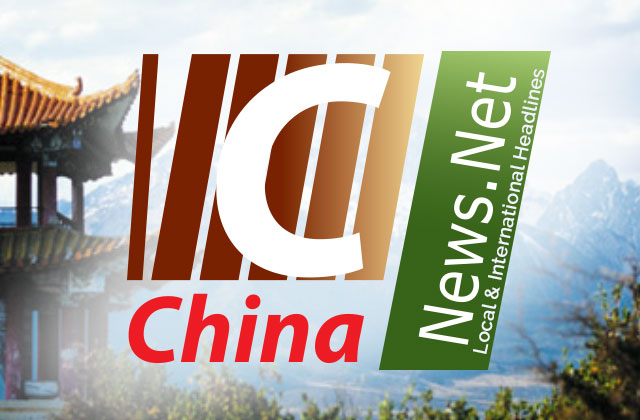 Today News
||
News Headlines
NEW YORK — U.S.-listed Chinese companies traded mostly lower on Friday, with seven of the top 10 stocks by weight in the S&P U.S. Listed China 50 index ending the day on a downbeat note.
Shares of NIO and Pinduoduo dropped 7.16 percent and 4.33 percent, respectively, leading the laggards in the top 10 stocks in the index. (US-Chinese firms-Stock)
– – – –
OTTAWA — The sum of Canadian net national wealth rose to 13,236.9 billion Canadian dollars in the third quarter of this year, according to Statistics Canada on Friday.
The third quarter saw an increase of 572.6 billion Canadian dollars from the previous quarter.
The increase was a result of gains in the value of non-financial assets and an improvement in Canada's net foreign asset position, which represents the difference between the value of Canada's assets and liabilities with the rest of the world. (Canada-National worth)
– – – –
MEXICO CITY — Mexico's industrial activity rose 2 percent in October compared to September, marking five months in a row of growth, largely driven by construction, the National Institute of Statistics and Geography (Inegi) said on Friday.
However, between January and October, Mexican industrial activity, which relies heavily on U.S. industrial activity, plunged an accumulated 11.3 percent, after dropping 3.3 percent in October year-on-year, Inegi said. (Mexico-Industry)
– – – –
MINSK — Inflation in Belarus amounted to 6.1 percent in the first 11 months of 2020, according to the country's statistical committee.
The consumer price index in November was 100.7 percent compared to October, the committee said Thursday (Belarus-Inflation)
News Today || World News || Asia News || || Tech News || Education

Source