China
Xinhua world economic news summary at 1100 GMT, Sept. 26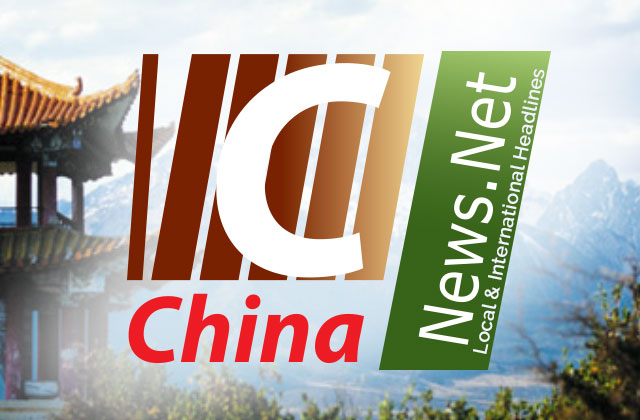 Today News
||
News Headlines
AUCKLAND — Products from New Zealand and Vanuatu have been embarked for the fourth China International Import Expo (CIIE) on Sunday from the Auckland port in New Zealand.
Huang Yuefeng, the economic and commercial counsellor from the Chinese Embassy to New Zealand, believed that the CIIE platform enabled more New Zealand premium products to gain consumer confidence from China and opened up greater cooperative opportunities for New Zealand companies. (New Zealand-China-CIIE-Trading Products)
– – – –
KABUL — The Ministry of Foreign Affairs (MoFA) of the Taliban caretaker government on Sunday welcomed Pakistan's decision on exempting Afghan traders from paying sales tax on fresh fruit, spokesman of the ministry said Sunday.
"As a result of efforts by MoFA of the Islamic Emirate of Afghanistan and through negotiations and agreement aimed at resolving issues of fresh fruit export, the Islamic Republic of Pakistan has exempted previously levied 17 percent sales tax on fresh fruit exports from Afghanistan effective Sept. 24, 2021," spokesman Abdul Qahar Balkhi said in a statement. (Afghanistan-Pakistan-Fruit Tax Exemption)
– – – –
KABUL — The Kabul International Airport is now fully operational for international flights and all airliners can resume airlifts, spokesman of Ministry of Foreign Affairs of the Taliban caretaker government announced on Sunday.
"As the problems at Kabul International Airport have been resolved and the airport is fully operational for domestic and international flights, the Islamic Emirate of Afghanistan assures all airlines of its full cooperation and expects all airlines and countries that had previously flown to Kabul to resume their flights as before," spokesman Abdul Qahar Balkhi said in a statement. (Afghanistan-Airport-Flights Resumption)
News Today || World News || Asia News || || Tech News || Education

Source