China
Xinhua world news summary at 0030 GMT, June 19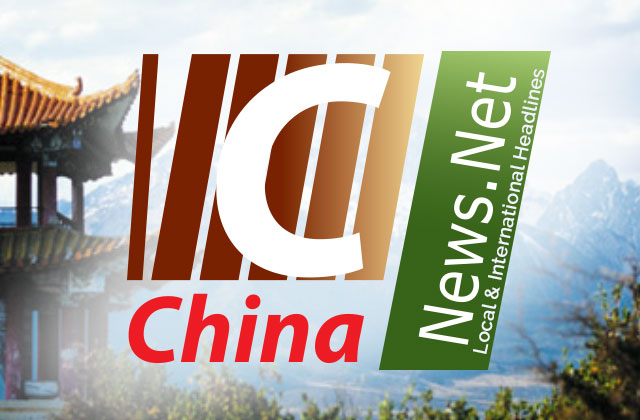 Today News
||
News Headlines
WASHINGTON — The International Monetary Fund (IMF) on Friday proposed to set up an international carbon price floor to help limit global warming and achieve the transition toward low carbon growth over this decade.
"Gradually increasing price on carbon encourages innovation and transition to renewable energy, clean mobility, and low carbon technologies," IMF Managing Director Kristalina Georgieva said in prepared remarks at an event hosted by the Brookings Institution. (IMF-Carbon Price-Large Emitters)
– – – –
GENEVA — Between 30 to 40 countries are not able to provide second doses of COVID-19 vaccine to their populations, especially those expecting vaccines from AstraZeneca, officials of the World Health Organization (WHO) said on Friday.
"We have a huge number of countries currently that have had to suspend the rollout of their second doses of vaccine," said Bruce Aylward, Senior Advisor to the WHO Director-General on Organizational Change. (WHO-COVID-19-Second doses)
– – – –
MOSCOW — Russian Deputy Prime Minister Tatyana Golikova said Friday that China will be put on the list of countries whose citizens can enter Russia, ending a 16-month travel ban over COVID-19 concerns.
Golikova told a briefing that the country's COVID-19 response center has made the decision, which waits to be officially approved by the prime minister.
– – – –
UNITED NATIONS — The United Nations General Assembly (UNGA) on Friday appointed Antonio Guterres as the UN secretary-general for a second term of five years beginning Jan. 1, 2022.
President of the 75th UNGA session Volkan Bozkir has officially announced the appointment.
Speaking to reporters after the appointment, Guterres said that he will take on the responsibility of serving a second term as secretary-general "with profound gratitude and a deep commitment to work together to advance the UN Charter at a time of great peril and promise." (UN-Guterres)
News Today || World News || Asia News || || Tech News || Education

Source