Australia News
Afghanistan's president says Australia has 'extended apologies' as war crimes report is due for release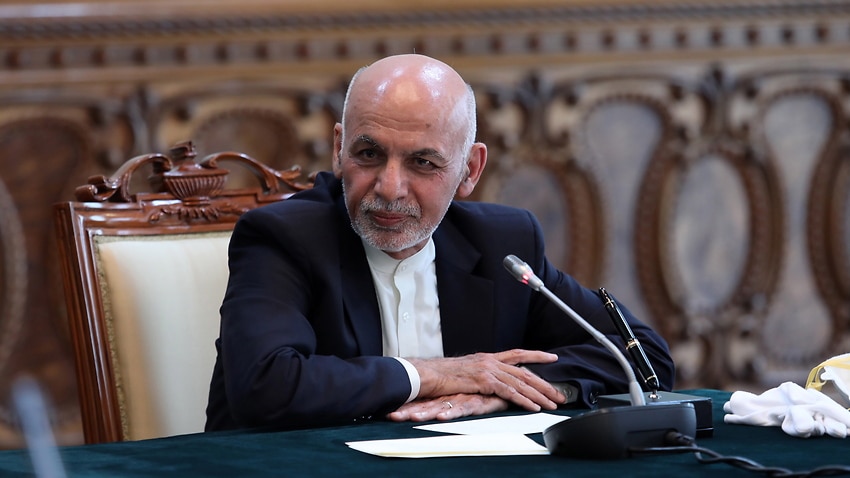 News Today
||
Headlines Today
Afghan President Ashraf Ghani says he received a phone call from Australian prime minister Scott Morrison ahead of the anticipated release of a report into alleged war crimes.
The document will be released this morning by the Defence Chief General Angus Campbell and will detail the findings of an inquiry by the Inspector General of the Australian Defence Force.
Examining the conduct of Australian special forces during the war in Afghanistan, the probe has interrogated allegations of unlawful killings and other violations of laws of armed conflict.
In a statement President Ghani said: "The Prime Minister of Australia expressed his deepest sorrow over the misconduct by some Australian troops in Afghanistan and assured the President of the Islamic Republic of Afghanistan of the investigations and to ensuring justice."
The statement also said that Minister for Foreign Affairs Marise Payne sent a letter to her counterpart in Afghanistan, extending "apologies for the misconduct identified by the inquiry, by some Australian military personnel in Afghanistan".
The letter said the Australian government was "now considering the inquiry's extensive findings and recommendations" and will make public statements subsequently.
In a statement, Mr Morrison confirmed he had called President Ghani "to foreshadow the release of the report today".
"The report contained some disturbing allegations and the Australian government was taking those allegations very seriously.
"The report would be passed to an Office of the Special Investigator to investigate any criminal allegations. So they would be dealt with according to Australian law.
"President Ghani appreciated the direct contact, noted the many Australians who had served with distinction in Afghanistan and said he was counting on Australia's justice system to follow up on these matters."
Latest & Breaking Australia News Today Headlines: More Updates