Australia News
Australians stranded overseas welcome further moves towards home quarantine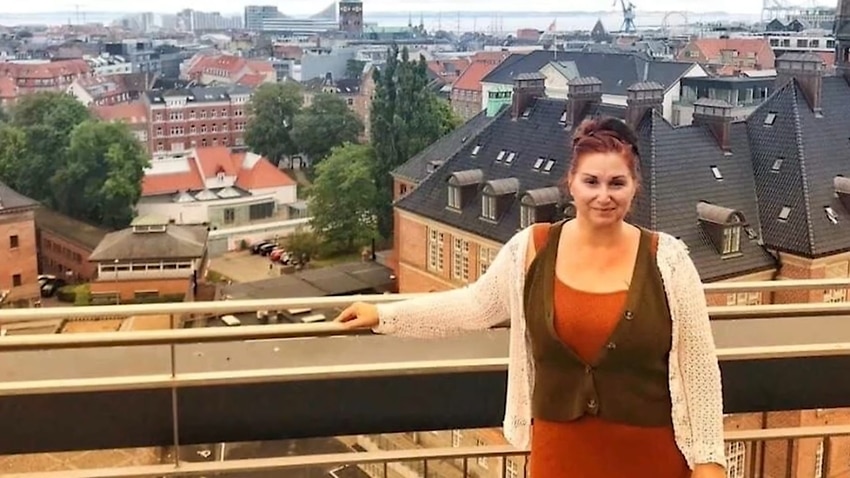 News Today
||
Headlines Today
They will be monitored by an app with geolocation and facial recognition technology and still be tested for the virus.
The NSW trial will build on a South Australian pilot already running and inform how to implement home quarantine country-wide, so repurposed hotels prone to leaks and outbreaks can be retired.
Travellers are seen boarding buses at Adelaide Airport, Monday, April 20, 2020. Source: AAP
---
Kanchan Saxena, who is stuck in India and fully-vaccinated, said home quarantine would allow her to see her children she hadn't seen for three months sooner.
It would also be a cost-saver, she said.
"After spending ridiculous amounts on flights, the quarantine expense seems another burden," she said.
"Hotel quarantines have been unsuccessful in preventing the spread, anyways. I know I would be safer at home."
The cost-saving is also a factor for Jennifer Crocker, who's been seeking to return home from the UK with her husband and two children for the past six months.
She hopes they'll be able to quarantine at home if their flights are not cancelled in November.
"It's financially much better for us to quarantine at home," Ms Crocker said.
"A lot of (others stranded abroad) have mentioned it's basically quite prohibitive for them to consider the cost of a flight as well as the cost of quarantine in a hotel.
"And if they could do that at home they would do it in a heartbeat because it would mean that they could actually afford to do it."
It would also be preferable for those with kids, she added.
"Being in our own space would be really beneficial, especially with children."
Afi, an Australian in Denmark who did not give her last name, also said returning to Sydney via hotel quarantine would be too expensive.
"For me personally, it's a big relief (because) I couldn't afford it," she said.
NSW Premier Gladys Berejiklian said the state's pilot was "the start of a process" which in the long term may result in the removal of quarantine obligations.
She also said she hoped home quarantine would help the more than 40,000 stranded Australians still overseas return in time for Christmas, and enable Australians to visit family and friends abroad.
Catherine Bennett, the chair in epidemiology at Deakin University, said home quarantine was an important first step in slowly opening the international border.
"We'll have increasing numbers of our Australians returning home fully-vaccinated and we know they currently make a very, very small percentage of what is a low per cent of returned travelers being positive anyway … so it's a safe next step now," she said.
South Australia on Friday announced it was planning to expand its home quarantine system to cater for up to 250 returned travellers each week from October.
The system has so far been trialled on a number of arrivals from interstate and for about 90 Australian Defence Force personnel who returned this week from lower-risk countries.
All participants so far have been pre-selected, fully-vaccinated, and had to have a suitable self-contained home with no shared corridors, lifts or other facilities.
With Jennifer Scherer and AAP.
Latest & Breaking Australia News Today Headlines: More Updates