Australia News
Former Australia Post chief executive Christine Holgate secures $1 million payout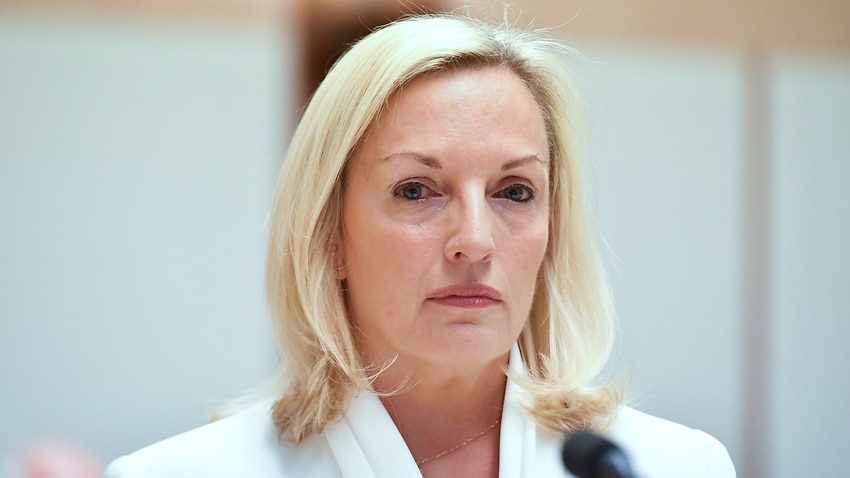 News Today
||
Headlines Today
Australia Post has agreed to pay $1 million to former chief executive Christine Holgate, in the wake of the Cartier watches furore.
Australia Post and Ms Holgate on Wednesday issued a joint statement confirming the payment, after mediation late last month in the Federal Court. 
They said Ms Holgate had released Australia Post from all legal claims and the organisation was making the payment without any admission of liability.
"The parties have reached a settlement and Australia Post has agreed to pay $1,000,000 to Ms Holgate to be taxed as an employment termination payment," the statement said. 
"Australia Post also agreed to pay $100,000 of Ms Holgate's legal costs."
The statement further acknowledged Ms Holgate was an "effective CEO", with Australia Post thanking her for her "outstanding contribution" and "strong leadership".
"Australia Post regrets the difficult circumstances surrounding Ms Holgate's departure from her role as CEO," it said.
Ms Holgate left the top job after revelations that Cartier watches had been provided as bonuses to some executives.
The parties entered mediation after she said she was bullied and unlawfully stood aside.
But Australia Post chair Lucio Di Bartolomeo was adamant Ms Holgate chose to stand aside during an investigation into the saga.
The prime minister had used Question Time in parliament last year to demand she consider quitting, if she was not prepared to stand aside for an inquiry to be conducted into the luxury purchases.
Additional reporting by AAP.
Latest & Breaking Australia News Today Headlines: More Updates