Australia News
Police piece together Margaret River family's final moments before suspected murder-suicide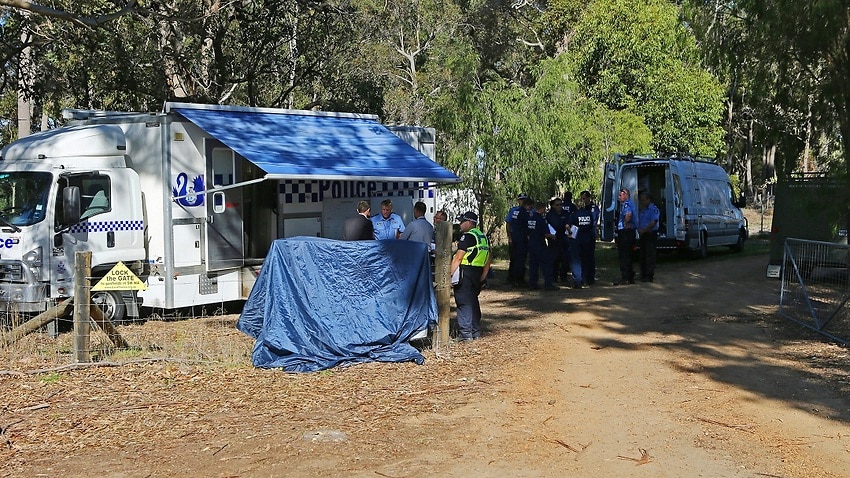 News Today
||
Headlines Today
"There's a lot of giving each other vegetables, cooking each other meals, looking after each other when they're ill – very connected in deep ways," she told AAP.
"Such a horrific killing is going to affect our community very deeply. We're all connected to each other one way or another."
On the farm's website, Cynda Miles wrote of watching her grandchildren play with the animals, describing it as the family's "forever farm".
"It is here that we will grow as much of our food as we can, sit on the veranda and watch the birds, and watch the grandchildren immerse themselves in the animals and everything else that happens on a daily basis," she wrote.
Police are expected to reveal more information about the tragedy later on Saturday, while detectives and forensic experts will be at the scene for days.
Town in mourning
Residents of the small Western Australian community of Osmington are in mourning after seven family members were found dead in a suspected mass shooting. 
The bodies of Katrina Miles, her parents Cynda and Peter Miles, who owned the rural property, and her four young children, were found about 5.15am Friday.
The close-knit community, located about 20km from popular tourist destination Margaret River, has revealed their shock at the suspected murder-suicide.
"I love them dearly, they were very good neighbours of mine," neighbour Felicity Haynes told radio station 2GB
Meg Janes, who lives near the Miles' property, said she heard gunshots at the time of the shooting, but thought it was kangaroos being targeted.
"Something woke me up around 4am. I heard quite a few gunshots and at the time I didn't take much notice of it. I got up and went to the toilet and I thought, 'That's a bit strange, that's an odd hour to be shooting kangaroos'," the 68-year-old told The West Australian.
"There's a lot of kangaroos around so it's not unusual, although not at that time of the morning. It wasn't until I saw the police that I thought, 'Hang on a minute'. (The shots) were separated out, there was quite a long gap between them. It wasn't one after another."
Other locals said the family had moved to Osmington from Margaret River several years ago. They were known for their volunteer and charity work.
Latest & Breaking Australia News Today Headlines: More Updates