Europe
COVID-19: Boris Johnson under fire over rise in Delta variant cases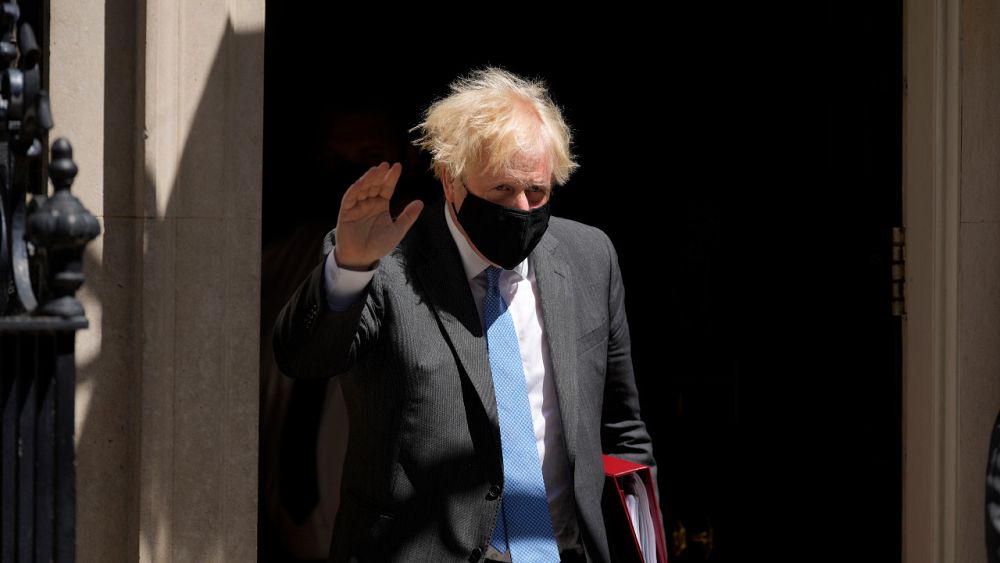 News Post
||
Euro News
:
Boris Johnson has been accused by the opposition leader of failing to act quickly enough to prevent the rise of the COVID-19 Delta variant in the UK.
A rise in the number of cases has led the British prime minister to delay lifting England"s remaining coronavirus restrictions by four weeks, until Monday July 19.
Speaking at the weekly Prime Minister's Questions in parliament, Labour leader Sir Keir Starmer said Johnson had delayed putting India — where the variant is thought to have originated — onto the UK's "red list", which would have meant more stringent travel restrictions.
The prime minister said this week that the Delta variant "is spreading faster than predicted", and that if restrictions were lifted as planned on June 21, it could cause thousands more deaths.
The opposition leader claimed the delay in tightening border restrictions had contributed to the spread of the variant. Starmer said he had repeatedly urged Johnson to take tougher action.
The prime minister replied that the Delta variant was not identified as being of concern until after the decision was taken to put India on the red list.
India was put on the red list on April 23, two weeks after neighbouring Pakistan and Bangladesh.
Starmer urged the government to drop its "traffic light" system for COVID-19 travel restrictions. The Labour leader wanted to "flip-flop" if he was calling for all travel into the country to be halted.
MPs are to vote later on Wednesday on extending emergency coronavirus restrictions in England for another four weeks.
More details to follow, please refresh the page.
Latest Breaking News Today of Europe- Spain, Germany, France, Italy, EU & more

Today News Post || Latest News || World News || EU Today || Health || Tech News || Education News

Source