Europe
Ukraine's Odesa city put on UNESCO heritage in danger list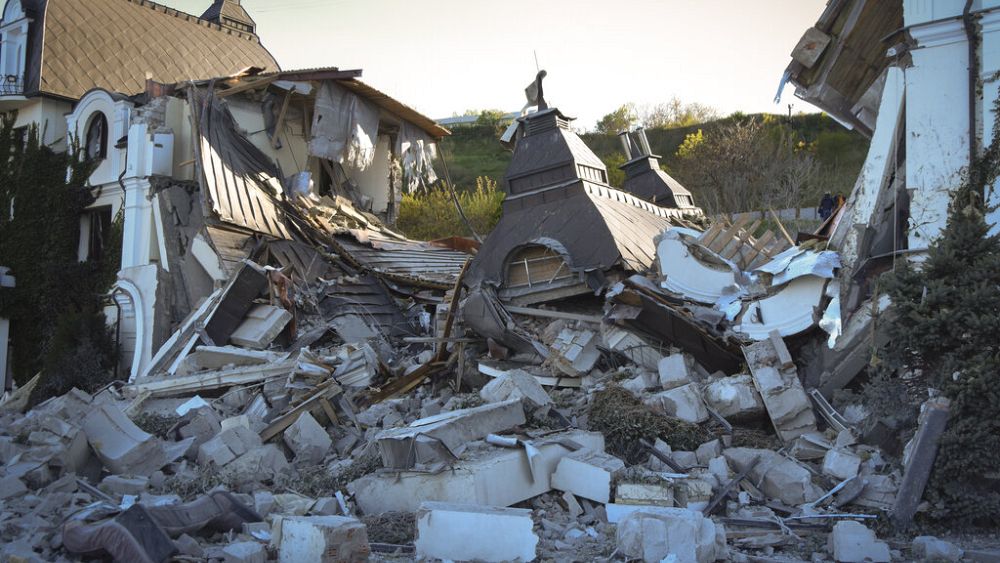 News Post
||
Euro News
:
The United Nations cultural agency, UNESCO, said on Wednesday that it had designated the historic centre of the Ukrainian city of Odesa, as a World Heritage in Danger site.
The strategic port city on the Black Sea has been bombed several times by Russia since it invaded Ukraine almost a year ago.
In July last year, part of its historic Museum of Fine Arts, inaugurated in 1899, was damaged by shelling.
The decision by UNESCO recognises the outstanding universal value of the city and the duty of all humanity to protect its cultural heritage.
It's Director-General, Audrey Azoulay, said that while the decision was symbolic, there were also legal consequences.
"There is also a legal issue of protection because there are world heritage conventions. Some 194 states are members of this convention. There is an obligation, for all the states that are members, not to deliberately destroy this heritage", she said.
Ukraine's President Volodymyr Zelenskyy made the request for Odesa to be listed as a World Heritage Site in October last year.
Kyiv hopes that its new UNESCO status will protect parts of the city from Russian attacks.
"They are killing our citizens. They're damaging our cultural heritage, sites, homes, and they want to continue to do this" said Ukraine's Culture Minister Oleksandr Tkachenko.
"I very much hope that the umbrella of the UNESCO blue shield can protect at least Odesa's skies and Odesa itself."
In recent months, in parallel with the process of inscribing the centre of the city on the World Heritage List, UNESCO has implemented emergency measures on the ground to help protect the site.
Latest Breaking News Today of Europe- Spain, Germany, France, Italy, EU & more

Today News Post || Latest News || World News || EU Today || Health || Tech News || Education News

Source