Sports
'I'm just Serena, you know?' Williams extends career with three-set US Open win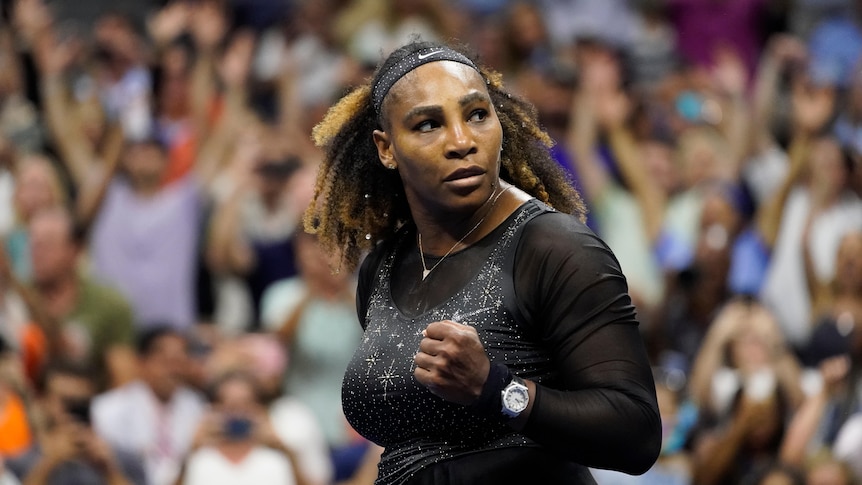 News Post
||
News Now
:
Serena Williams has kept her singles career alive, thrilling a huge New York crowd by winning a three-set thriller against Estonian second seed Anett Kontaveit to move through to the US Open third round.
Williams, the nominal world number 605, came through the tough test 7-6 (4), 2-6, 6-2 amidst raucous scenes on Arthur Ashe stadium.
"I'm a pretty good player," Williams said with a smile after the match, as the capacity crowd of 29,959 roared its approval.
"This is what I do. I love a challenge and I'm rising to the challenge.
"I'm just Serena, you know?"
We sure do and, if you don't know by now, you never will.
Williams, a six-time singles champion at Flushing Meadows, has been a force of nature in front of her home fans over the course of her career, and did not disappoint in a highly entertaining match that played out over close to two and a half hours.
With Tiger Woods and sister Venus in her box, and a host of other A-listers in the stands, Williams had to battle and scrap for every point, eventually taking a gruelling, 63-minute first set in a tie break.
World number two Kontaveit responded superbly to that setback by silencing the crowd at the start of the second, breaking Williams three times in a 36-minute blitz to send the game into a decider. 
Williams appeared to be conserving her energy in that anticlimactic second set, but came out firing at the start of the third to wrest control from her Estonian opponent.
As the noise levels rose, the 23-time grand slam singles champion took control to race to a 4-1 lead in the third set, before eventually breaking Kontaveit again at the death to see out the match.
"This is what I do best," Williams said.
"I don't have anything to prove. I don't have anything to win. I have nothing to lose."
Williams — who is playing in what is believed to be her final major tournament — will now face Australia's Ajla Tomljanović for a place in the round of 16.
Tomljanović came through her own second-round test to set up a grandstand third round clash, which will likely be the toughest of her career.
The Australian world number 46 came from behind to claim victory in three sets over two and a half hours to beat Russian Evgeniya Rodina 1-6, 6-2, 7-5 on court 7.
The 29-year-old, who has never progressed past the third round in New York, will not only have to overcome a buoyed and bullish Williams but what is sure to be a capacity crowd hell-bent on seeing their champion extend her illustrious career just a little bit longer.
"It's no rush here," Williams said when asked about the latest delay to her evolution away from tennis.
"There's still a little left in me. We'll see." 
Look back on how the action unfolded in our blog.
Live updates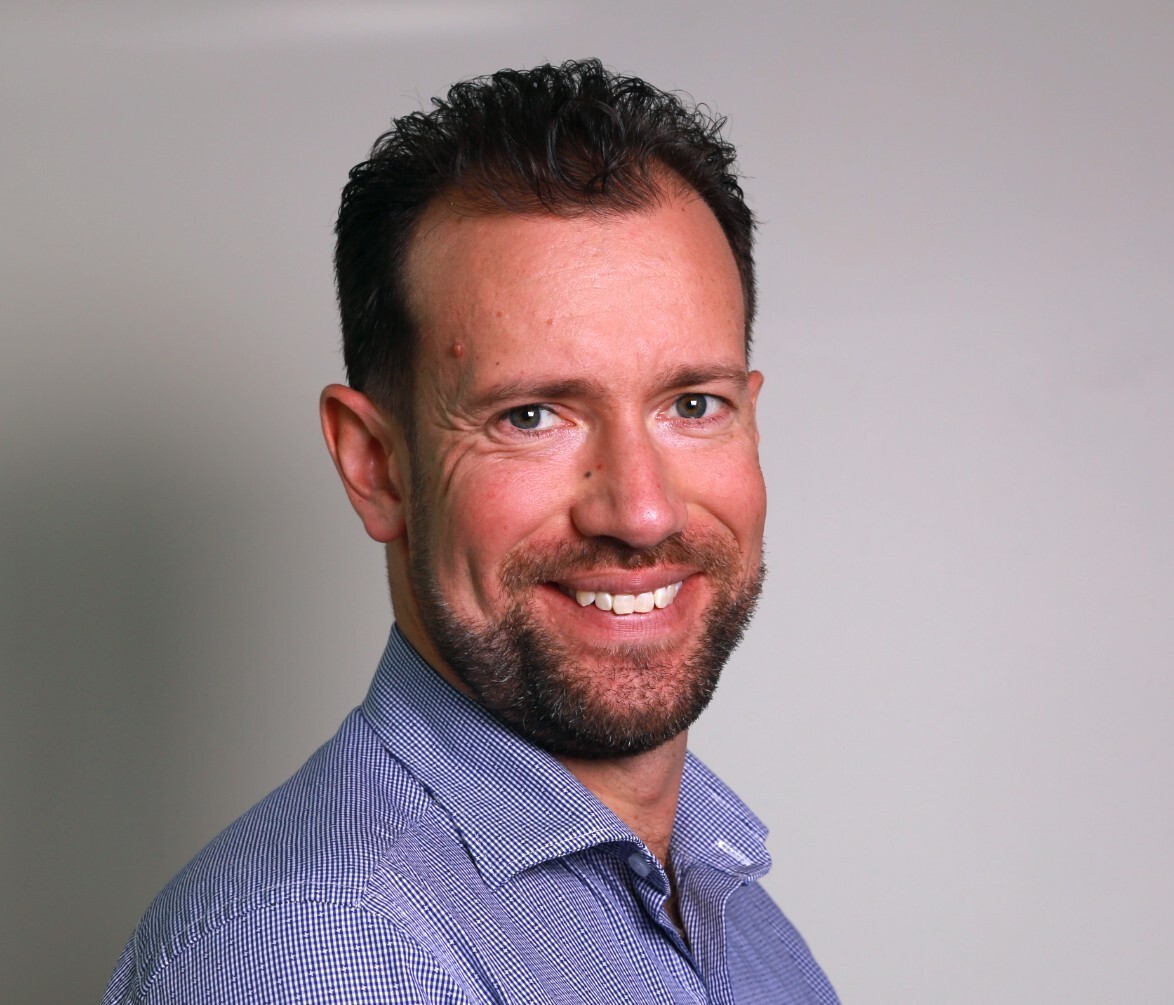 Time for a rest
Thanks Simon, you'll need a cup of tea and a lie down after that.

– Mike
It's not often that the defending champion plays such second fiddle to a woman ranked 605 in the world … yet somehow, the crowd are expected to get up for the next match now, which features defending champion Daniil Medvedev against French world number 48, Arthur Rinderknech.
We don't though, so I'll be off to have that cuppa.
Thanks for joining me Simon Smale and Bridget Judd for this historic match.
The great news is, we get to do it all again on Saturday.
We hope you can join us then.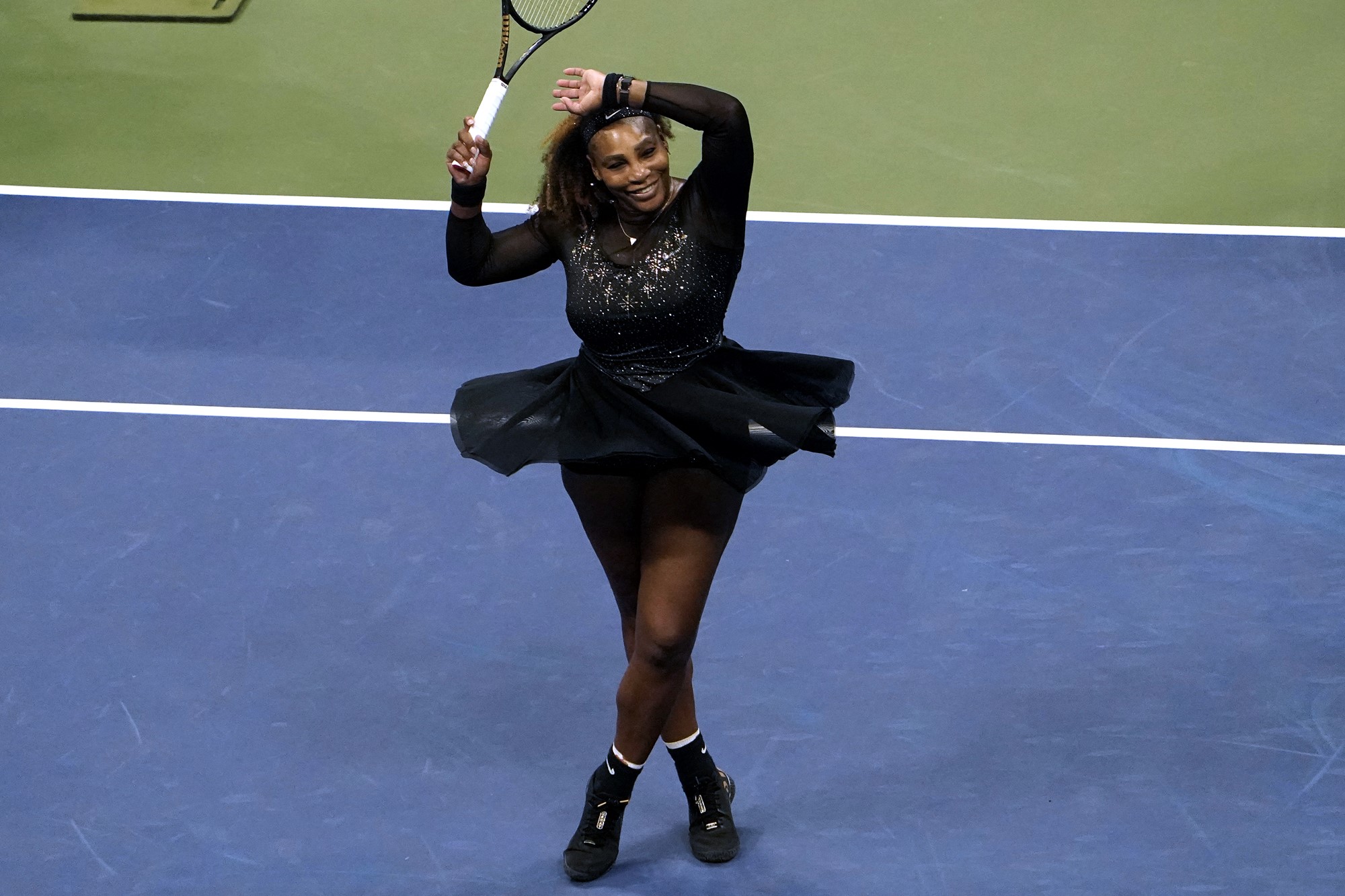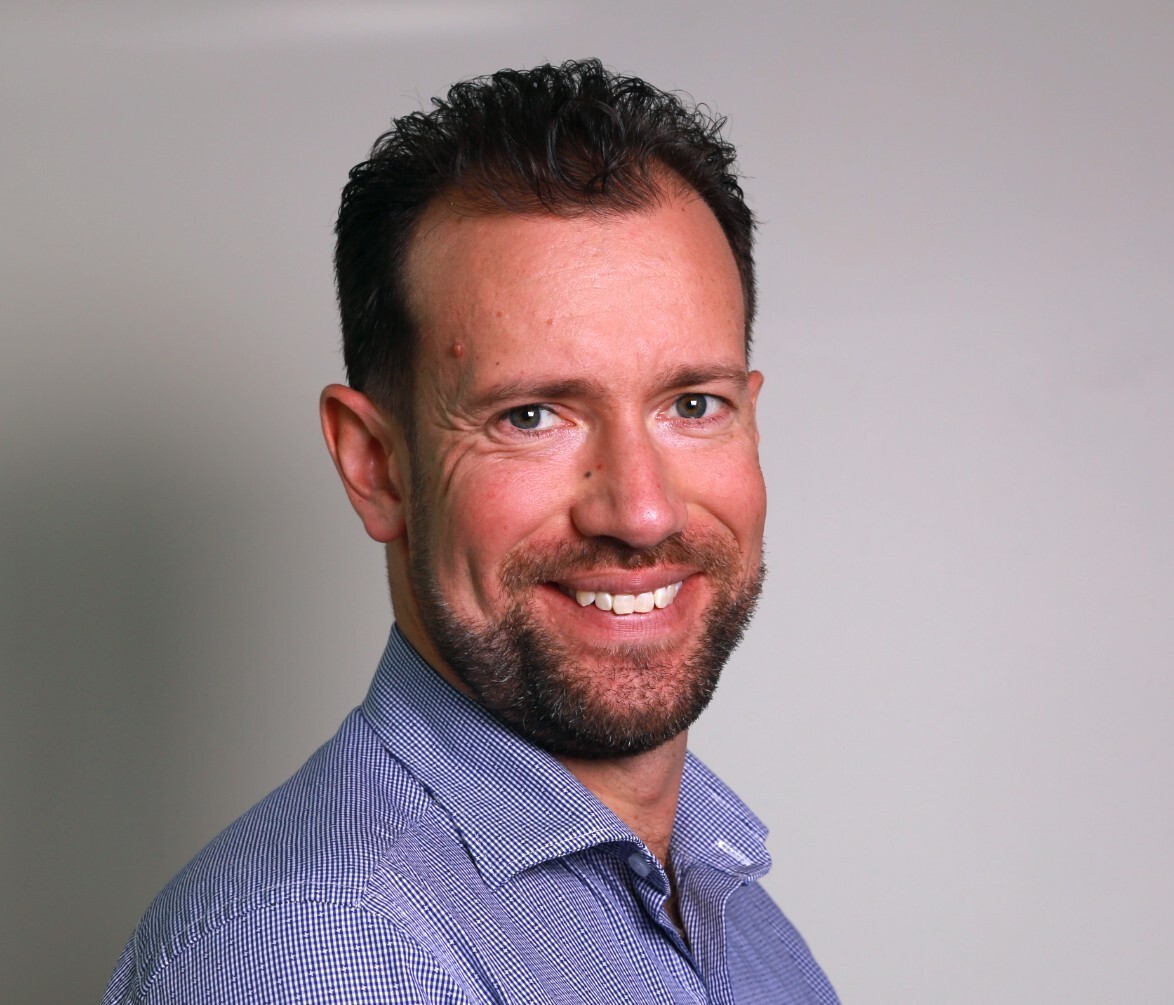 Some match stats
The match was very evenly poised, Williams won 101 total points to Anett Kontaveit's 100.
Williams hit 11 aces to five and hit 38 winners to 32.
Kontaveit's unforced error count did start to rack up a bit, hitting 36 to 28 over the course of the match.
Eventually, the pressure just got to her.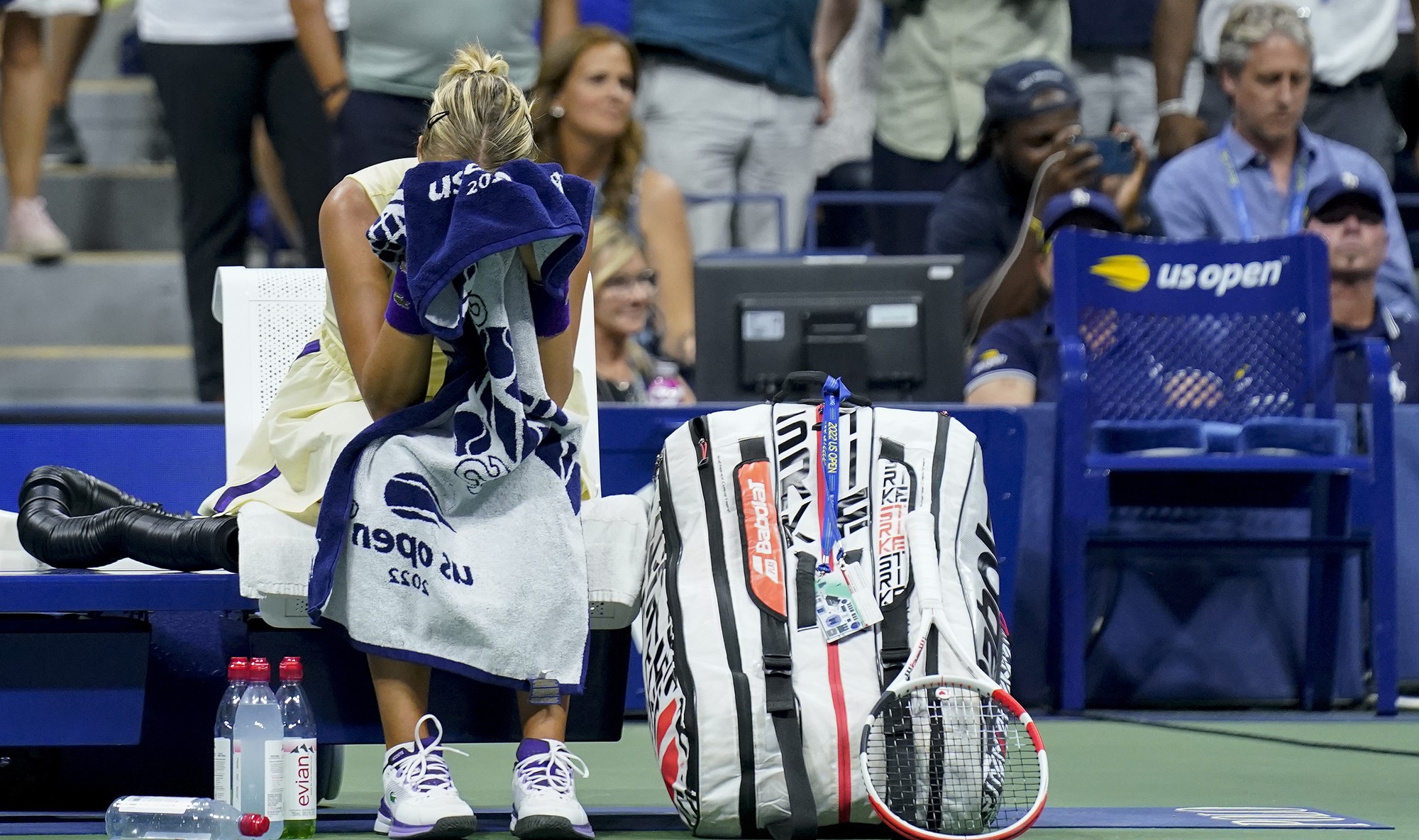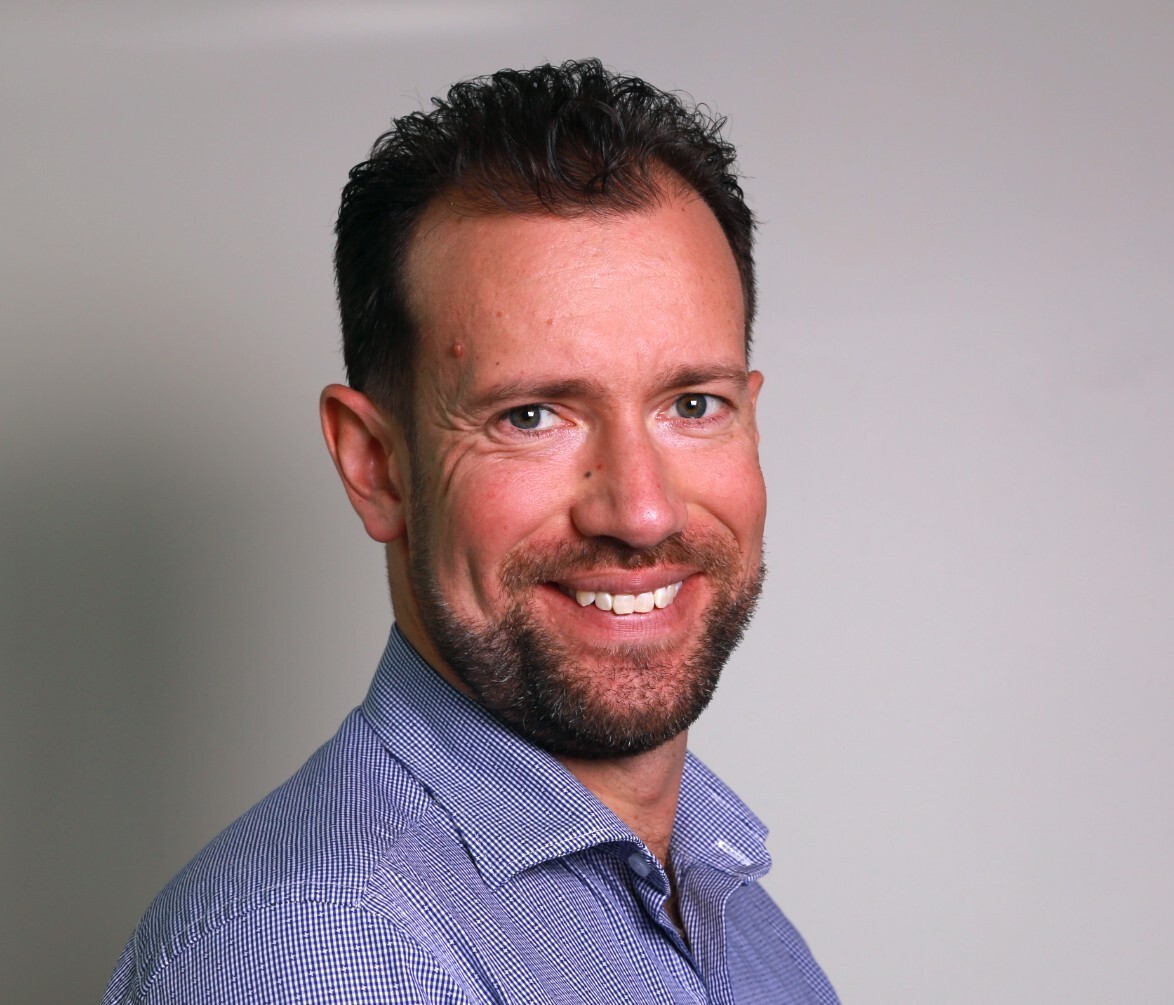 Yeah, let's give Serena Williams her correct title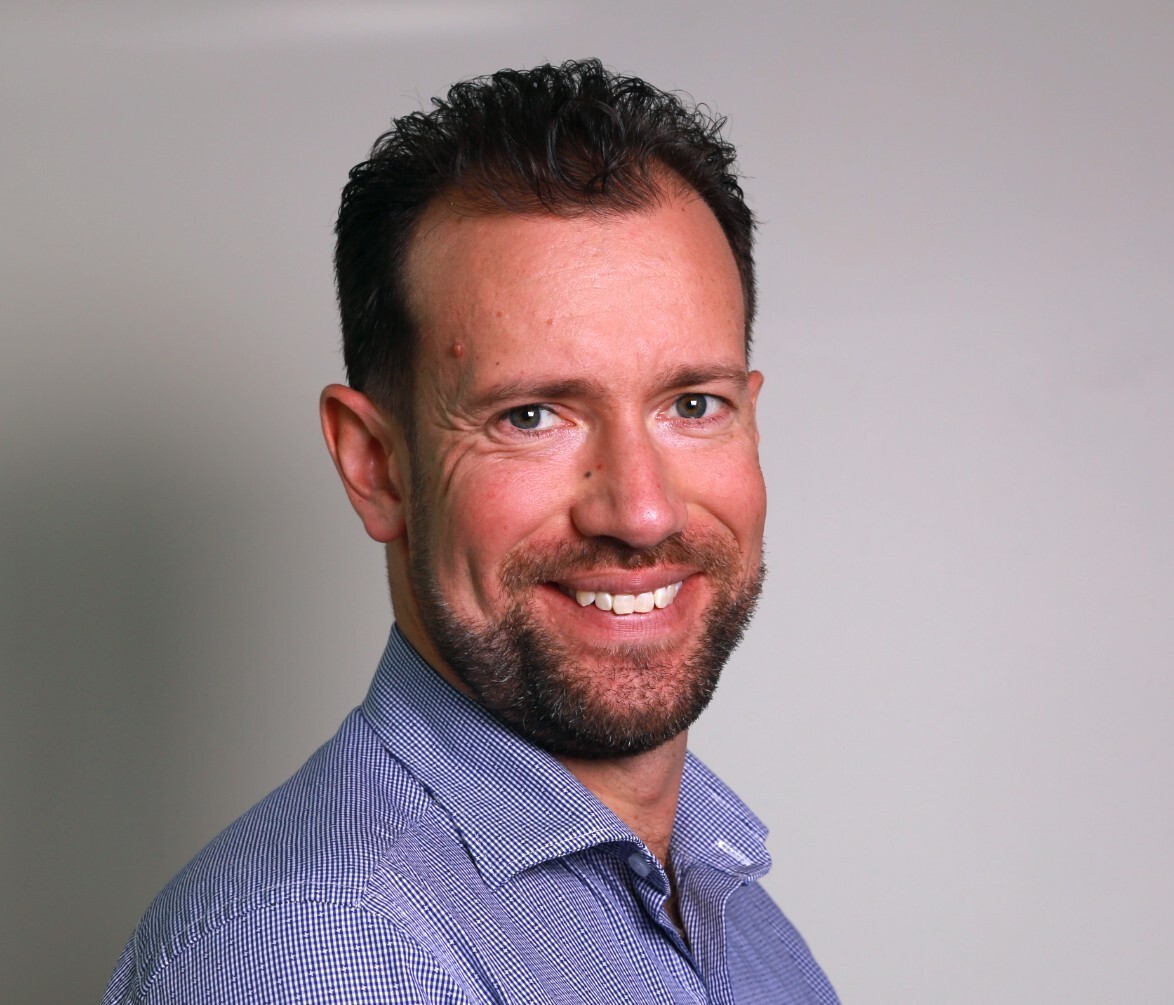 'There's still a little left in me': Serena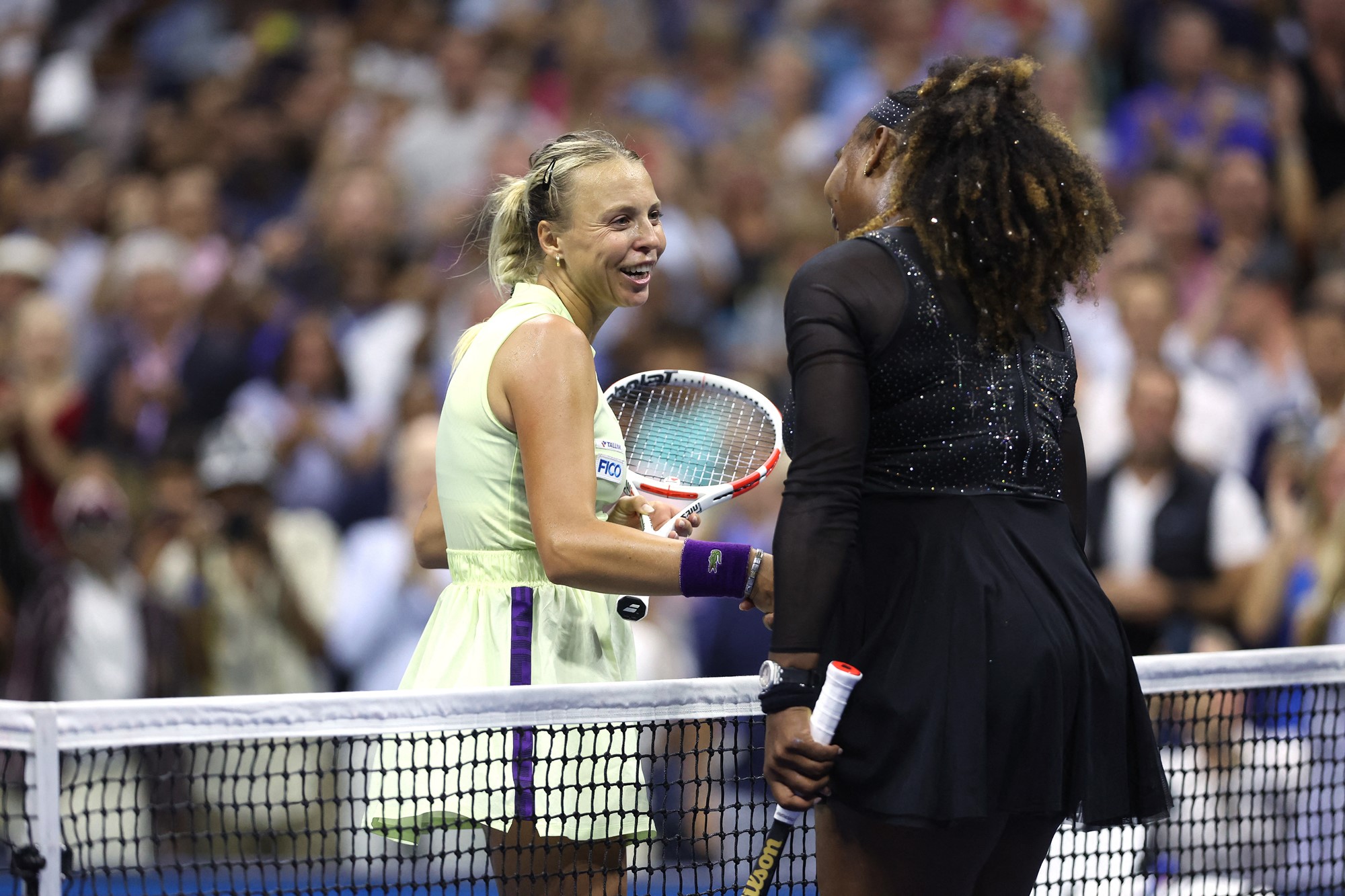 Williams is speaking on court, saying that she is not in a rush to "evolve away from tennis."
"It's no rush here," Williams says.

"I'm loving this crowd. Wow.

"There's still a little left in me, we'll see."
Williams is asked how she managed to bully the number two ranked player in the world like that.
"I'm a pretty good player," she says, knowingly.

"This is what I do best, I haven't played many matches but I have been practicing really well.

"The last couple of matches in New York it's really come together."
Williams now just laughs when asked whether she is surprised at her level.
"I'm just Serena, you know?"

She says she was really excited by the match today and that she knew she had to put in the effort after losing the second set

"I'm just looking at it as a bonus, I have nothing to prove … I have nothing to lose," she says,

"I haven't been able to play like this since 1998, I've had a X on my back since 1999."
She also says she's looking forward to playing doubles with Venus tomorrow night.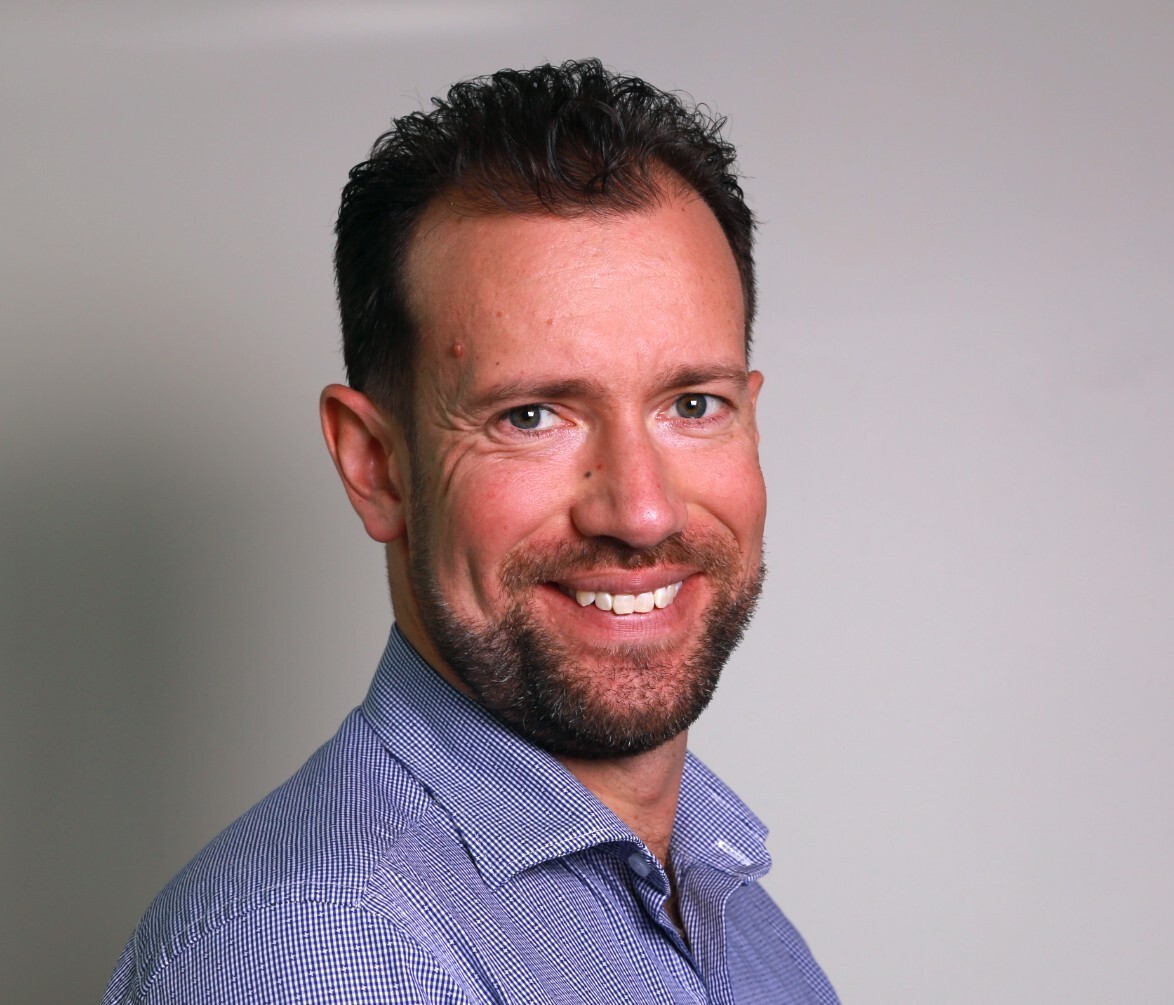 Oprah: 'You've given us so much, all we can do is thank you'
The crowd at Arthur Ashe are being played a montage narrated by Oprah.
Now we're gunna hear from Serena.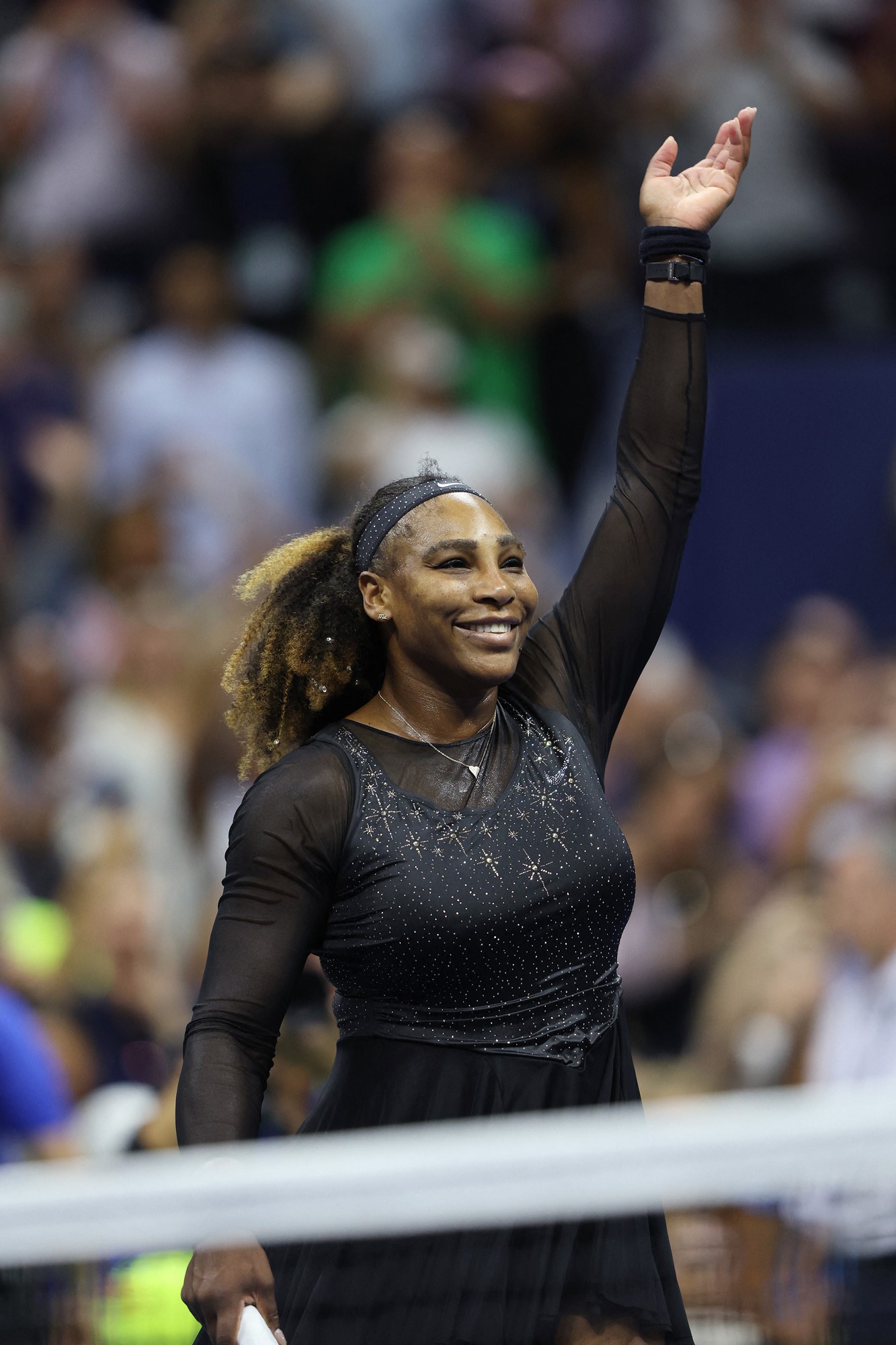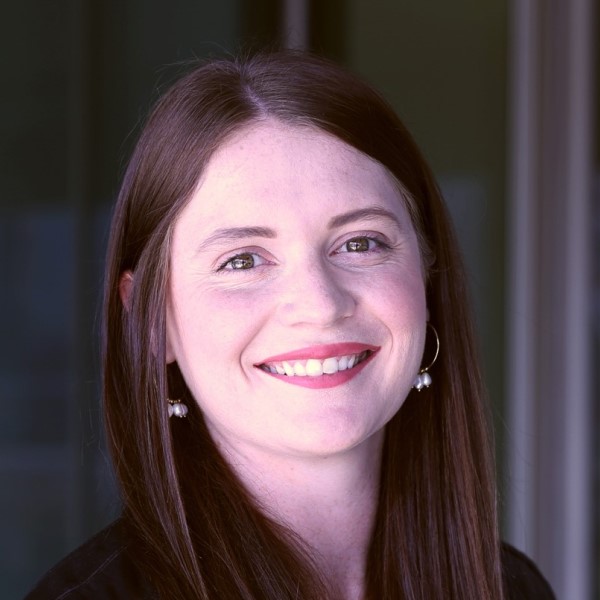 There's a reason Serena Williams is called the GOAT 🐐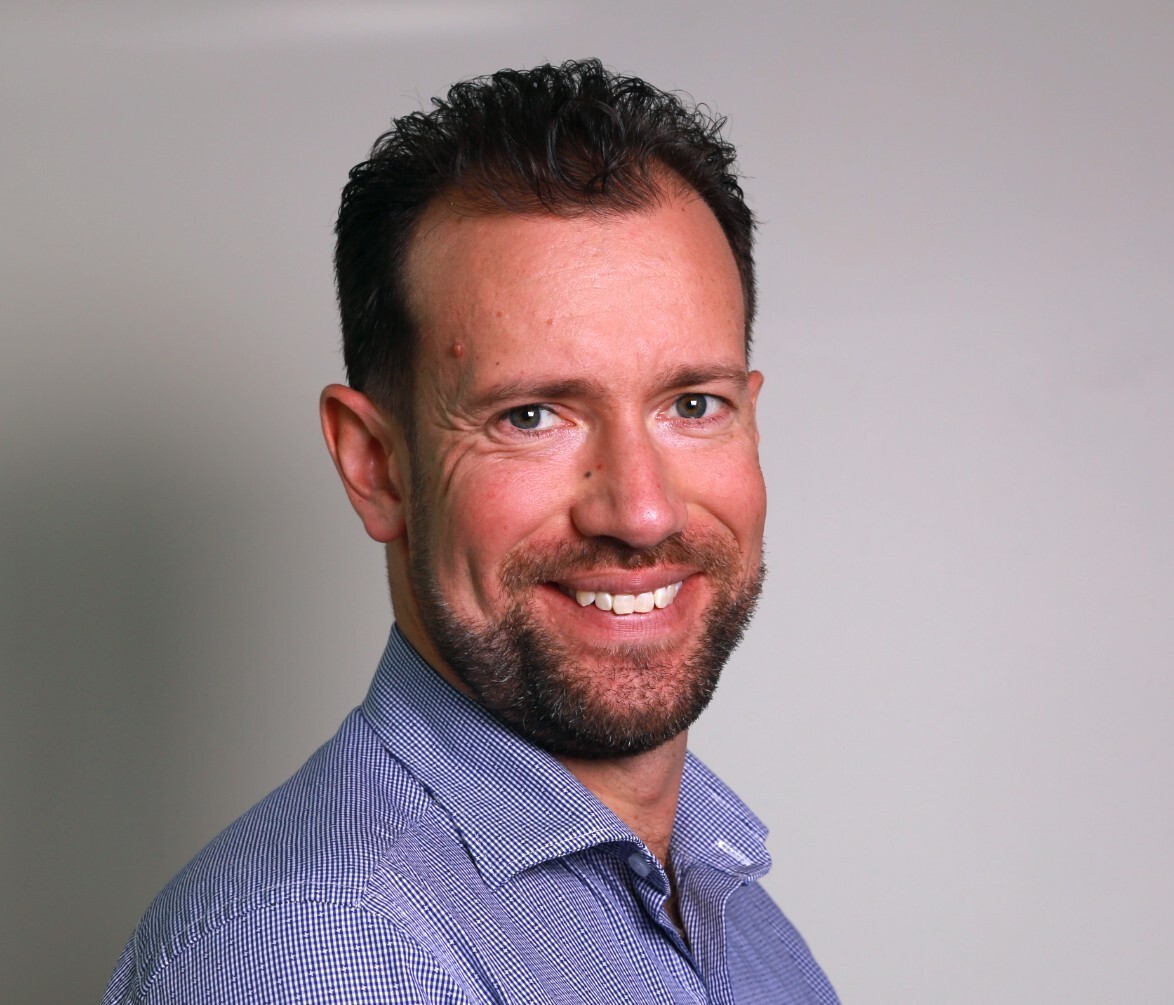 Key Event
Serena Williams will face Ajla Tomljanović in round three
How about this Australian fans?
Ajla Tomljanović has just won her second round match against Evgeniya Rodina in three, 1-6, 6-2, 7-5 to progress to a huge night on Saturday.
Amazing.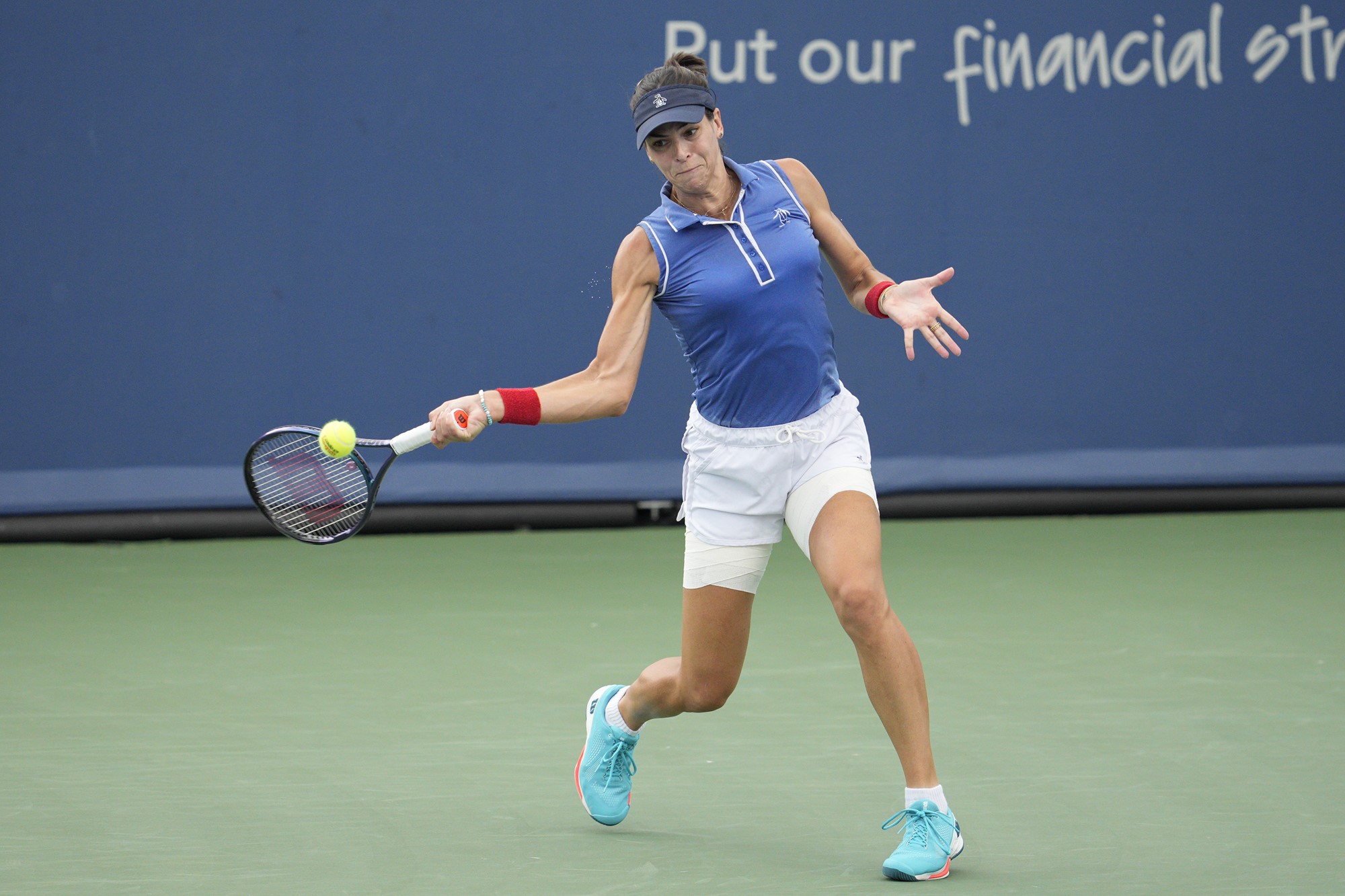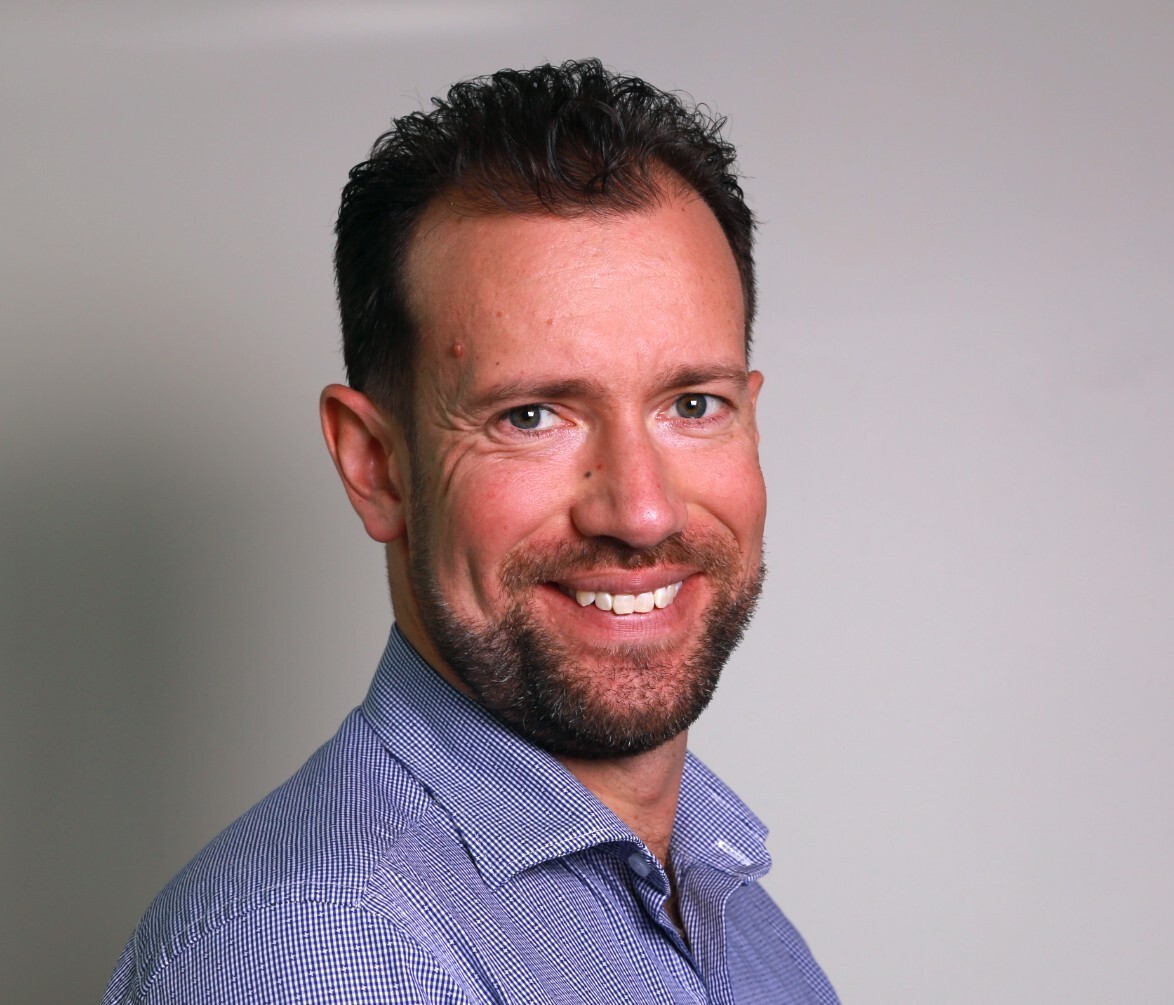 Key Event
Serena Williams wins!
She is impossible to deny!
Williams will fight on for another day!
She wins 7-6 (4), 2-6, 6-2.
That was superb.
The crowd have been given what they came for, an extension to the Serena Williams story.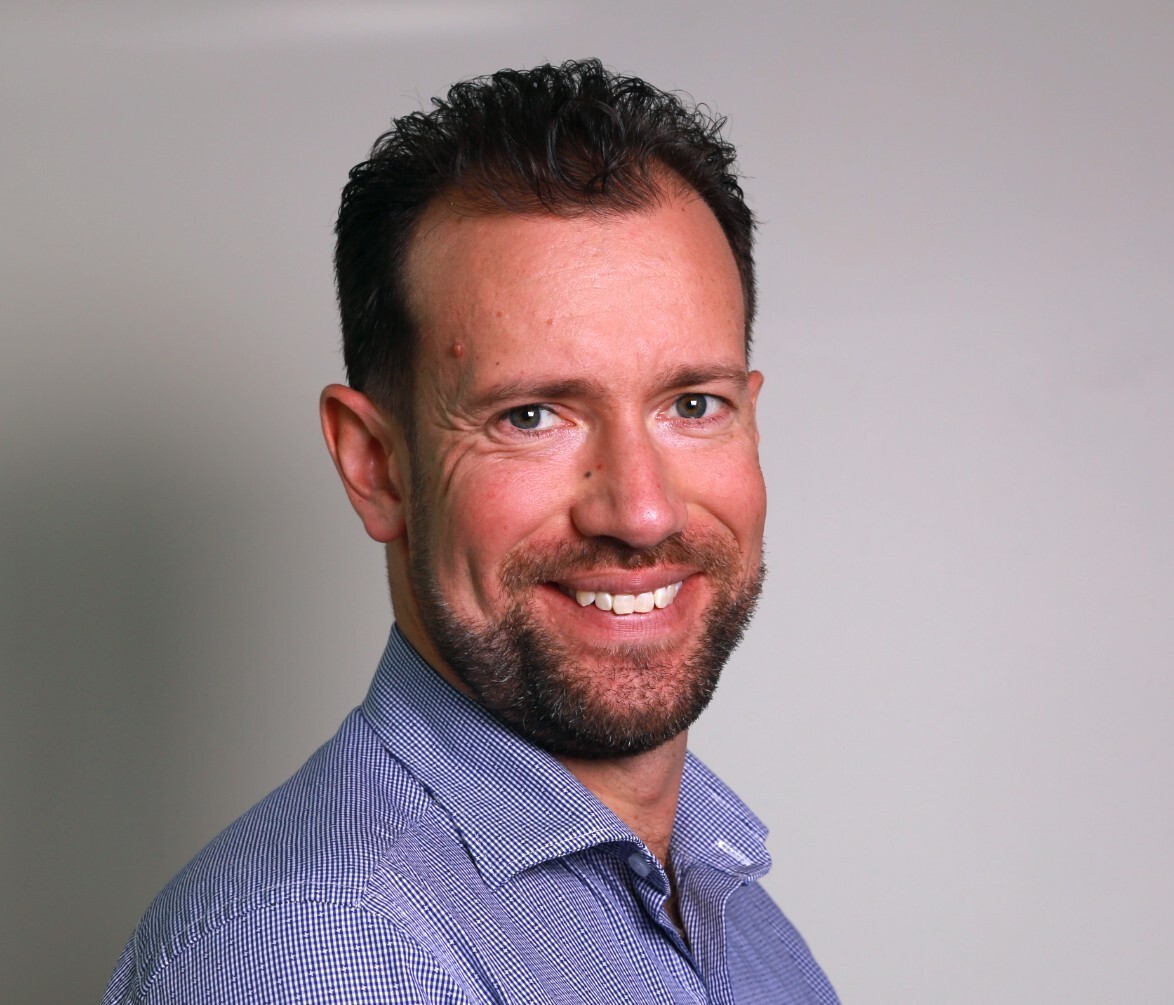 Serena Williams 5-2 Anett Kontaveit*
Kontaveit is serving to extend this match.
Double fault, not what the doctor ordered but certainly what this 24,000-strong crowd did. 0-15.
Williams powered the second serve back at Kontaveit who sends her response long. 0-30.
Kontaveit sends a shot into the net, Williams can smell the blood in the water and is going in for the kill, roared on by this Colosseum of the great and good of New York City.
Williams wins with a return ace!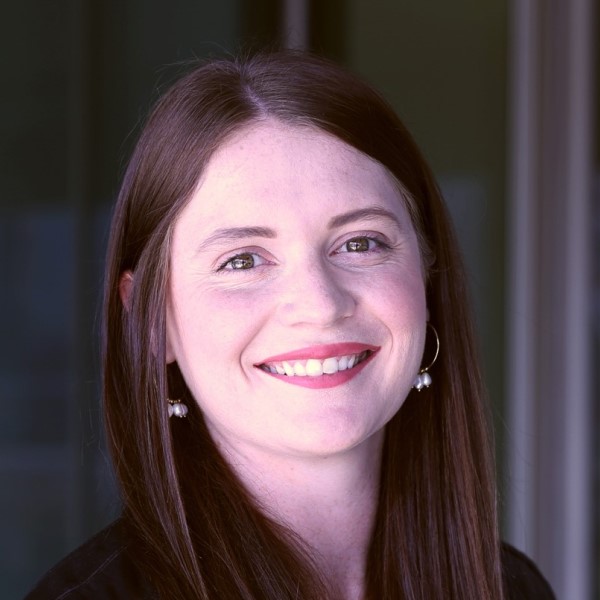 Tennis in the morning, math class in the afternoon
No-one does US Open fashion better than Spike Lee.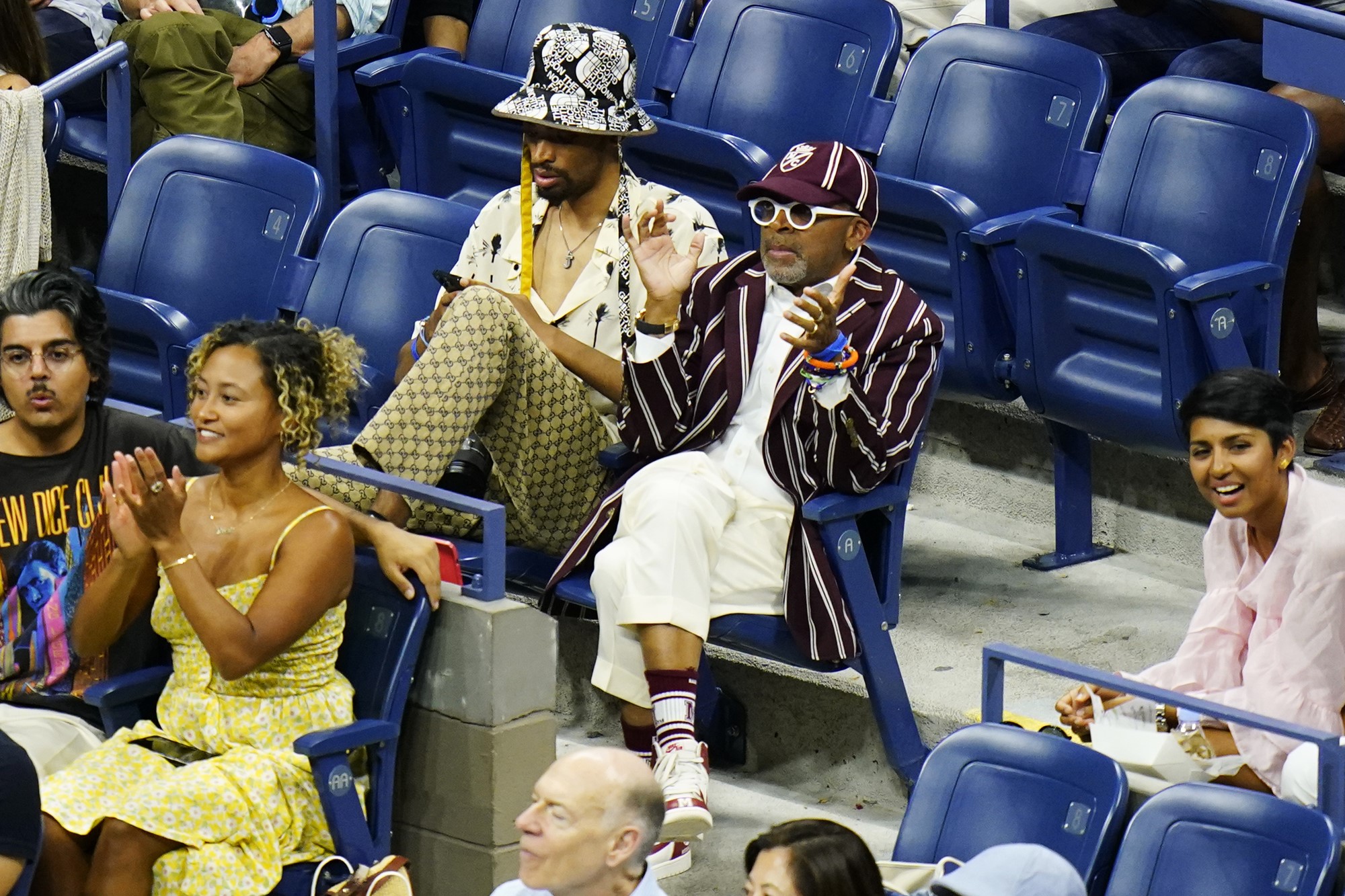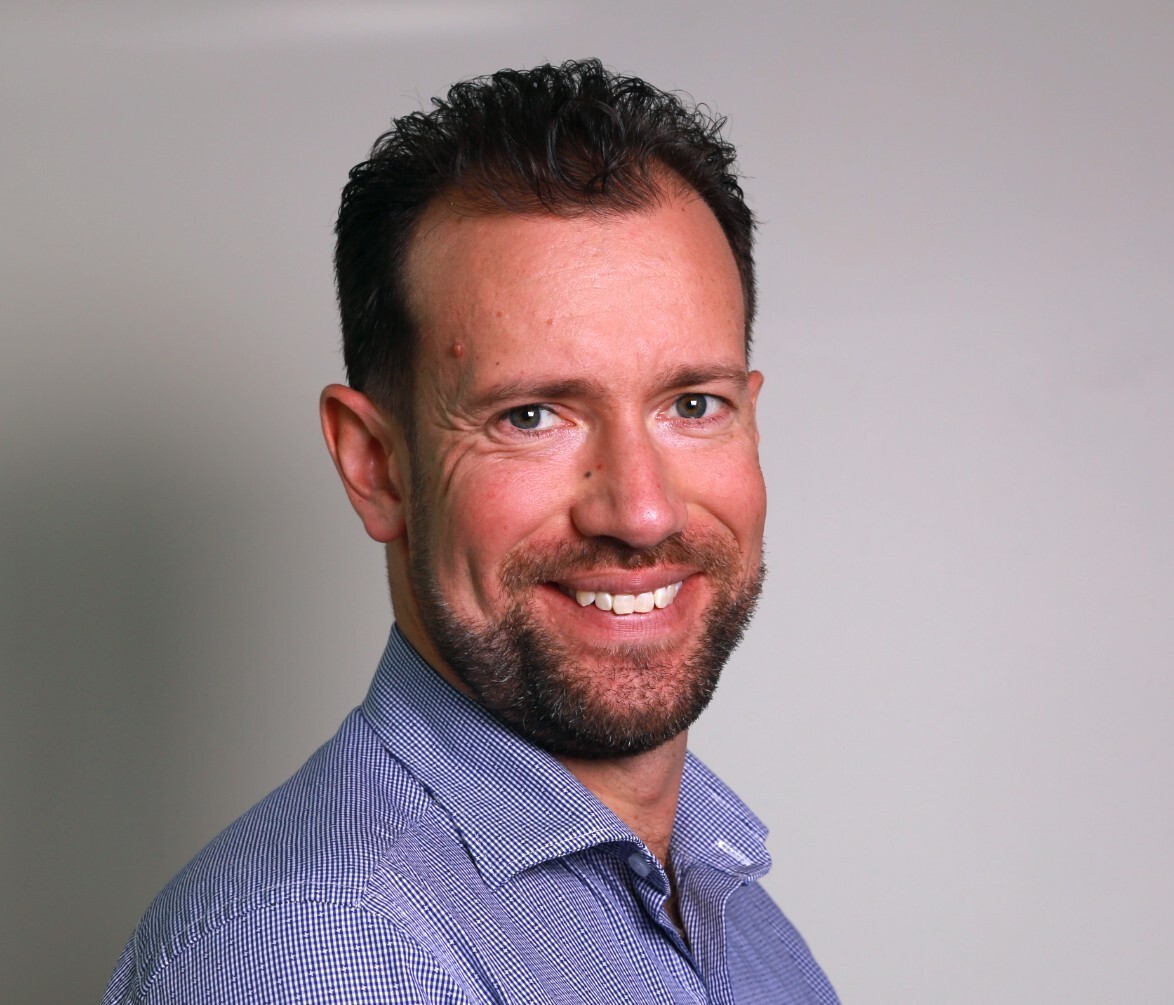 Kontaveit, the ice queen
Methinks Kontaveit attended the same school of cool as Rybakina, all the way back to Borg. Don't think about winning or losing, focus, live in the moment, perform in the moment.

– Stop Moving The Robot
She's certainly kept her cool so far.
Very composed.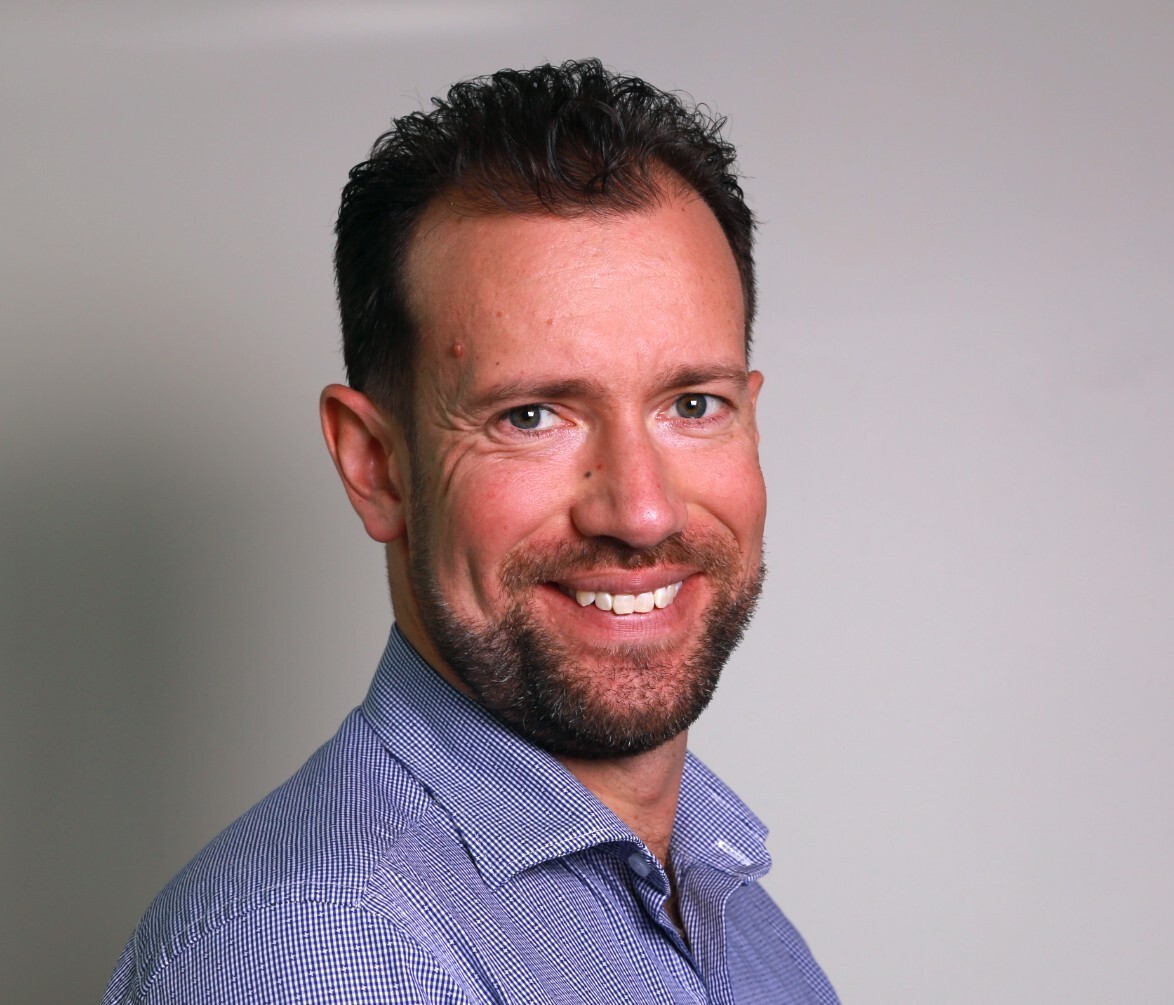 *Serena Williams 4-2 Anett Kontaveit
Brilliant recovery tennis from Kontaveit, on the run, defensive tennis, forcing Williams to force the issue and make the mistake, going long. 0-15.
Good one-two from Williams, 15-15.
Oh lovely rally, finished off superbly by Serena Williams. That could have gone either way, both women having their chances, but Williams opened up the court with a deep backhand slice and then finished comfortably down the line. Huge point, 30-15.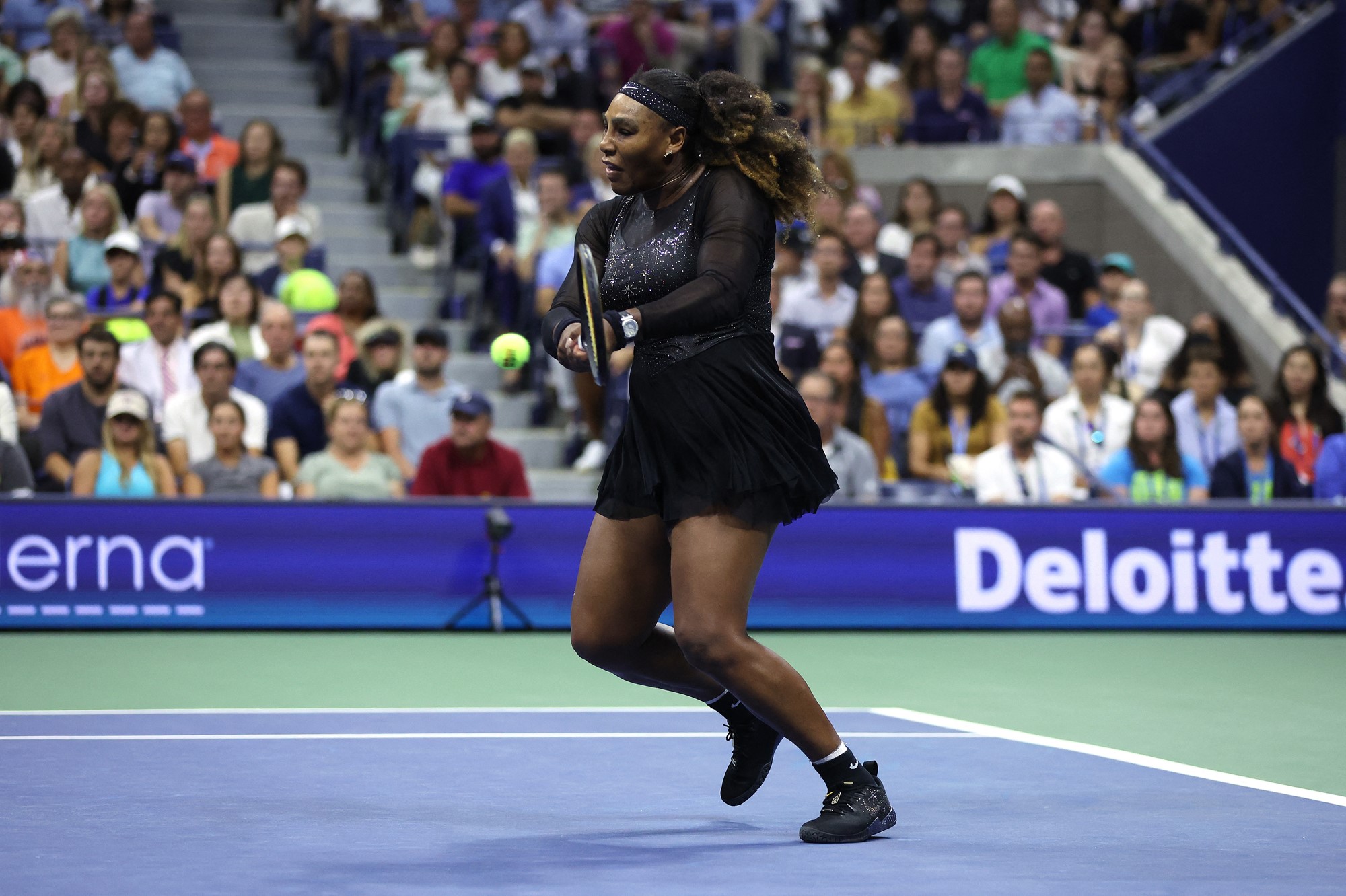 Kontaveit there with some more superb tennis, bringing some power and then getting Williams out wide and forcing her to find the net. 30-30.
Williams is just missing with these first serves, much to Kontaveit's relief.
Her second serves are just as power though, but Kontaveit met that one with a forward step and lands the killer punch too, forcing Serena deep and long to bring up break point, 30-40.
Wide serve to the backhand from Williams, opens the court and Williams finishes. Deuce.
Kontaveit finds the net in a rally off a very slow 70-odd mph second serve!
"COME ON!" Screams Williams, before heading to the back of the court and her towel. Advantage Williams.
WILLIAMS WINS THE POINT AND THE GAME!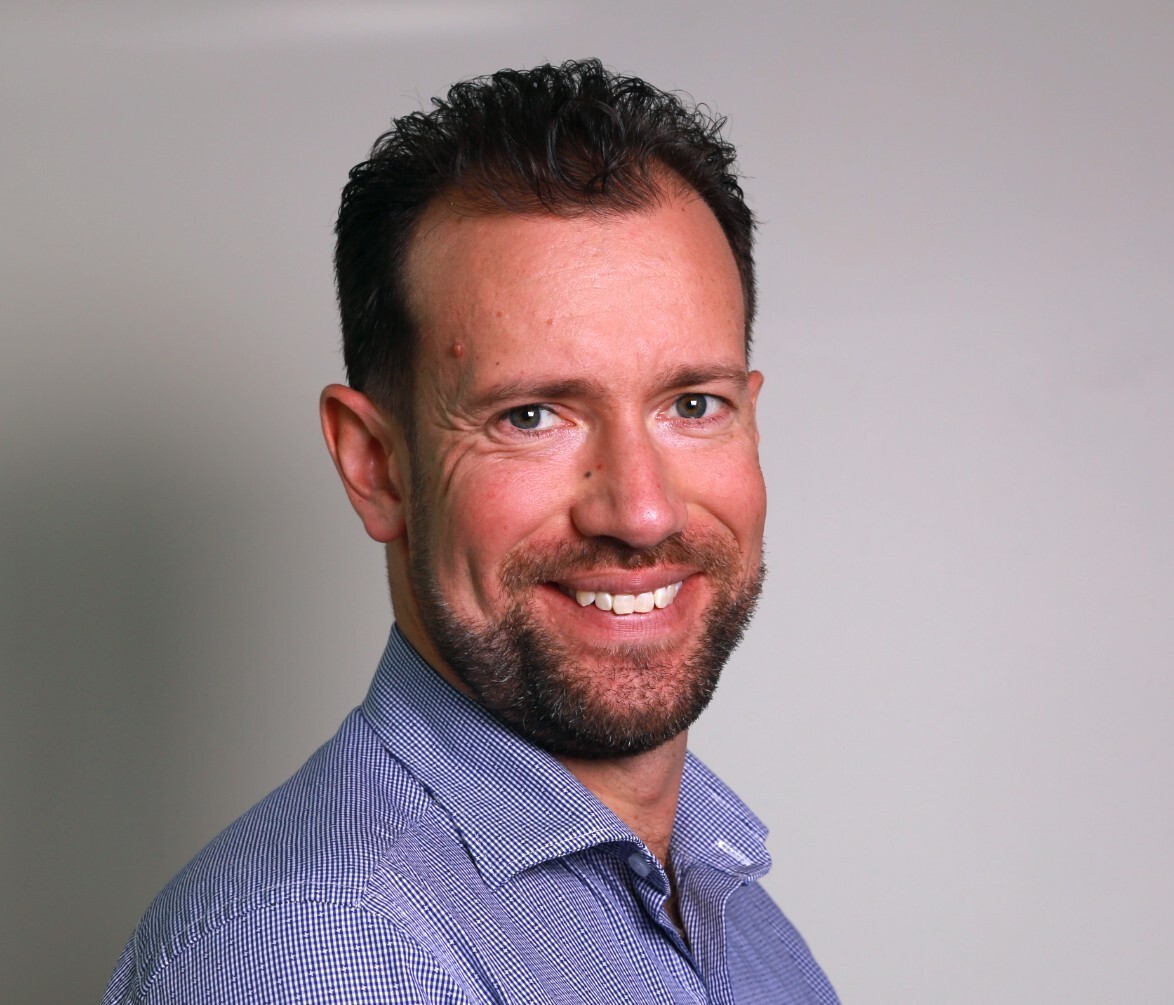 Serena Williams 4-1 Anett Kontaveit*
Silence as Kontaveit wins the first point of the game, 15-0.
Good work from the Estonian world number two, who makes Serena run and forces her to go long with the running forehand out wide. 30-0.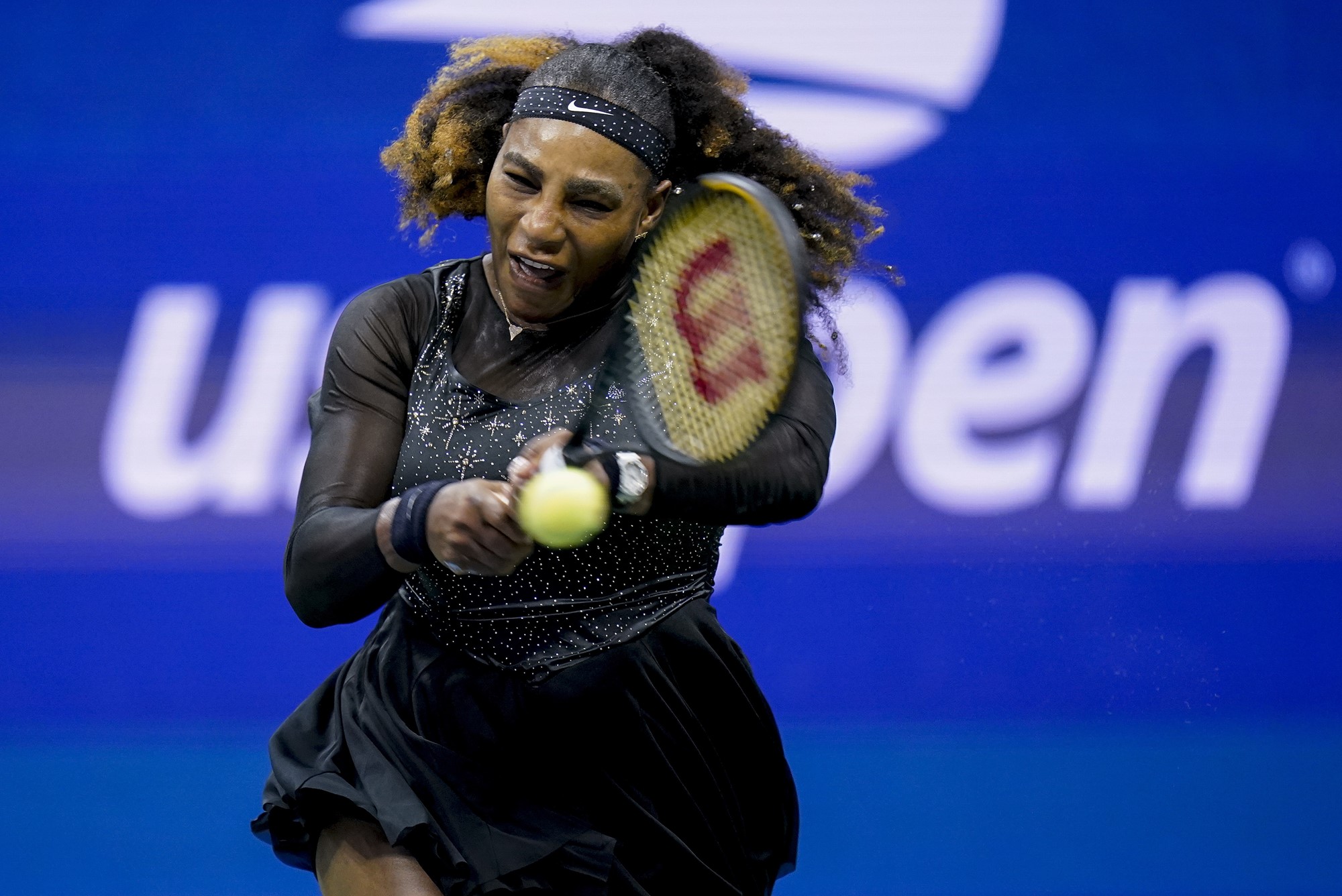 Nice serve, an ace to make it 40-0.
What a winner down the line from Kontaveit, she needed to hold that service game, and did so with aplomb.
It's the first hold off her serve in the third set.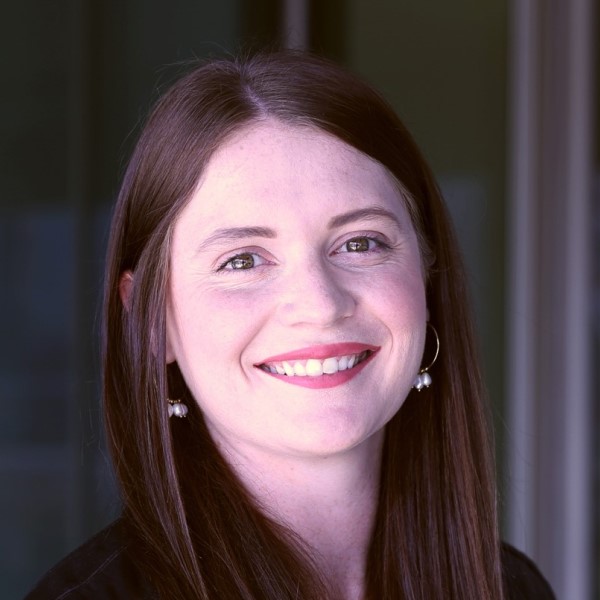 To be a fly on the wall 🎾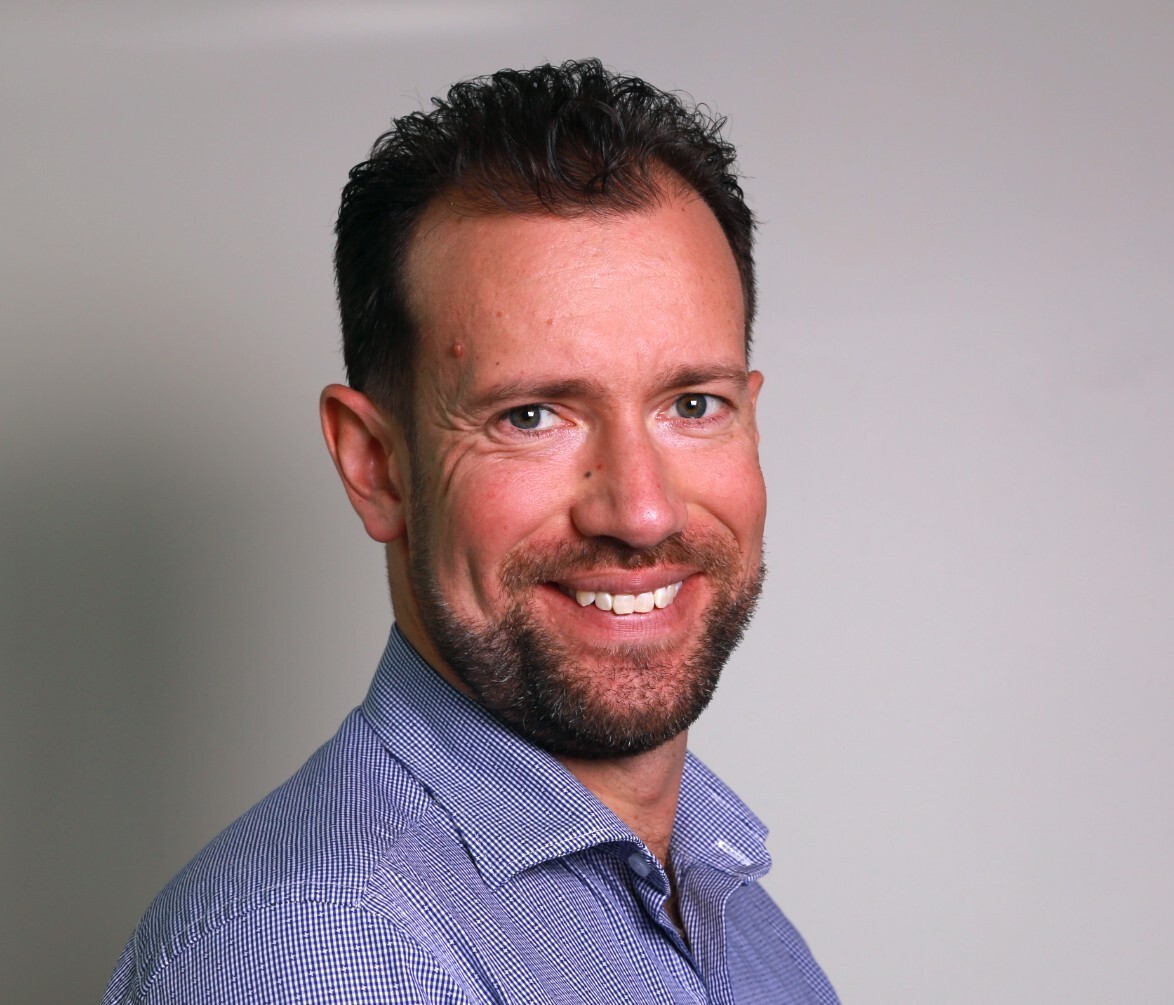 *Serena Williams 3-1 Anett Kontaveit
Oh there was a late let call there and Williams is having a discussion with the umpire Allison Hughes.
A retreating Kontaveit hammers a kicking second serve back but Williams hammers the ball back, 30-0.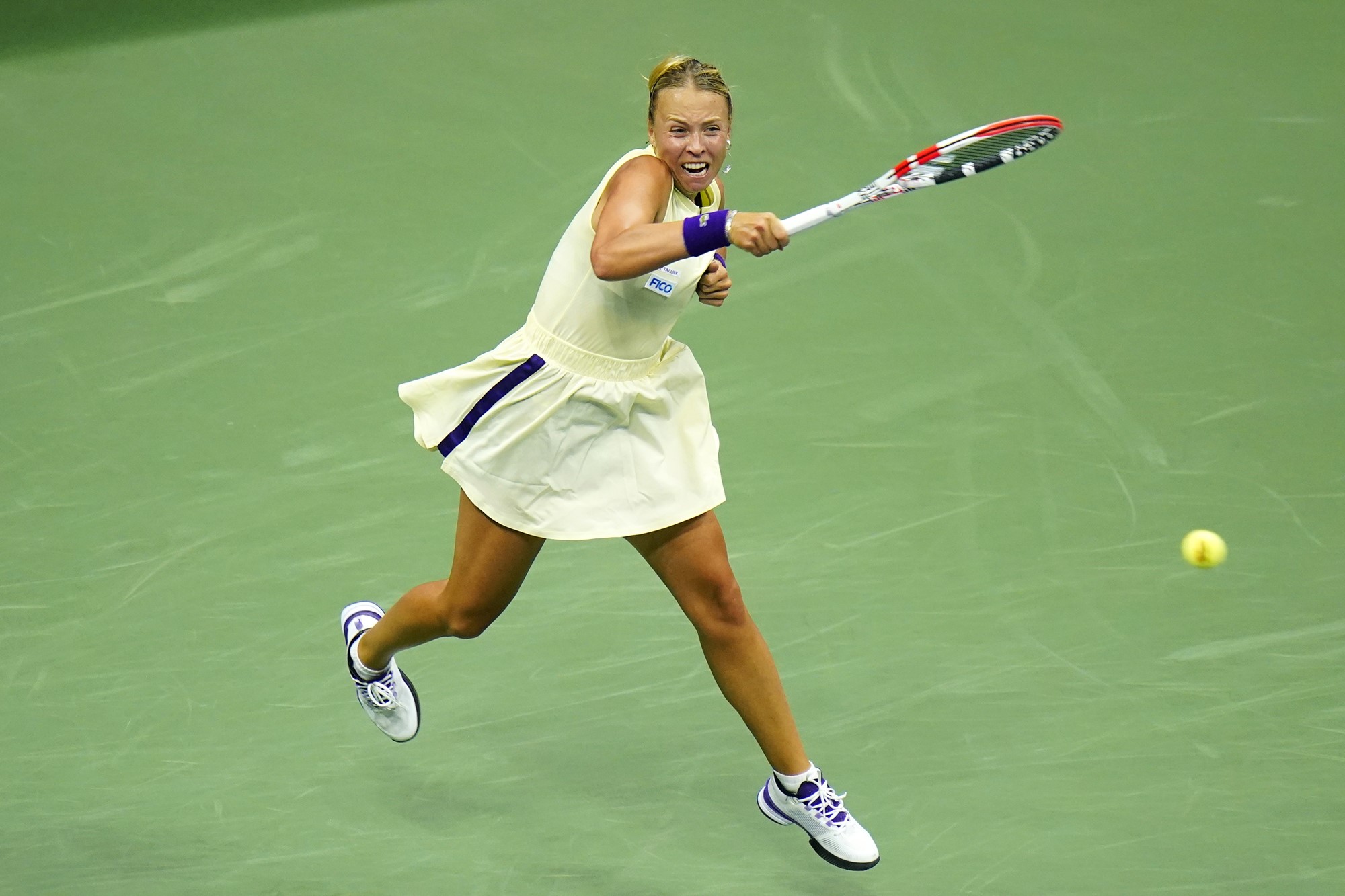 Williams is still upset about the let call, but it's an electronic sensor… not sure what the umpire can do there really.
She's using it though, 40-0 after another well-constructed power point from Williams.
Williams is making Kontaveit run and that's a superb hold for Williams as the Estonian goes wide.
The pressure is coming from the Queen of Queens, who is just enjoying every moment as she sits in her seat as the crowd roar.
Kontaveit still looks cool, but can she come back from 4-1 down?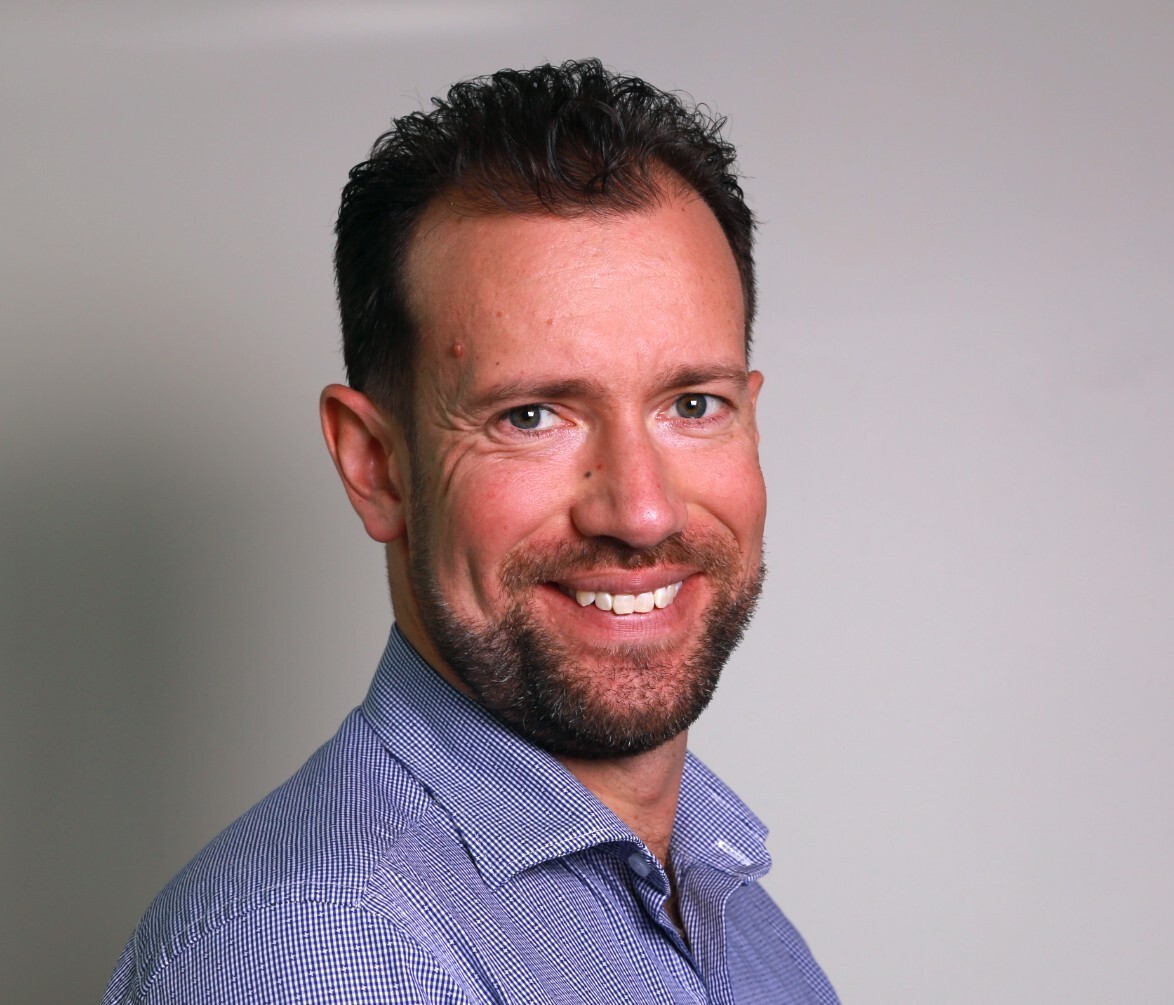 Serena Williams 2-1 Anett Kontaveit*
Kontaveit misses with a cross court attempt from the baseline after Williams read the serve to perfection, 0-15.
15-15, Williams going just long with a forehand.
Williams takes time to adjust the sparkly headband.
Power hitting from Williams sends Kontaveit scrambling away and unable to get the ball back. 15-30.
Deep shots from Williams, Kontaveit did well to return the ball, but Williams only had to step up and power the ball home behind the running Estoninan. 15-40, break points for Williams.
WILLIAMS BREAKS AGAIN!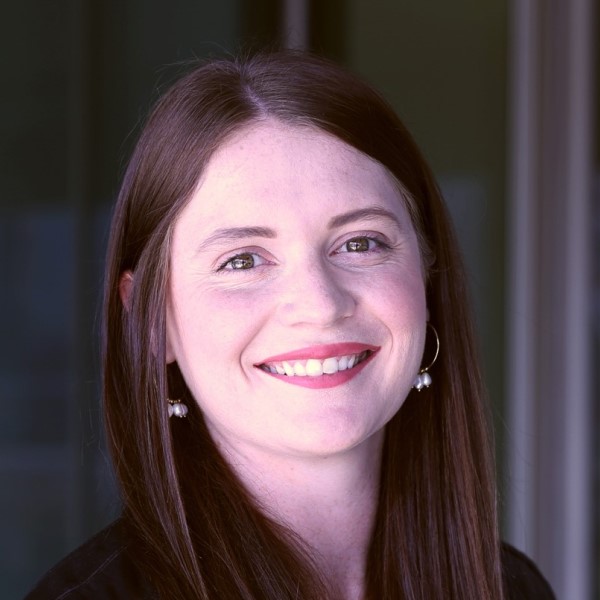 We'll be flatlining by the end of this 💔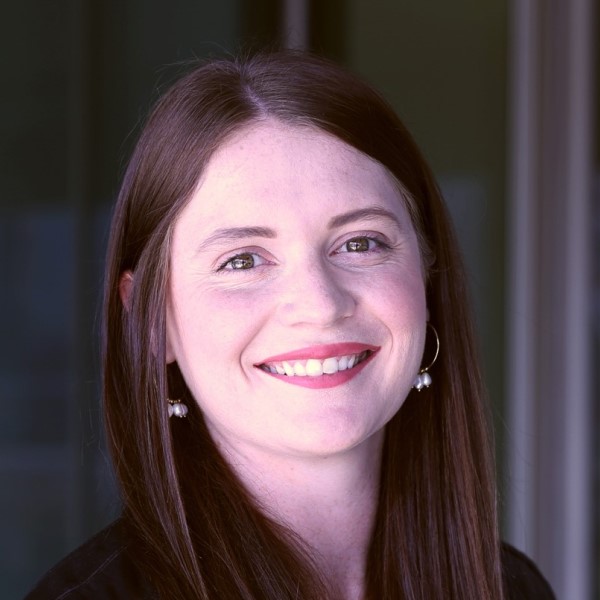 When your mum knows, she knows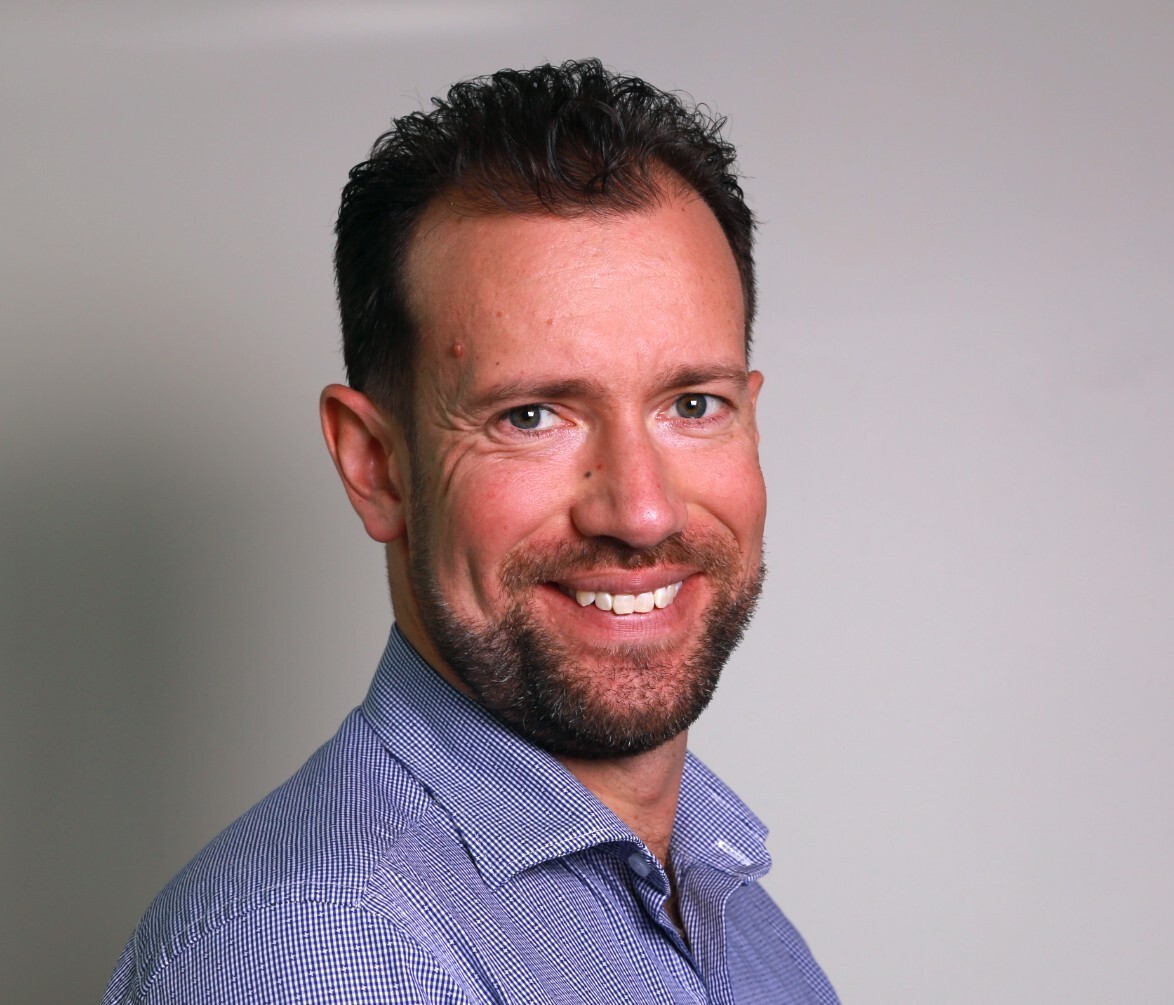 *Serena Williams 2-0 Anett Kontaveit
A power serve from Williams, 15-0. The crowd roars its approval.
Long from Kontaveit, the second serve kicking up at the Estonian and it's now 30-0.
ACE DOWN THE MIDDLE!
It's her 11th of the match and Williams has found her grove again! 40-0.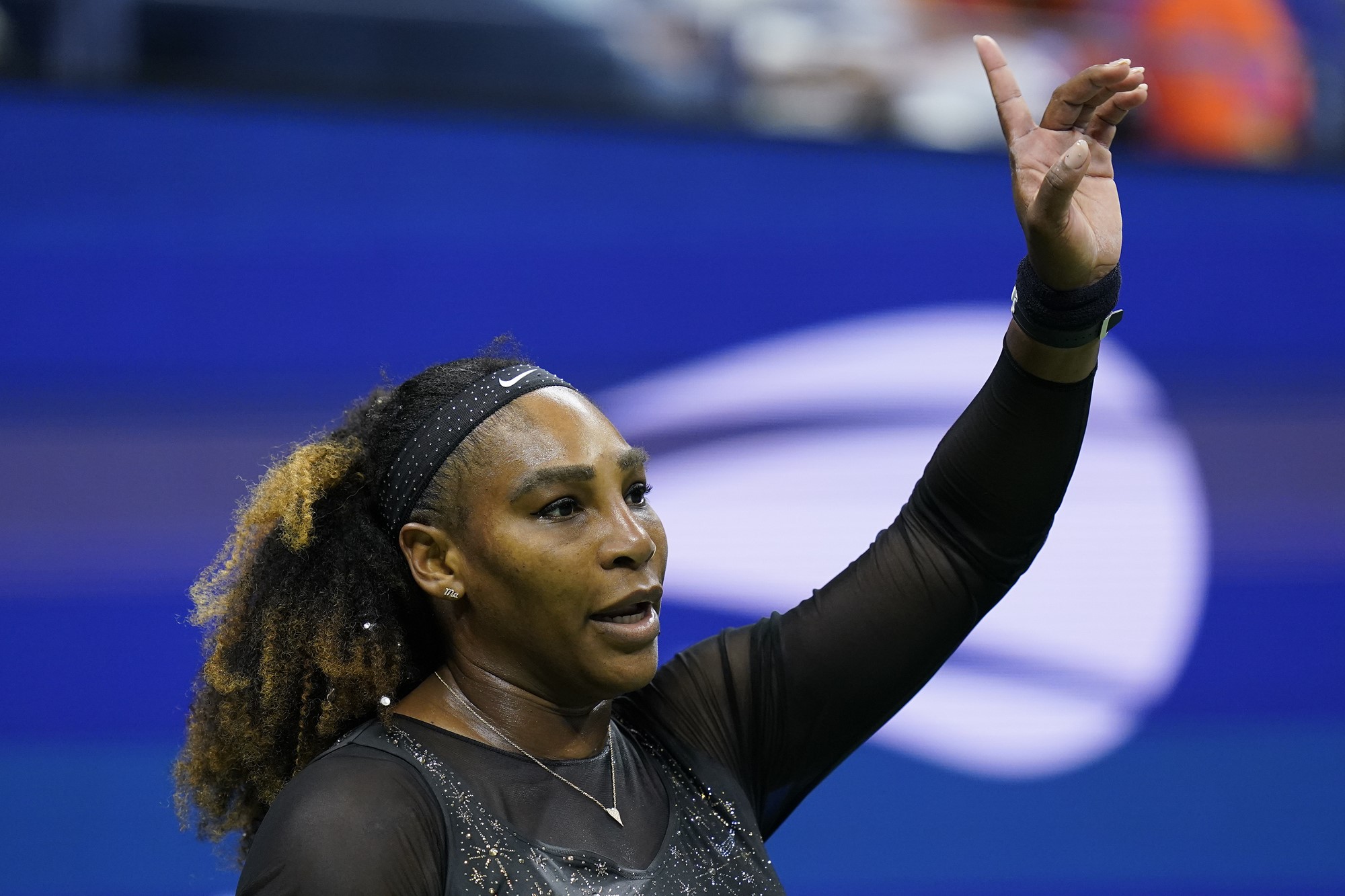 Williams looks down at the baseline as a Kontaveit return finds it, surprising Serena who finds the net with her response. 40-15.
Long from Williams and the door is just being kept open an inch for Kontaveit, 40-30.
Long from Williams at the baseline, Williams smiles in frustration and now we're at deuce.
Kontaveit just doesn't go away and has maintained a steely composure throughout this match, regardless of what's happening around her.
Double fault from Williams, who looks longingly at where she wanted that second serve to land. Advantage Kontaveit.
Kontaveit lined up her forehand but just, just misses down the line. Was that a grimace from the Estonian. It was a big point. Deuce.
Great rally, Kontaveit loses her composure first and goes long! Advantage Williams.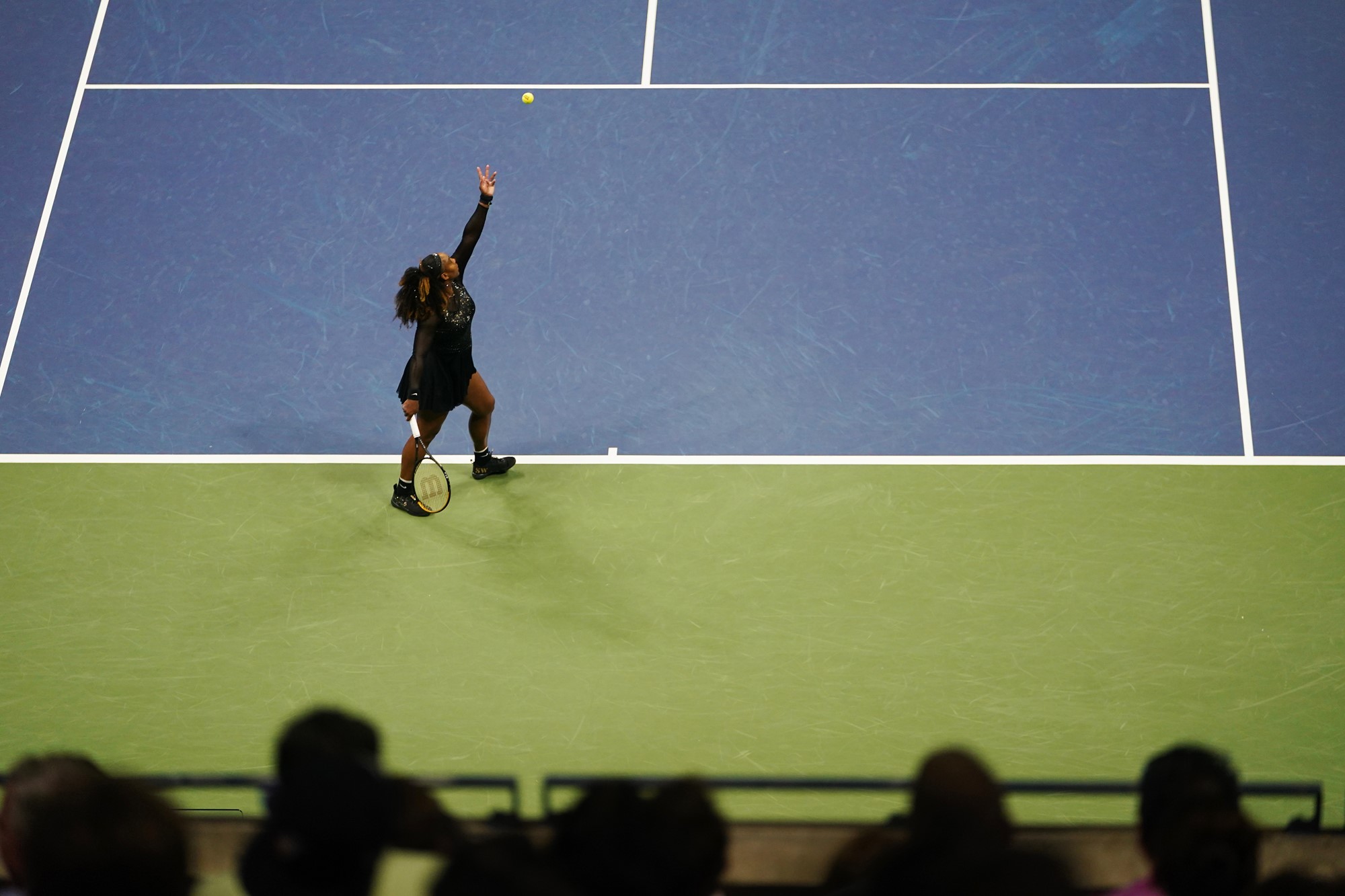 Oh that's lovely stuff from both women, attacking and defensive play from one shot to the next, a superb battling point that could have gone either way but it was Williams who blinked, sending a shot long over the baseline. Deuce.
Williams finds the net after a wonderful backhand cross court from Kontaveit that was centimetres off the ground when she hit it. Advantage Kontaveit.
Williams misses wide and that's a break back from Kontaveit, we're back on serve in the finale, which could be the finale.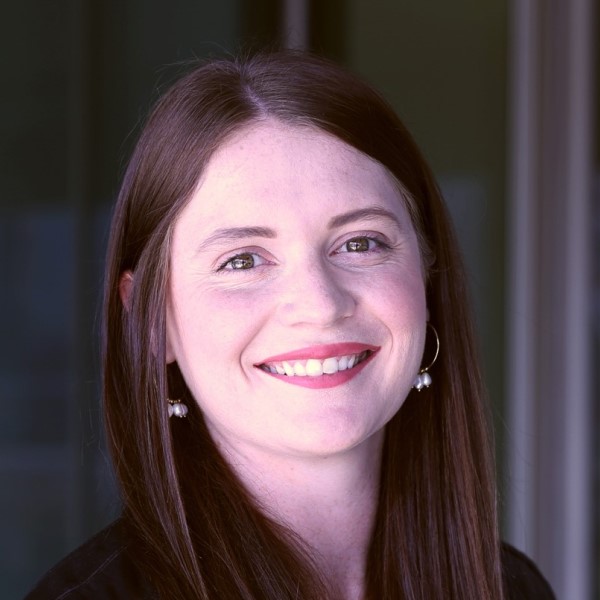 The stars are out for the final showdown
If those reactions from model Gigi Hadid and actress Zendaya are anything to go by, it's been a rollercoaster match for everyone.
Latest Sports Breaking News Today Headlines Check Below Links
Today News Post || USA News || NFL News || NHL News || NBA News || MLB News || Sports News Today

Source