Feature: Chinese restaurant hopes life goes back to normal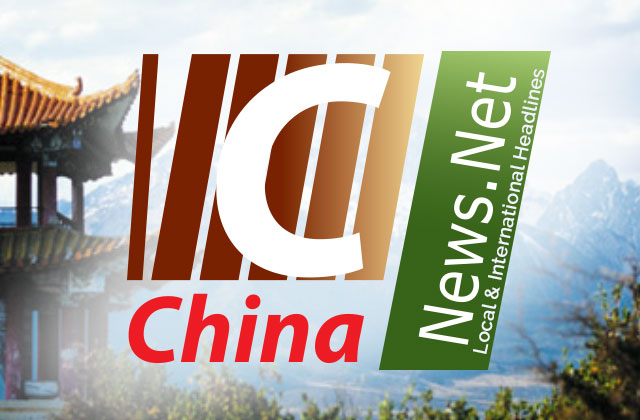 Today News
||
News Headlines
CHICAGO, Oct. 31 (Xinhua) — It was lunch time on Friday, Potsticker House that can accommodate around 100 diners in Chinatown in Chicago was empty. Only some packaged dishes were scattered on a big round table for pick-up.
It was the first day after Chicago has rolled back to ban indoor dining. With daily COVID-19 infections hitting records for days in a row in the U.S. Midwest state of Illinois, Governor J. B. Pritzker on Tuesday ordered Chicago's bars and restaurants to stop indoor service beginning Friday. Outdoor service is allowed but must end at 11 p.m.
Yu Ran, owner of the Chinese restaurant that offers a diverse of Chinese cuisine, was busy answering phone orders. Dropping the phone, she ran to the kitchen to give a hand. In normal days, there are usually three hands in service from Monday to Thursday and six from Friday to Sunday. Now, there are only two, herself included.
In 15 minutes, seven people came in picking up the orders.
Potsticker House has erected a vinyl tent in its parking lot for outdoor dining. But as snow has swept through Chicago twice in the past week and it is growing cold outside day by day, take-out becomes the only means of business left for the Chinese restaurant.
Yu has run Potsticker House for 20 years, and has won lots of local resident customers near and far. "It's now time to cash in on reputation," she told Xinhua.
"Only takeaway will certainly deal a blow to the restaurant's business," Yu said. Based on experience during Chicago's first round of lockdown from March to May this year due to the pandemic, she calculated that her restaurant's business turnover may drop one-fourth if only take-out service is offered.
But she has no complaints. "It's for the safety and worth it."
Yu even holds that offering take-out service only has simplified the business. There are plenty of take-out orders nowadays, she told Xinhua. People have cut big expenses, such as on houses and cars, during the pandemic. But their spending habit is still there, they turn to small spending such as catering.
"It is not the most difficult time for my restaurant," Yu said, recalling the most difficult time when she and her husband started the restaurant, "we knew nothing about running a restaurant."
The current difficulty is a universal problem, she said.
Illinois' average COVID-19 testing positivity rate reached its highest point in five months on Friday as public health officials announced a second straight record-breaking day of 6,943 new infections statewide. Hospital admissions have also increased for seven consecutive days by Friday.
At an interval of answering phones and helping in kitchen, Yu expressed her hope: "I wish there is no virus in the world; I wish we can go back to normal life, as we did before."
News Today || World News || Asia News || || Tech News || Education

Source