Roundup: Weekly CBOT agricultural futures find support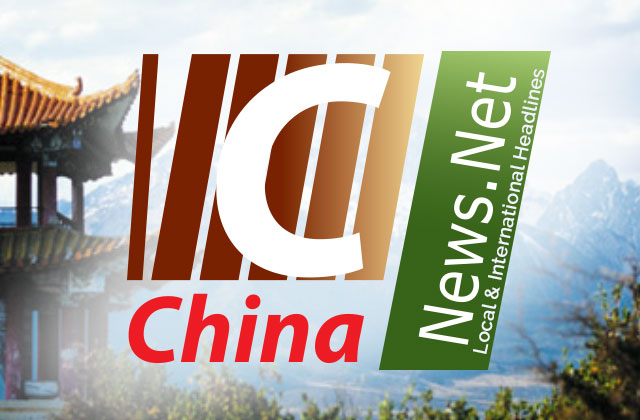 Today News
||
News Headlines
CHICAGO, Sept. 12 (Xinhua) — U.S. corn and soybean futures found support on export demand in the past week, while wheat futures dipped amid abundant supply, Chicago-based research company AgResource noted.
Corn futures rallied to new summer highs on strong export demand, mostly due to recent Chinese business, as the U.S. Department of Agriculture (USDA) confirmed a U.S. production loss of 380 million bushels. The 2020 U.S. crop is projected at 14.9 billion bushels, the second largest in history, just 200 million bushels below the record set in 2016, AgResource noted.
The 2020 U.S. corn crop of 14.9 billion bushels is a downgrade of one billion bushels from the USDA's initial forecast in May due to 5 million less seeded acres and late summer drought across Iowa. USDA pegs 2020-2021 U.S. stocks/use ratio at 17 percent, as against 22 percent in May.
The relative loss of supply has lifted price support which has funds covering short positions over the last 30 days.
AgResource suggests rallies above 3.75 dollars for December corn cannot be sustained without adverse South American weather.
China imports of 20 million metric tons annually require an extra 5 million acres of world corn production, which is not enough to alter long-term trends.
U.S. wheat futures ended weaker amid rising Canadian production estimates. The USDA's changes to world wheat September Supply and Demand were within trade estimates, AgResource said.
It's clear that lofty U.S. SRW prices are harming future U.S. export demand. This is fundamentally negative to CBOT futures. Forward premiums will erode over time. The world holds an abundance of wheat.
Soybean futures soared ahead of and following the release of the USDA September Crop Production and World Agricultural Supply and Demand Estimate (WASDE) reports.
China continues to book U.S. soybeans and U.S. export commitments at the start of the crop year are record large at 1,098 million bushels, 52 percent of the USDA's annual forecast. Historically, 75 percent of annual exports have been booked by Dec. 1. This implies sales in the next 3 months will be less than 500 million bushels.
China is likely to take 28 to 31 million metric tons of U.S. soybeans in 2020-2021, AgResource noted.
News Today || World News || Asia News || || Tech News || Education

Source