Senegal's COVID-19 cases approach 7,000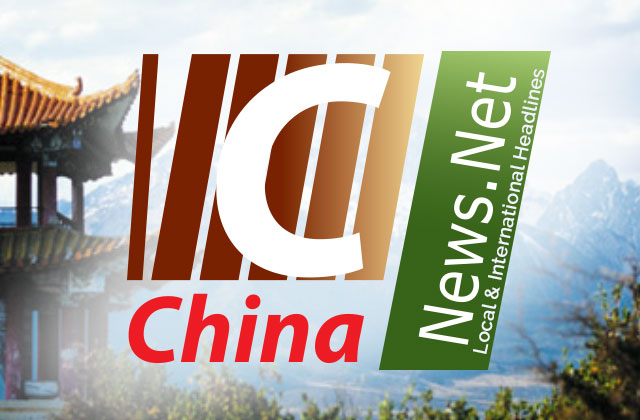 Today News
||
News Headlines
DAKAR, July 1 (Xinhua) — Senegalese Ministry of Health and Social Action reported on Wednesday 132 new confirmed cases of COVID-19, bring the total number of cases to 6,925 in Senegal.
Among the 907 samples tested in the past 24 hours, 132 turned out positive, the ministry's director of prevention Dr. Mamadou Ndiaye.
These 132 new cases include 114 follow-up contact cases, 17 community transmission cases and one imported case detected at Blaise Diagne International Airport, Ndiaye said.
A total of 114 patients were discharged from hospitals and treatment centers in the past 24 hours, bringing the total number of recoveries to 4,545 since the outbreak of the pandemic in Senegal.
However, patients under intensive cares rose to 35, and the death toll of COVID-19 leapt to 116 with four additional deaths across the country.
On Tuesday, the Chinese Embassy in Senegal handed over to the city of Dakar a donation of medical supplies from the city of Guangzhou.
The mayor of Dakar Soham El Wardini thanked her counterpart in Guangzhou for the timely donation, since her municipality was distributing masks to all Dakar residents.
She also revealed that Dakar municipal authorities would sign "very soon" a cooperation agreement with Guangzhou to consolidate the existing friendship.
News Today || World News || Asia News || || Tech News || Education

Source