Xinhua world economic news summary at 0930 GMT, Aug. 3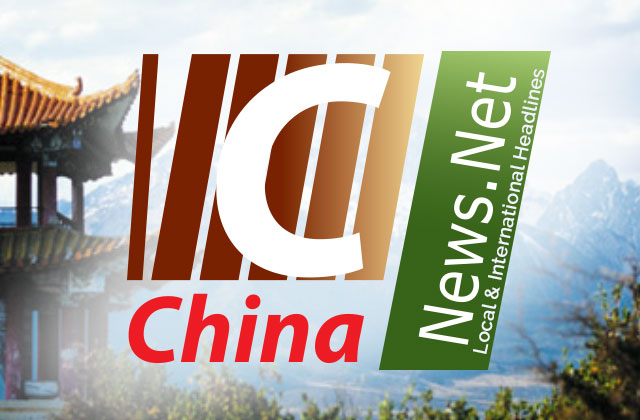 Today News
||
News Headlines
BEIJING — China's commerce ministry said Monday that it has started an anti-dumping investigation into polyphenylene ether imports from the United States.
The probe was launched following a request by a domestic company, the Nantong Xingchen Synthetic Material Co. Ltd., on behalf of domestic producers of polyphenylene ether, the Ministry of Commerce said in a statement on its website. (China-US-Anti-dumping Probe)
– – – –
VIENNA — The Organization of the Petroleum Exporting Countries (OPEC) daily basket price stood at 43.02 U.S. dollars a barrel on Friday, compared with 42.99 dollars per barrel on Thursday, according to OPEC Secretariat calculations released Monday.
Also known as the OPEC reference basket of crude oil, the OPEC basket, a weighted average of oil prices from different OPEC members around the world, is used as an important benchmark for crude oil prices. (OPEC-Price-43.02 USD)
– – – –
BEIJING — China's central bank will ramp up efforts to offer financial support for enterprises and ensure employment.
Since the COVID-19 outbreak, the People's Bank of China (PBOC) has stepped up measures including strengthening counter-cyclical policies, keeping liquidity reasonable and deferring loan and interest repayments for micro, small and medium firms, PBOC governor Yi Gang said at a recent symposium. (China-Central Bank-Financial Support)
– – – –
BEIJING — As countries around the world are cautiously reopening to revive their hard-hit economies in the COVID-19 pandemic, global tourism has seen a glimmer of hope, but still faces an uphill struggle.
Tintagel Castle, a medieval fortification located in Cornwall in southwest England, is considered one of the most spectacular sites in Britain. (Tourism-Recovery)
– – – –
SEOUL — South Korean automakers' global car sale posted a single-digit fall last month owing to a double-digit increase in domestic sale, industry data showed Monday.
The number of vehicles, sold globally by five carmakers that include Hyundai, Kia, GM Korea, Renault Samsung and Ssangyong, was 584,042 in July, down 9.2 percent from a year earlier. (South Korea-Car Sale)
News Today || World News || Asia News || || Tech News || Education

Source