Xinhua world news summary at 0030 GMT, July 19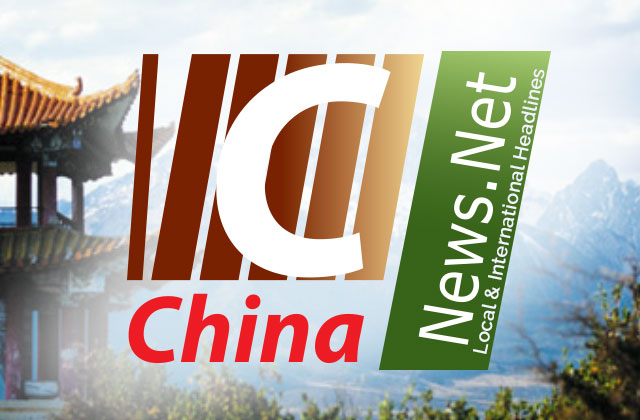 Today News
||
News Headlines
WASHINGTON — U.S. President Donald Trump on Saturday said he was saddened by the death of John Lewis, congressman representing the state of Georgia and a revered civil rights leader.
"Saddened to hear the news of civil rights hero John Lewis passing," Trump tweeted, offering his first public remarks about the death of Lewis, which was announced late Friday. The president said that first lady "Melania and I send our prayers to (him) and his family." (US-John Lewis) – – – –
BRUSSELS — A special summit grouping heads of state and government of the European Union (EU) member states on Saturday failed to reach consensus on its multiannual budget and an ambitious recovery plan designed to lift the bloc out of the crisis triggered by the coronavirus pandemic.
The leaders will reconvene on Sunday noon, a spokesman for the European Council President Charles Michel said on Twitter late Saturday night. The summit was supposed to run from Friday to Saturday. (EU-Summit-Recovery Fund)
– – – –
HONG KONG — The nomination period for the 2020 Legislative Council (LegCo) General Election in China's Hong Kong Special Administrative Region (HKSAR) starts Saturday and runs until July 31.
A total of 18 nomination forms were received by the Returning Officers for the five geographical constituencies and the 29 functional constituencies on the first day of the nomination period. (HK-Legislative Council-Nomination)
– – – –
CAIRO — Egypt confirmed on Saturday 698 new COVID-19 infections, raising the total number of cases nationwide since mid-February to 87,172, said the health ministry.
It marked the 10th consecutive day for Egypt's daily COVID-19 infections to be below 1,000, with a record of 1,774 infections on June 19. (Egypt-COVID-19)
News Today || World News || Asia News || || Tech News || Education

Source