Technology
AI will take over Facebook and Instagram if Mark Zuckerberg gets his way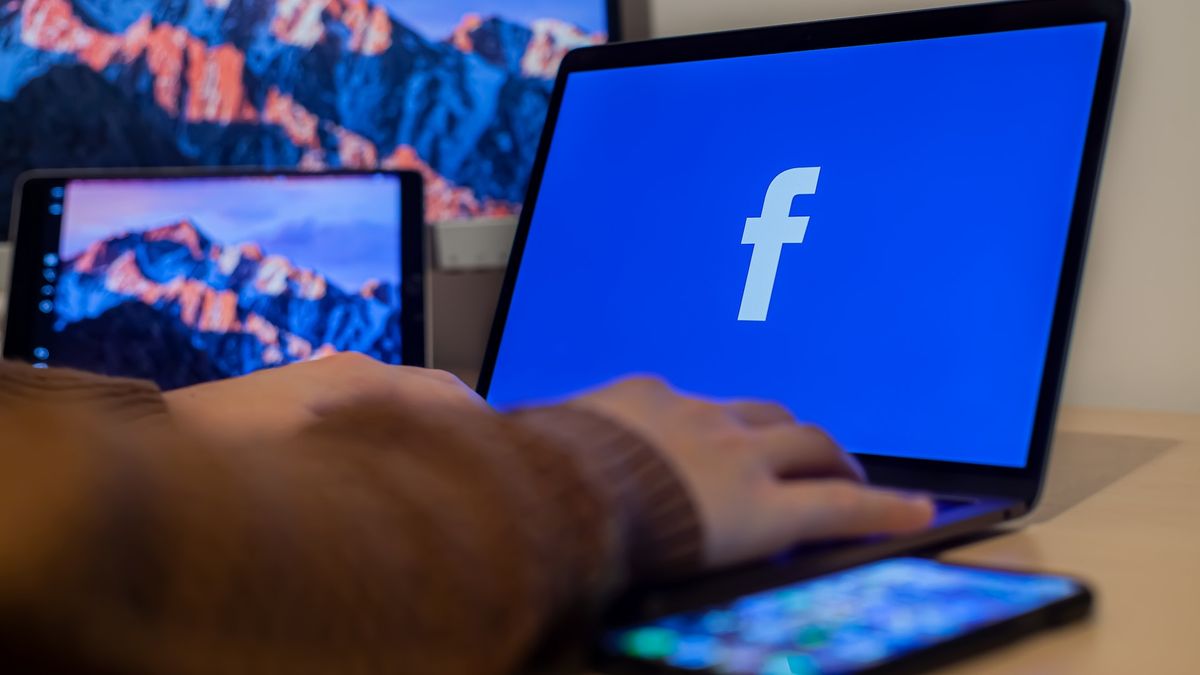 [ad_1]
Tech News
||
If you're tired of seeing generative AI like ChatGPT being introduced to apps and products you love we have some bad news – Facebook, Instagram, WhatsApp, and other Meta-owned platforms could soon be flooded with AI.
In the company's latest earnings call (opens in new tab), Meta CEO Mark Zuckerberg discussed his visions for how "AI agents" could be used across a wide range of the company's services. He elaborated that we might see chatbots on WhatsApp and Facebook Messenger, image creation tools to help make posts and ads on Facebook and Instagram, and in the future video content produced and enhanced by AI. Zuckerberg added, "I expect that these tools will be valuable for everyone from regular people to creators to businesses."
The metaverse won't be free from artificial intelligence either. Mark Zuckerberg went on to explain that Meta wants to eventually expand AI to provide assistance to Quest users as they explore virtual reality worlds – using the assistant to design avatars, create VR worlds, and connect metaverse spaces together.
Meta hasn't revealed exactly when its AI efforts will be released to the public, however, Zuckerberg gave the impression that we won't be waiting too much longer. He described Meta's AI position as "no longer behind in building our AI infrastructure" (compared to rivals in the space) and teased that it'll have a better understanding of its AI investments "later in the year" after seeing the reaction to new products it plans to launch.
We'll have to wait and see what AI tools Meta releases in the coming months, but if people react similarly as they have to AI on other platforms things might not go as well as Zuckerberg hopes.
Not everyone loves AI
For example, Snapchat recently introduced a Chat-GPT-powered My AI assistant to its users, and a lot of people hate it.
Initially, My AI was exclusive to paid Snapchat Plus subscribers but its subsequently now available to all users. Its release has seen the app bombarded with negative reviews – with Snapchat's average U.S App Store review being only 1.67 stars in the week following the launch. What's more, a large percentage of the most negative reviews mention AI, with a lot of negativity spilling over to Twitter.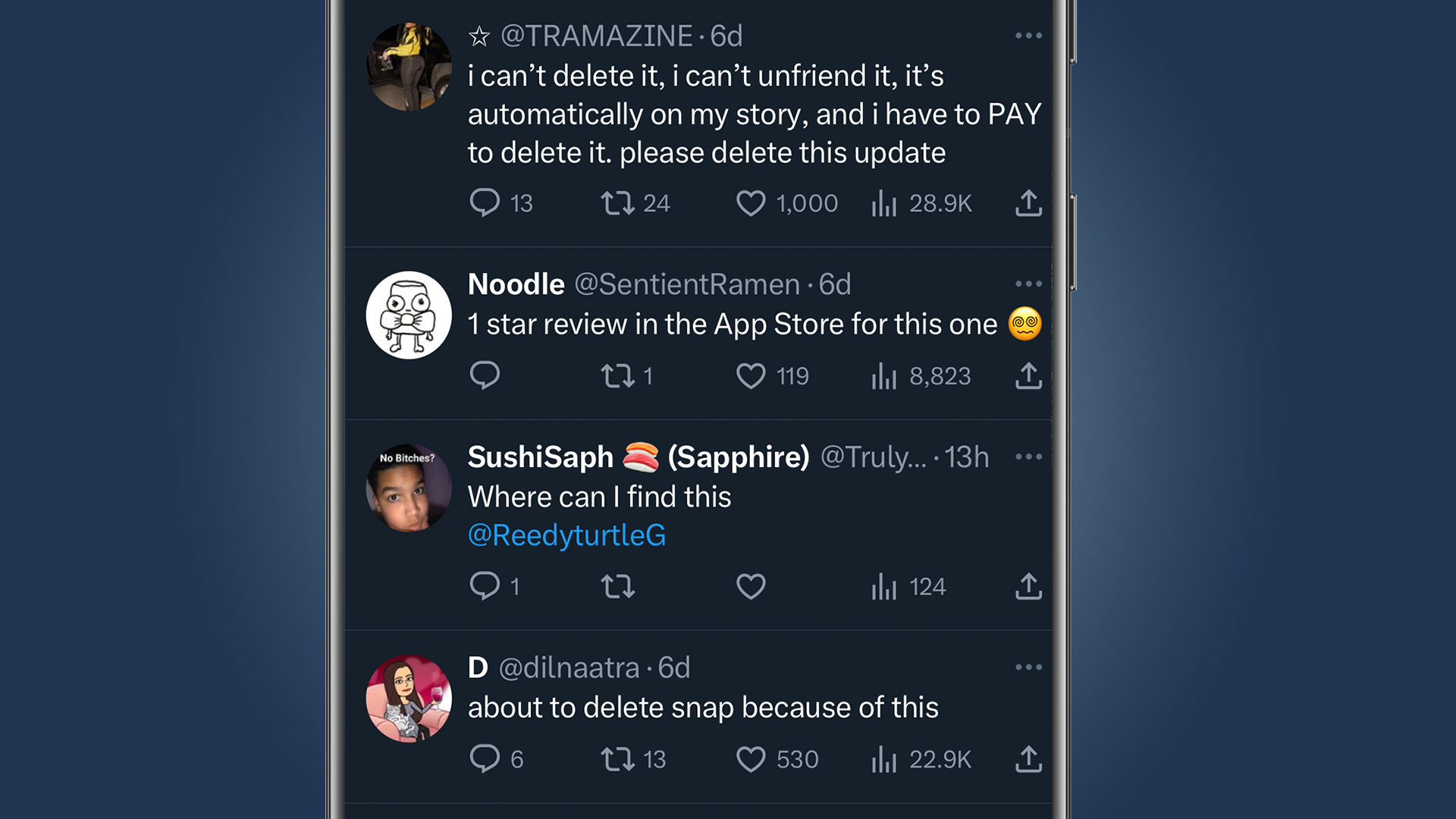 The main issue isn't with the AI itself but how it's framed in the app. Non-paying Snapchatters are forced to have My AI at the top of their feeds and only Plus subscribers can unpin or move it. Users have also expressed concern that the AI appears to know personal information about them such as their location – however, Snapchat has said that the AI only has access to data that users have already given permission for the app to use.
If Meta does intend to follow Snapchat's lead and introduce AI to its services, we hope it finds a less obtrusive way to go about it. Generative AI can be neat but not everyone wants to have them shoved down their throats.
Looking to try some other AI bots and assistants? Check out these interesting ChatGPT alternatives.
Tech News Today Latest Technology Headlines & Trends Link Below