USA News
Directors Guild of America reaches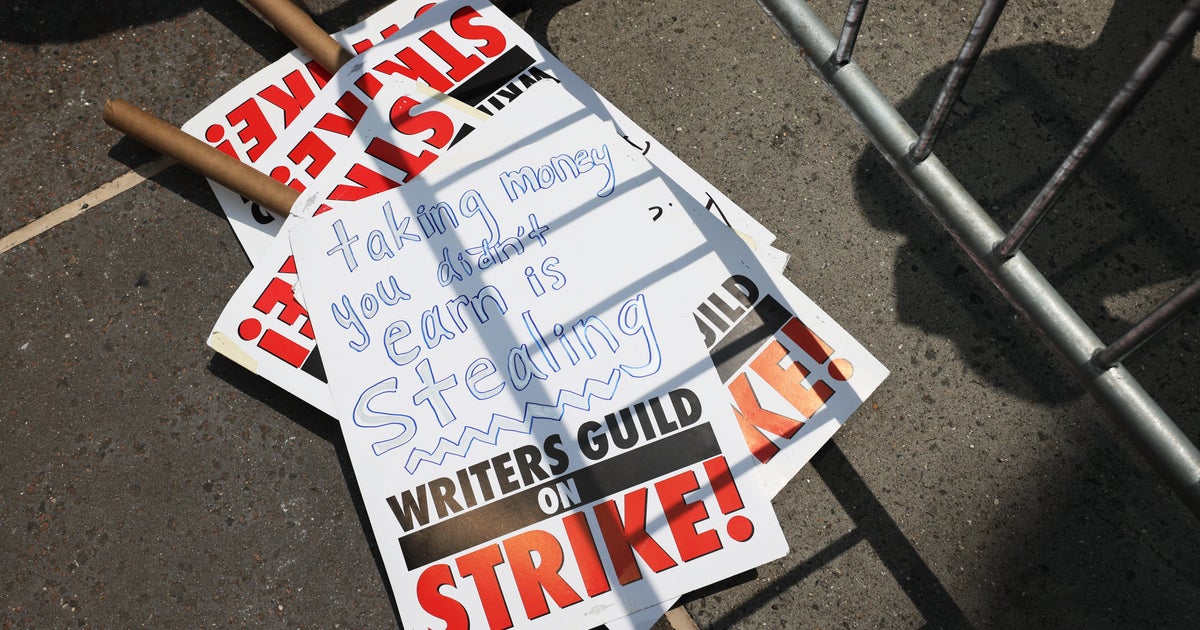 [ad_1]
US HEADLINES
:
The Directors Guild of America reached a new three-year deal with Hollywood studios on Saturday night that increases wages, streaming residuals, scales back hours and more.
"We have concluded a truly historic deal," said the chair of the DGA's 80-member Negotiations Committee, Jon Avnet, in a statement on the DGA website. "[The deal] provides significant improvements for every Director, Assistant Director, Unit Production Manager, Associate Director and Stage Manager in our Guild."
The DGA began negotiations with studios last month, amid the ongoing Writers Guild strike, which could continue through the end of the summer. The current contract is set to end on June 30. It is unclear what effect, if any, the tentative new agreement will have on the striking writers.
Highlights of the deal include "groundbreaking gains" in wages and benefits, a "substantial increase" in residuals for dramas made for subscription video on demand and an "unprecedented reduction in the length of the Assistant Director's day by one hour."
Additionally, the contract promises that directors cannot be replaced by artificial intelligence — a point of contention for the strikers. 
The agreement confirms that "AI is not a person and that generative AI cannot replace the duties performed by members," the statement reads.
The agreement also made strides in further transparency around residuals and "improvements in diversity and inclusion," including the addition of Juneteenth, the federal holiday commemorating the emancipation of Black Americans from slavery, as a paid holiday for DGA members.
"This deal recognizes the future of our industry is global and respects the unique and essential role of directors and their teams as we move into that future," said Lesli Linka Glatter, President of the DGA. 
"As each new technology brings about major change, this deal ensures that each of the DGA's 19,000 members can share in the success we all create together."
According to the statement, the tentative agreement will be submitted to the Guild's National Board for approval during its June 6 board meeting. Further details of the agreement will be made available at that time.
Latest US Breaking News & World News Today More Updates