Technology
Microsoft is finally making Edge a much more secure place to surf the web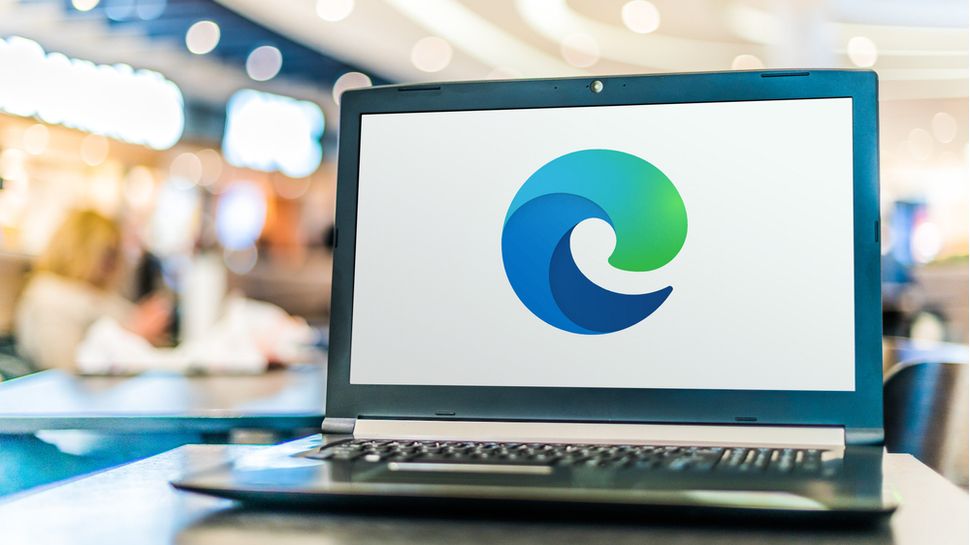 [ad_1]
Tech News
||
Keeping safe online is about to get a lot easier for Edge users thanks to a major security update from Microsoft.
The software giant has revealed it is working on an upgrade for its web browser that will bring "enhanced security" as a default for users everywhere.
This includes adding additional operating system and hardware protections for Edge that the company says, when combined, will help provide "defense in depth", making it more difficult than ever before for a malicious site to use an unpatched vulnerability to write to executable memory and attack an end user.
Edge enhanced security
Going forward, users will now see an additional banner with the words "added security" in the URL navigation bar in Edge, instantly letting you know you have extra protection for that specific site.
"Microsoft Edge is adding enhanced security protections to provide an extra layer of protection when browsing the web and visiting unfamiliar sites," the company wrote in a blog post announcing the news.
"The web platform is designed to give you a rich browsing experience using powerful technologies like JavaScript. On the other hand, that power can translate to more exposure when you visit a malicious site. With enhanced security mode, Microsoft Edge helps reduce the risk of an attack by automatically applying more conservative security settings on unfamiliar sites and adapts over time as you continue to browse."

More security for Edge
Users will be able to create exceptions for certain trusted websites, where enhanced security can either be disabled or enabled permanently. Enterprise admins can also configure for certain websites to be blocked or allowed, 
In its entry on the official Microsoft 365 roadmap, the company noted enhanced security mode is being turned on by default to "Balanced" mode for x64 Windows, x64 macOS, x64 Linux, and ARM64 systems.
The update is still listed as being "in development" for the time being, but has a scheduled rollout start date of July 2023, when users across the globe will be able to access it.
Recent Statcounter figures show that Microsoft's ongoing efforts to push users towards Edge may not be having the desired effect. Its most recent report found that Edge had lost its second place in the global browser market to Apple's Safari offering, which now claims 11.87% of users, compared to Edge's 11% – although both trail far behind runaway leader Google Chrome (66.13%).
Tech News Today Latest Technology Headlines & Trends Link Below